13-15 March
Celebrating 20 years of swinging hips and sultry sounds, the Blue Mountains Music Festival brings you a line-up of musicians that you'd be hard pressed to find all together in any other festival.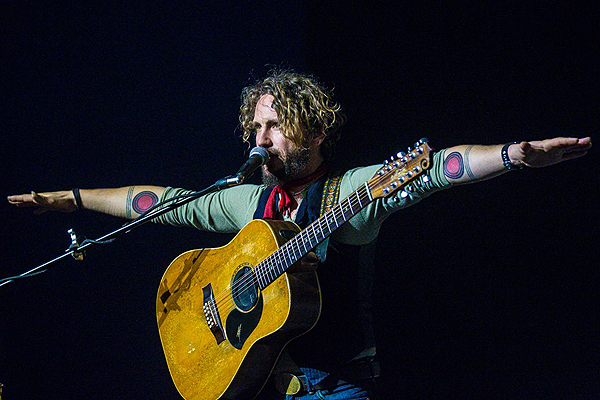 Experience music true to Folk Roots and Blues in the World Heritage listed wilderness of Katoomba, amongst panoramas of the world famous the Three Sisters and the Jenolan Caves.
This year enjoy the accomplished vocals of John Butler along with Macy Gray, Dan Sultan, Buffy Sainte-Marie as well as 100 other performers.
The Blue Mountains Festival will run from 7pm until late on Friday, Saturday 10am until late and Sunday 10am to 8pm.
Don't know where to stay? Check out our accommodation guide here. Our favourite restaurants in the Blue Mountains can be found here.
For more information and to book tickets head to www.bmff.org.au