A haunting we will go on Tuesday, October 31 as Australians prepare for a coffin break and free broom rides come Halloween.
Ghosts will gather as ghoulish guests are welcomed at restaurants and venues around the country, all celebrating the night zombies, witches and little monsters prowl the streets.
Please remove your boos, sit for a spell and have some brew as we fly around Australia checking out the best places to park your broom and enjoy a Franken-tastic time…Happy Howl-o-ween!
Head to
Red Gum BBQ
on Arthurs Seat Road in Red Hill this weekend for an early Halloween Boo-BBQ bash as part of a beloved tradition – expect cobwebs, costumes and a BBQ for a hauntingly good time that'll enchant your tastebuds. This family-friendly Halloween adventure is always popular with prizes for best-dressed guests along with all the smokingly good offerings to tempt the whole fam, such as pork ribs with sides of coleslaw, fries and sweet cornbread.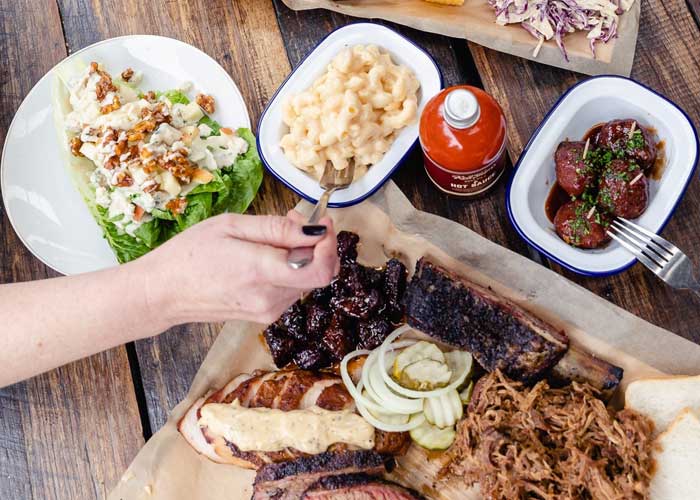 Housed in a converted warehouse space on the Mornington Peninsula, expect a country feel and atmosphere with rustic furnishings built from reclaimed timbers and local wood offering long, bench-style seating as well as a bar committed to supporting fine local wines and Victorian craft beers.
Elevating pub dining with a team of internationally trained Chefs,
Mango's Bar & Grill
on Frizzo Road in Palmview curates the freshest flavours of the Sunshine Coast. Nestled in the iconic Banana Bender pub, you'll be greeted by some quirky characters on arrival, from a kangaroo in sunglasses to a koala riding a wave, while the choice of where to dine is up to you - from the spacious Queensland-inspired verandah to the Celebrity Mezzanine, where more than 60 famous Aussies in caricature await.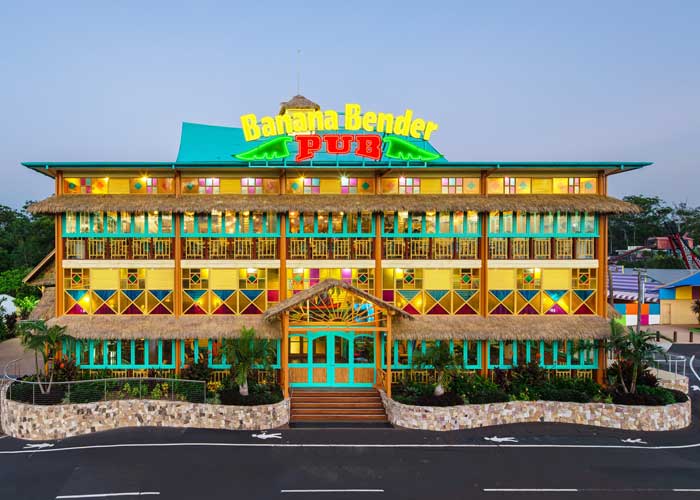 An ideal spot for family fun, stop in on Tuesday and start a howling good time with duck spring rolls, orange jus and pickled red cabbage; before signature braised beef, mashed potato, garlic chips and mushroom; or devour a soft-shell crab burger, with spicy togarashi mayo, Asian coleslaw and avocado on a brioche bun.
Rich in history and one of Australia's most unique pubs, drop by the iconic Rockhampton
Great Western Hotel
on the corner of Stanley and Denison Streets for a Spooky Sunday Funday on October 29 and the kids will receive free balloons from Curly Lou's Twisted Balloons.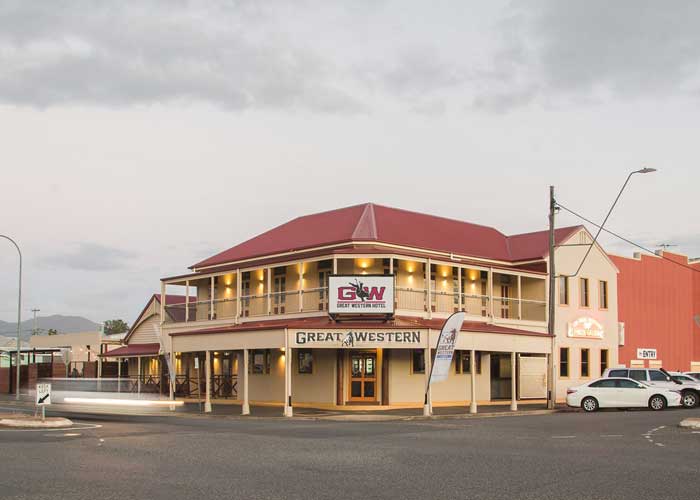 Dress up in your scariest Halloween costume and join in an enchanted high tea of sweet and savoury delights, from a dark, magical and hauntingly delicious menu with ghoulish mini pies, almond pistachio fingers and death by chocolate mud cakes, paired with spooktacular cocktails to match the theme.
Experience the spookiest night of the year early at the
Holbrook Hotel
on Albury Street on Saturday, October 28 with a movie night and costume competition – dress to impress in your most creative and bone-chilling costumes, strut your stuff and you might just win terrifyingly good rewards.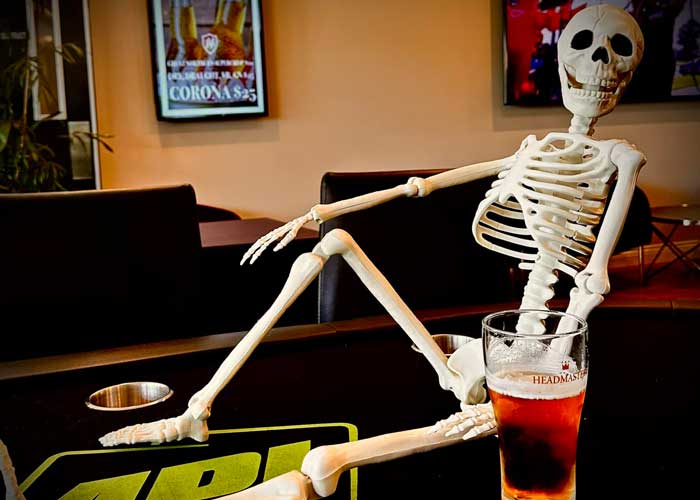 Indulge in a wicked array of Halloween-themed cocktails, including the famous Franken-tini, adding an extra layer of fright to the evening of adults looking to unwind. Bring your picnic blankets, camp chairs and a dash of Halloween spirit as the beer oasis is transformed into an open-air cinema.