As NSW is plunged into a further four weeks of COVID lockdown, restaurants are continuing to offer their great food through takeaway and delivery options.
Many are struggling to survive and will only make it through these tough times by relying on regular customers to continue to order their food through takeout and delivery. Want to beat lockdown blues and support a local business near you?
As we continue our support of the restaurant and hospitality industry around the country during the pandemic, AGFG brings you a list of establishments near you (updated daily) that are open for online ordering, food delivery and pick-up.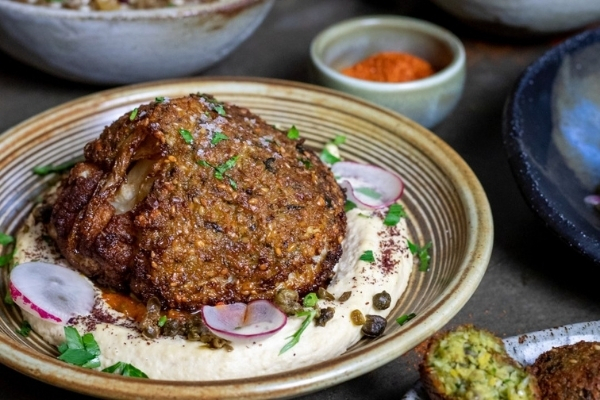 Satisfy Middle Eastern cravings with a three-course meal from Lillah.
Feel Middle Eastern cravings coming on?
Lillah
on Longueville Court in Lane Cove has you covered. For a limited time order the Lillah Experience online and receive a three-course menu for two, with choices like hummus and pita bread to start, salt and Aleppo pepper squid, sticky date 12-hour slow-cooked lamb shoulder, with a side of cauliflower falafel and pistachio baklava for a sweet finish.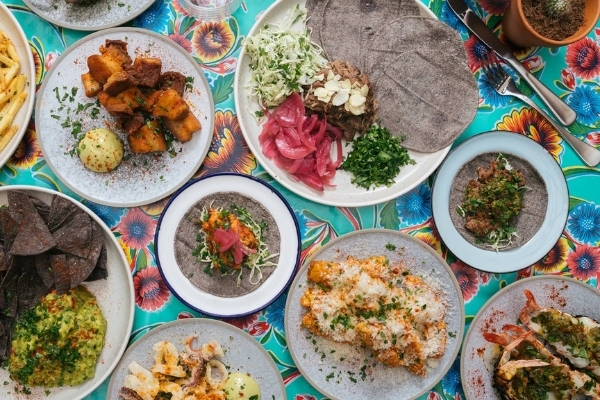 Say arriba to tacos and tequila from El Gringo's.
You can still say arriba to tacos and tequila, by ordering a Mexican fiesta from
El Gringo's Tacos
on Falcon Street in Crows Nest. Order online for pick-up from Tuesday to Saturday and chow down on char-grilled corn, with Gringo spices and Parmesan; before wrapping your hands around pork carnitas tacos, with salsa and tortillas, or beef brisket tamales, washed down with a Margarita.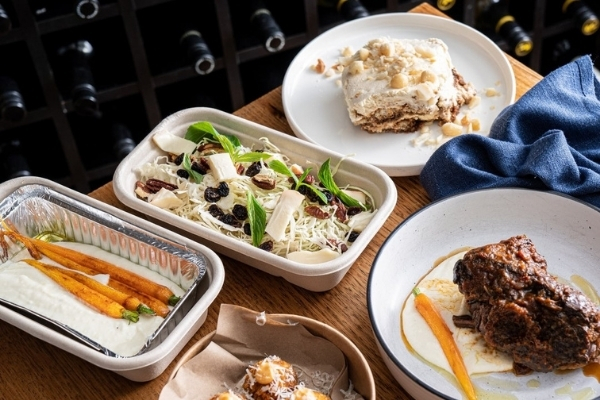 Order an Italian feast from I Maccheroni.
Order a family box from
I Maccheroni
on Jersey Road in Woollahra and delve into an Italian feast designed for 3-4 people. Tempt taste buds with choices like mushroom arancini to start, followed by rich and tender beef cheek, polenta, cabbage salad and tiramisu to finish; don't forget to throw in a nice bottle of Chianti to enjoy the meal to its fullest potential.
For more takeaway and delivery options near you, click
here
.
Want to order alcohol, provisions and more online? Click
here
.
For more events and specials to look forward to, click
here
.