By Leigh O'Connor.
Although Christmas may look a little different this year, now is a great time to bring on some festive cheer and start planning the types of food you wish to feast on - with Christmas less than 2 weeks away.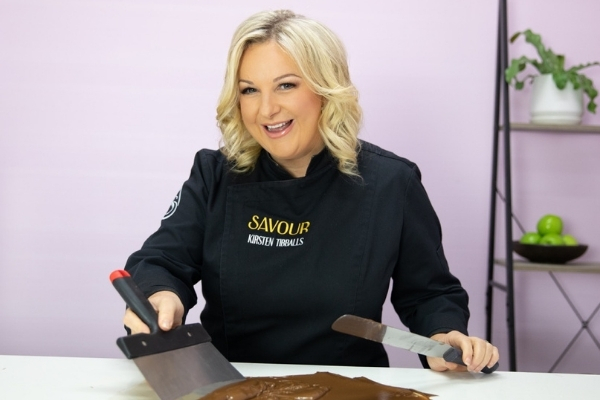 Someone who knows how to impress, especially when it comes to desserts, is Australia's Queen of Chocolate Kirsten Tibballs. As the owner of the world-renowned
Savour Chocolate and Patisserie School
, Kirsten has been busy creating recipes which are sure to wow without the fuss and assist those in keeping their cool on Christmas Day.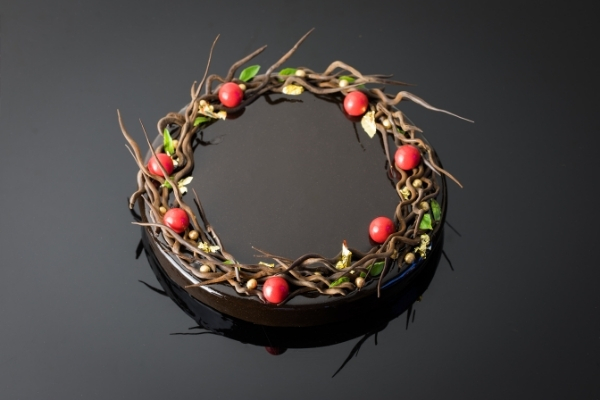 Okay…let's be honest we all want to bake a claim to Christmas glory within the family unit and especially impress the tricky mother-in-law. This
caramel and passionfruit tart
is the decadent dessert to nog their socks off – the chocolate twig garnishes not only look spectacular but also taste amazing – this one is not for the faint-hearted, but an ultimate challenge for all those home bakers out there.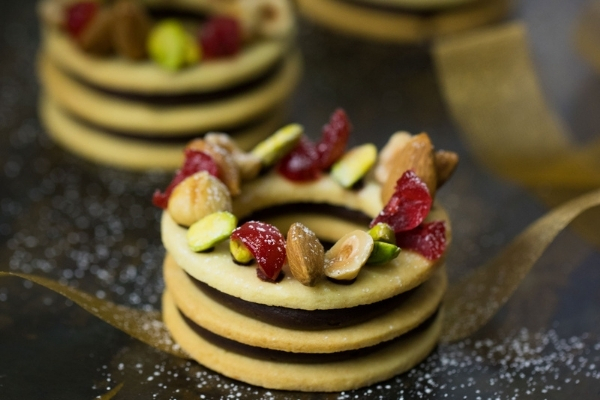 This recipe for
shortbread wreaths
is for those early birds who like to plan ahead, as you can begin compiling the shortbread ingredients you need ahead of time. These little treats can be paired alongside Kirsten's egg nog with a twist for Christmas dessert, or gifted to those loved ones with a sweet tooth.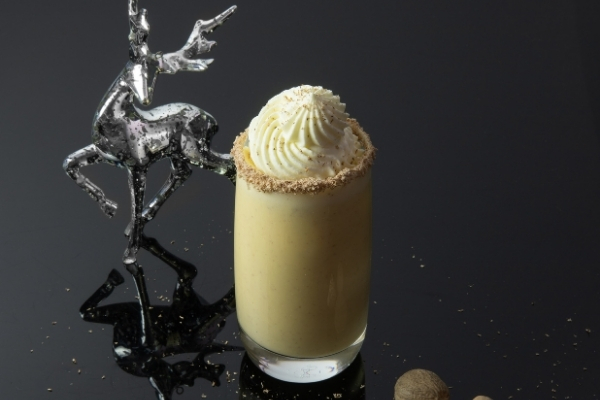 Nothing quite says Christmas like sipping on some delicious egg nog with your nearest and dearest. Kirsten shares her very own take on
egg nog with a twist
, for the adults to enjoy on Christmas Day. This recipe is so easy to create and full of flavour - try it for yourself , it'll 'nog' your socks off!
You can learn how to create recipes just like these with Kirsten's Savour Online Classes. Here, you'll find more than 350 online video tutorials, which cater to all skills sets and levels of expertise.
There is also a range of festive-inspired online classes which are perfect for those wanting to up their baking game ahead of the holiday season.
You can find out more about Kirsten's Savour Online Classes
here
.
They even make for the perfect Christmas gift, with vouchers to the Savour Online Classes available
here
.