By Michelle Tchea. Images supplied.
Autentyk, in Poland, is one of those restaurants you don't want to share with other foodies, but you know you have to because, yes... it's a gourmand's ultimate destination.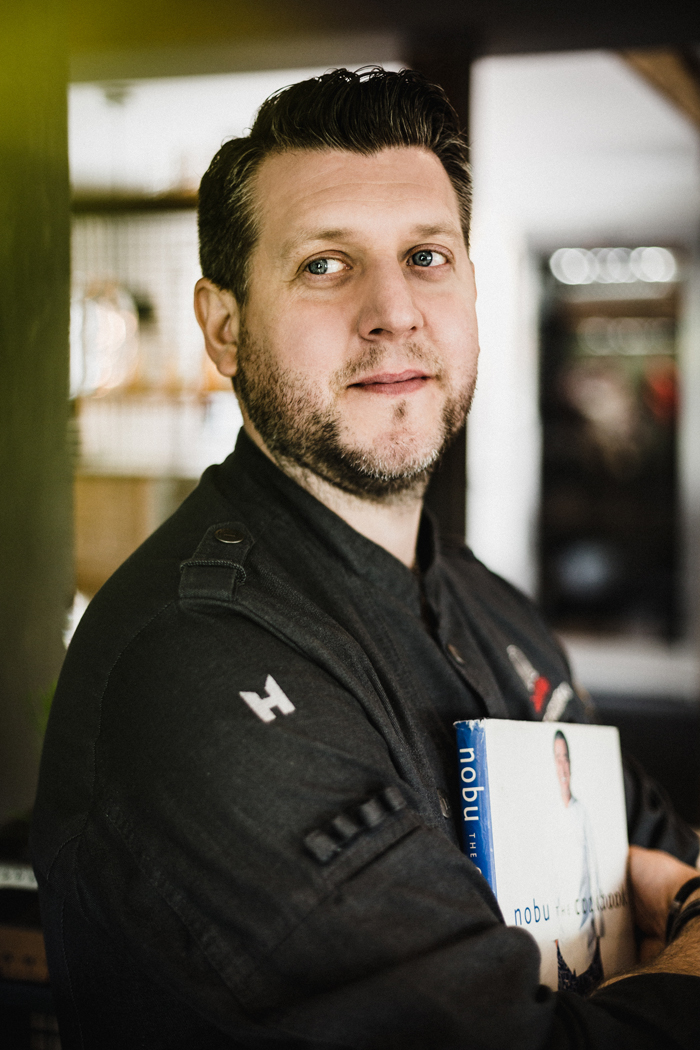 The restaurant is owned by Chef, Ernest Jagodzinski, one of Poland's greatest Chefs and stays true to its name (it just wouldn't last if it wasn't… AUTHENTIC).
Everything from the people you meet in the restaurant, the Chef, and of course the ingredients used in his kitchen, will take locals back to their childhood and transport international guests into a Polish wonderland they never knew existed.
Although you would not guess it, as you patiently wait for one dish after the next, to stream out of the kitchen, you are in fact in Poland, more specifically, in Poznan, one of the outer cities in Western Poland; which can easily rival famous restaurants in the culinary capital of Copenhagen.
This is a restaurant you must add to your culinary bucket list, especially this dish for lightly smoked trout with mango salsa and ponzu (where, as the restaurant promises, they use ingredients from local producers like the trout from Zielenica in Poland.)