Asia's 50 Best Restaurants 2014 by S. Pellegrino & Acqua Panna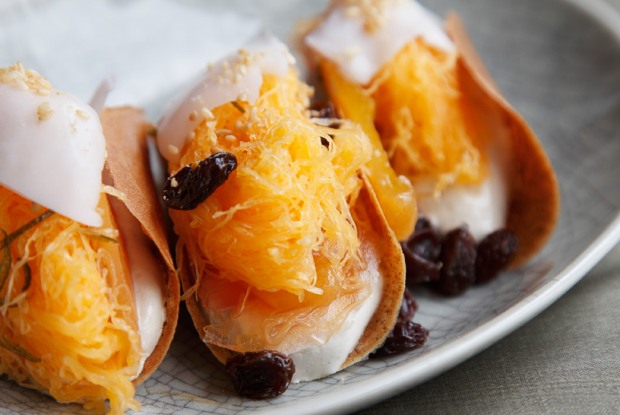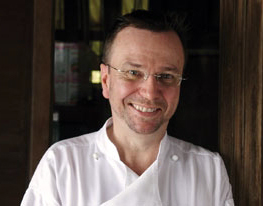 Restaurant Nahm, located in Bangkok has moved up two spots from 2013 to Asia's no.1 restaurant in the S. Pellegrino and Acqua Panna Asia's 50 Best Restaurants list.
Headed by Australian-born Chef David Thompson, Nahm highlights authentic Thai flavours, with a fiery, feisty and bold menu, David strikes a delicate balance between tradition and innovation, cultural practices and contemporary style. The restaurant has also been announced as S.Pellegrino's Best Restaurant in Thailand.
David's previous restaurant, of the same name, was also a high-achiever, being awarded a Michelin star as well as being London's first Thai restaurant.
If you're ever in Bangkok it will be worth the visit.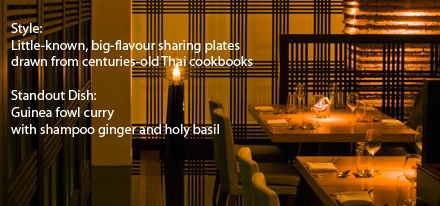 Images courtesy of Jason Lang on www.theworlds50best.com and www.comohotels.com