Did you know that each week, 70 tourists overstay their visas and cannot be found by Australian immigration departments? We don't blame them, Australia is a stunning country with world-class beaches, top quality produce, space to move around as we please and so much more. Learn a little more about the country we, and apparently the rest of the world, love so much with these quirky food facts below.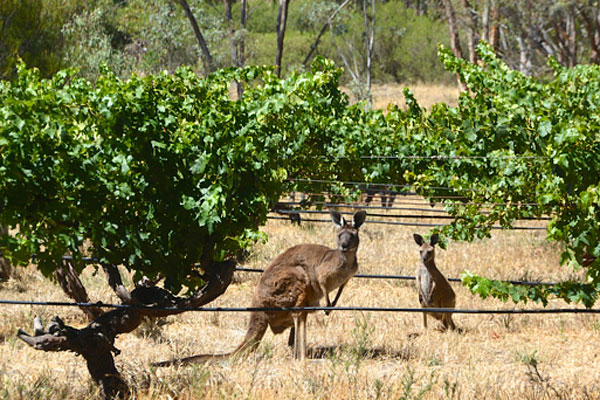 We love fish and are completely spoiled for choice: Australia has nearly 600 varieties of fish, both ocean and freshwater.
We love our bush tucker: we are one of the few countries in the world that eat their national animal and it's as easy as buying a kangaroo steak from the local supermarket. We also eat creepy crawlies like witchetty grubs and ants.
We love to drink:
Nearly 500 million litres of wine is sold per year within Australia and there are 60 designated wine areas in Australia, mostly in cooler parts of the country.
In 2013, Australia had 75,863 litres of beer available for consumption.
We're a little nuts: macadamia nuts are native to Australia.
We like to roam: the world's largest working cattle station belongs to South Australia. Anna Creek Station is roughly 6,000,000 acres.
We are a nation of chocolate lovers:
The cherry ripe is Australia's oldest chocolate bar, and was first produced in 1924.
On average, we eat 45 million packets of Tim Tams a year.
Freddo Frogs were almost produced as chocolate mice.
The Caramello Koala's name is George.
Bertie Beetles were invented to use up leftover honeycomb from producing Violet Crumble.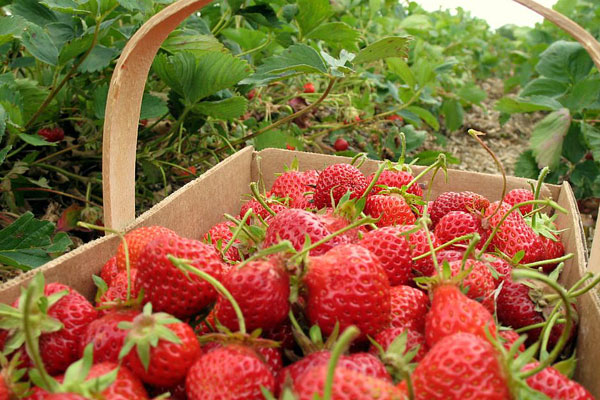 We waste too much: Australians discard up to 20% of the food they purchase, an average of $1,036 worth of food a year per household and 4,000,000 tonnes each year for the nation.
We love fruit: the most commonly consumed fruits are apples, bananas, mandarins, oranges and berries and on average, females eat more fruits than males.
We don't like vegetables: only 6% of Australians eat the recommended daily amount of vegetables. The most popular vegetables (in 2013) were potatoes, carrots and broccoli followed by cauliflower, celery, capsicums, white onion, cabbage and zucchini.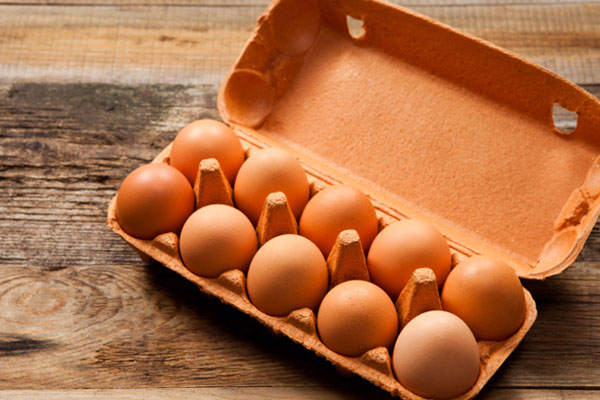 We like easy options: the average Australian orders fast food once a week, with McDonald's leading in popularity, followed by Subway, KFC, Hungry Jack's and Dominos.
We love eggs: there are about 301 commercial egg farmers in Australia.
We buy what can be free: Australians spent more than $500 million on bottled water in 2014.