Saturday February 6 at Central Park Salt Village.
The year of the monkey will be celebrated with fervour at this year's Aria's Long Table Dinner in the heart of Salt Village, Kingscliff. This annual prelude to Taste of Kingscliff and Tweed Coast (8-17 July) always excites and from 2015's French themed cancan performance we can only expect the same level of wonder from this year's lion and fire dances.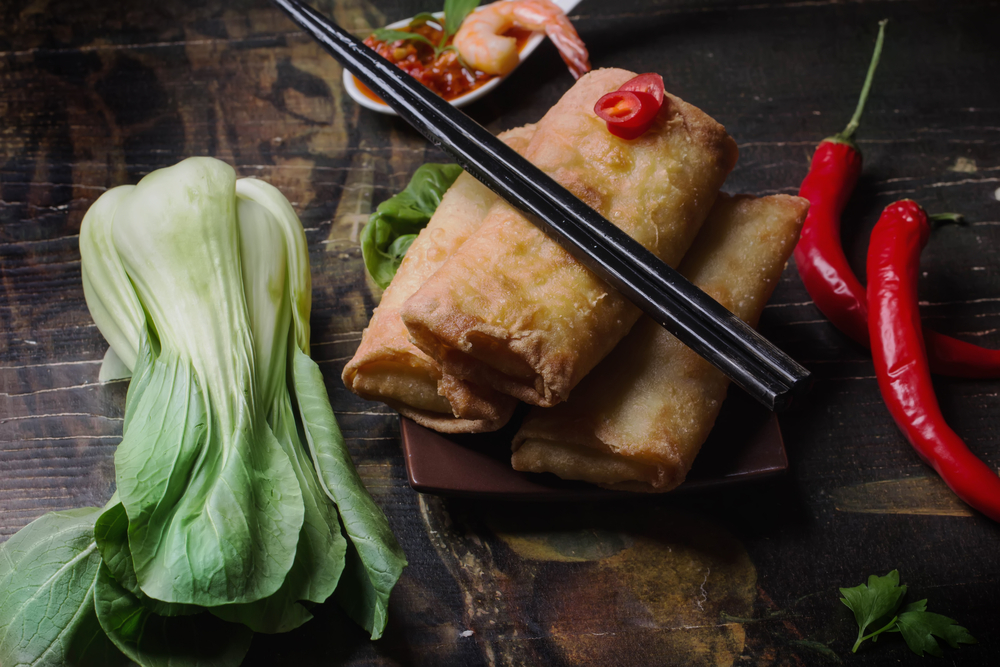 In true Chinese New Year style, guests will come together as one on a 70m long table under a blanket of Kingscliff stars where the ill-fortune of time passed will be swept away to make room for the incoming good luck.
An evening of traditional Chinese New Year food and beverages awaits, with local produce at the fore, local and visiting chefs will transform everyday ingredients into a Chinese banquet.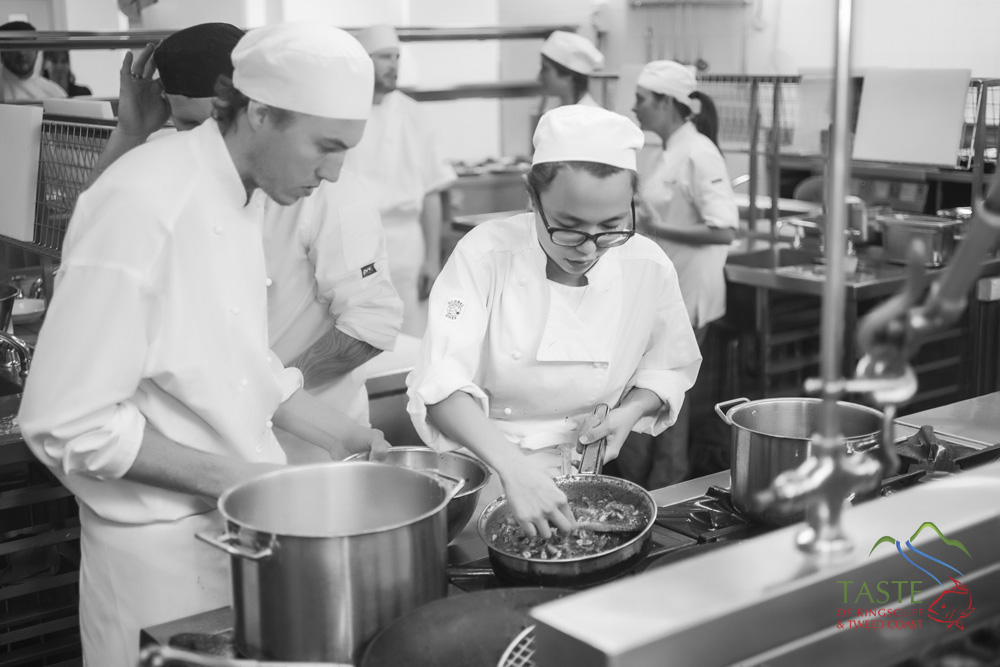 This year's Long Table Dinner menu will be overseen by Singapore Chef, Shen Tan, thanks to Scoot Airlines and Peppers Salt Resort and Spa. Authenticity is the aim of the menu along with food symbolism, where each course represents either wealth, strength, prosperity, completeness, long life or good luck. You can see the full menu in advance here.
At only $100pp for four courses (plus bubbly on arrival and a Chinese craft beer) you better secure your tickets here before they sell out!
To find out more about TASTE of Kingscliff and Tweed Coast, check out their brand new website here.
Photos: supplied.