By David Ellis.
Amongst the fastest-growing in sales in Australia of "alternative" wine varieties is Vermentino, a light-to-medium bodied white you'll find makes for excellent Summer-time enjoyment with seafood, salads and light Asian dishes.
Over in Europe it's long been the biggest selling white variety on the French island of Corsica, in the Mediterranean 90kms off Italy's west coast, and is also going gang-busters on Italy's Sardinia Island just to Corsica's south. And on Italy's mainland, too, where it is grown along the Tuscan coast; it is now so popular that growers there are having difficulty keeping up with demand – something we would not be surprised to see happen here in the not-too-distant future.
One Aussie Vermentino well worth looking at over our coming warmer months is a first for the variety from La La Land Wines near Mildura in Victoria's warm north-west. From their 2017 vintage and carefully crafted in Sardinian style by La La Land's Frank Newman and Aidan Menzies, this is a wine whose fruit does the talking, and also rewards with delightful texture and mouthfeel.
Pay $18 and enjoy embracing flavours of fresh limes, almonds, green apples, peaches and fresh acidity, that all together in the glass will make for a great dining partner with those Summer-time dishes.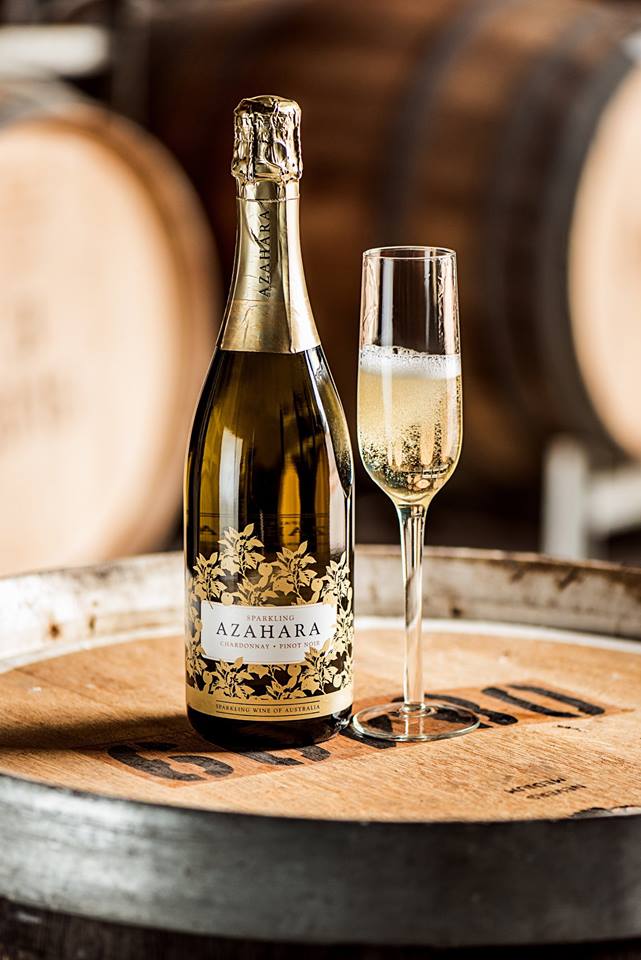 One to note: if you're starting to think about the fast-approaching Festive Season and a glass or three of value-priced bubbles to go with it, one worth consideration at just $15 a bottle is Aussie label Azahara Sparkling Chardonnay Pinot Noir NV.
Comprising of 89% Chardonnay and 11% Pinot Noir off vineyards that interestingly nestle amongst orange, citrus and mango groves at Red Cliffs in north-western Victoria, this is a creamy bubbly with bright acidity, fresh lemon, brioche and yeasty flavours, and has a fine and persistent mousse – the eruption of its tiny bubbles in your glass.
This is a rewarding local sparkler to serve well-chilled in the Festive Season party-room, or at the lunch or dinner table, with fare from oysters to petite roast vegetable tarts and sushi, and if you've a sweet tooth, strawberries dipped in chocolate.
Winespeak: cloying is a word used to describe a wine that is excessively sweet through a lack of acidity to give it balance.