All around Australia food bloggers ply their trade day in and out, recommending recipes, restaurants and trends of the moment.
At AGFG, we follow a number of blogs as can be seen on our homepage and at this time of the year, we take the opportunity to pick a handful as our top 10 for 2018 (in no particular order). The variety of information available on blogs has manifested into a subculture all of its own – especially so in regards to foodies on Instagram, so be sure to check out our award winners and follow them via their numerous social channels.
Spooning Australia at Wild Sage.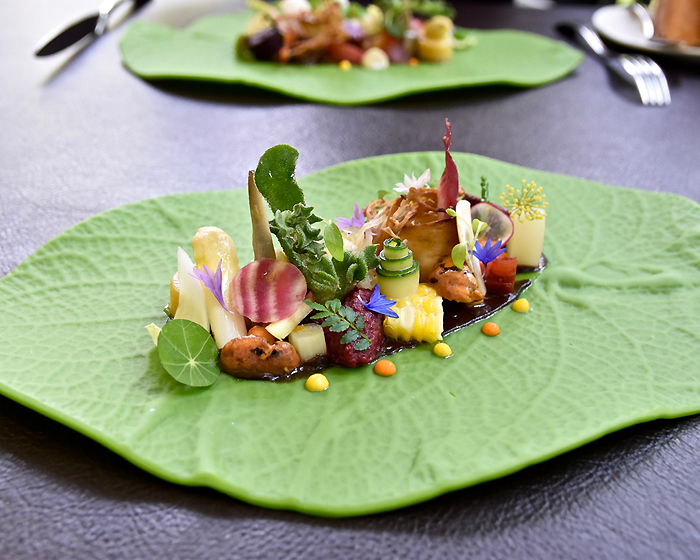 Relish Food and Life at The North Room.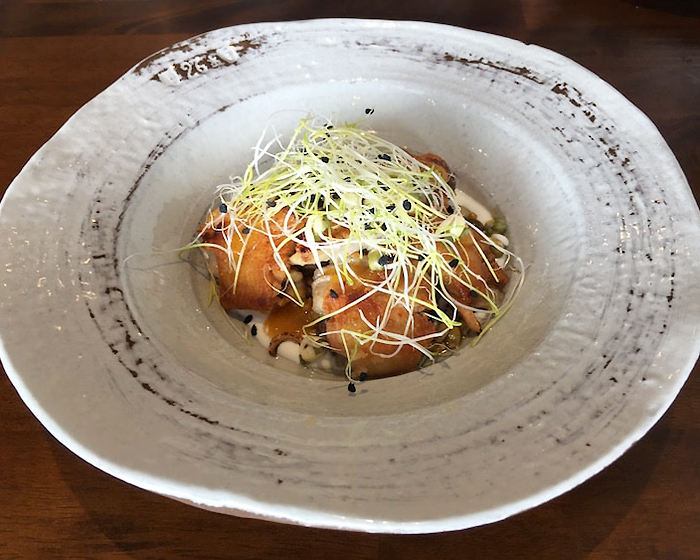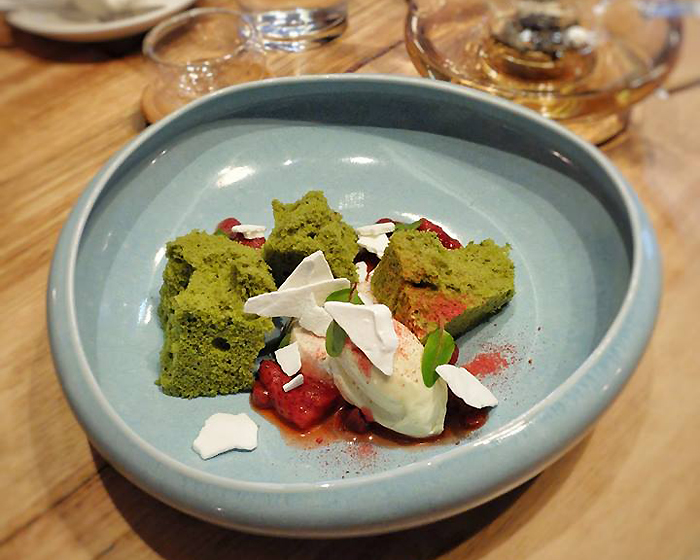 Coco & Vine at God's Creation.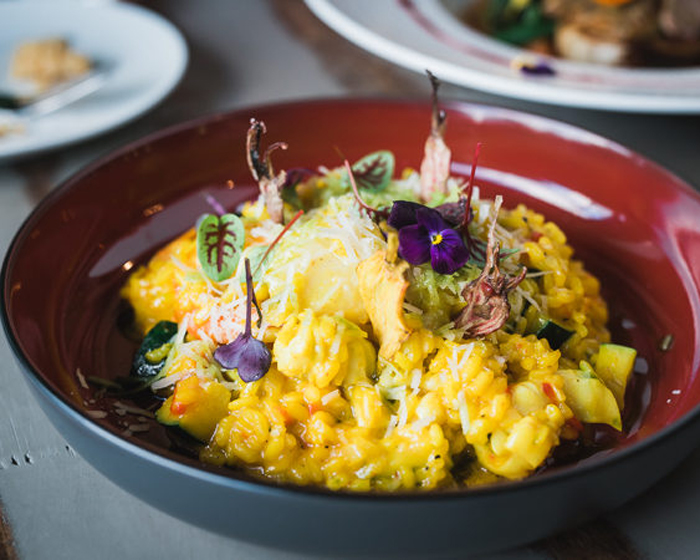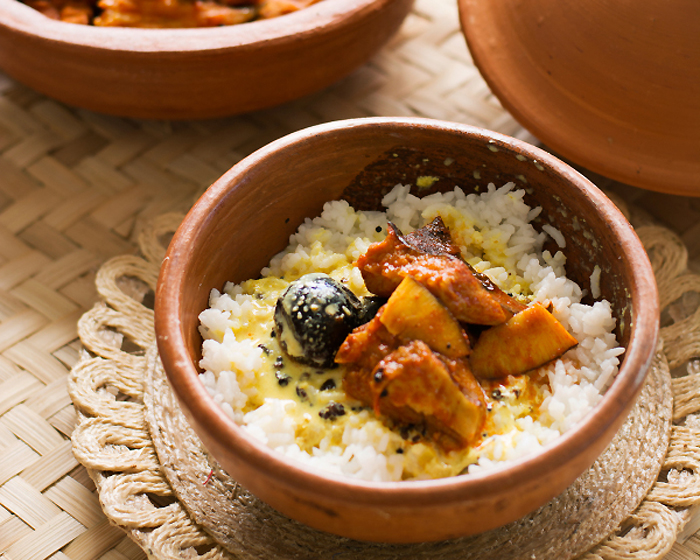 Get Forked and Fly at Taste of Melaka.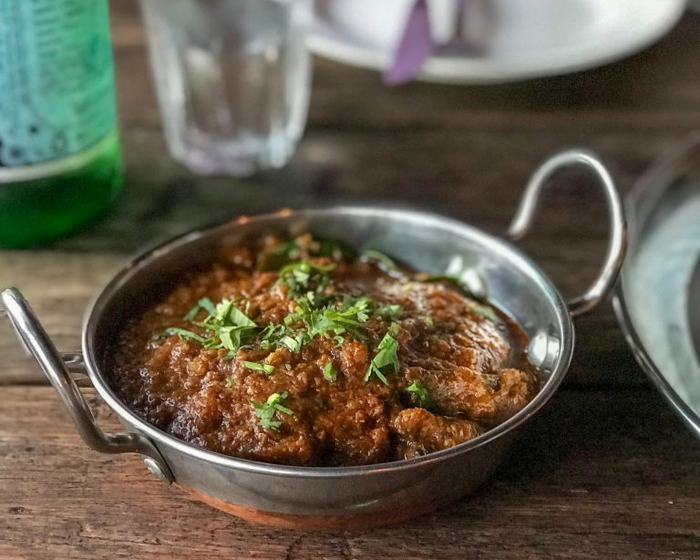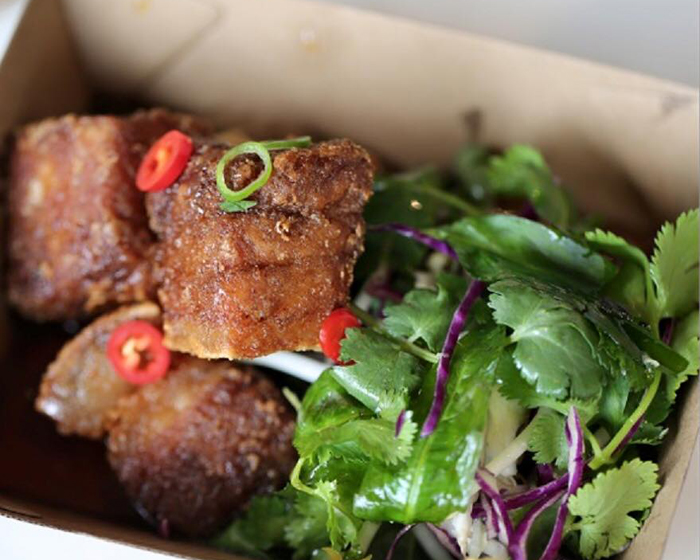 Weekend Food Escapes at Hicksons Izakaya.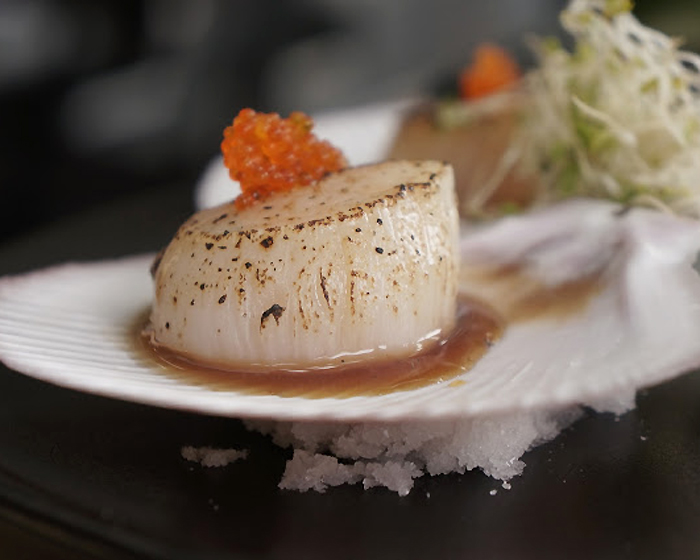 Miss Dissent (Does My Bomb Look Big In This?) at Town.