A top 10 national guide to some of the best bloggers Australia has to offer.
Across the country we recommend a number of blogs, as you may have seen on our home page, so we have selected a handful as our top 10.
Be sure to check them out and follow them via their numerous social channels.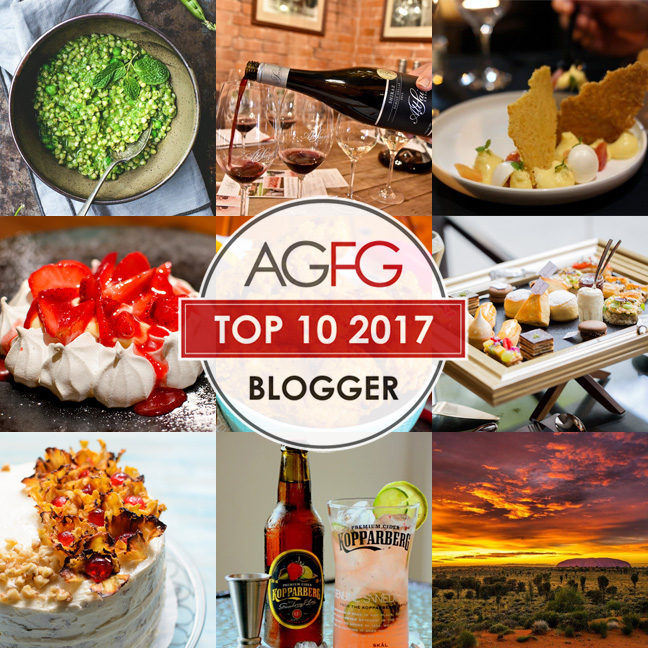 New South Wales (based)
Shannon Cremer (and staff) from Urban Chic Guides
Tania Cusack from My Kitchen Stories
Kylie from Kidgredients
Melbourne (based)
Dhanya Samuel from The Spice Adventuress
Amanda from My Goodness Kitchen
Queensland (based)
Kylie Kirkpatrick from The Blissful Nomad
Western Australia (based)
Lisa from Lisa's Lemony Kitchen
Tasmania (based, now going global)
Andrew and Karen from Fork + Foot (previously Two Clowns Tripping)