NEWS: What's coming up in the Foodie Calendar February 20 -22 2015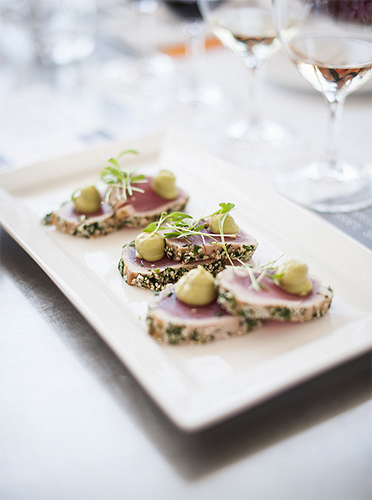 The Adelaide Cellar Door Wine festival is a multi-award winning festival showcasing South Australia's finest wines and food offerings with over 170 food and wine producers.
Wander through 15 South Australian wine regions, sampling internationally renowned brands alongside niche boutique award winner without the fuss of traveling outside the Adelaide Convention Centre.
Enjoy master classes, interactive tastings, Farmer's markets and a long table lunch. You can check out the Festival's what's on section here.
For more information and tickets, see their website here.