Since 1995 Aaron Carr has wittingly delighted customers of the Vasse Felix Winery Restaurant in Margaret River. As AGFG has $150 up for grabs this month to spend at Vasse Felix, we thought we'd have a quick talk with Aaron about his inspirations and highlights from his long career.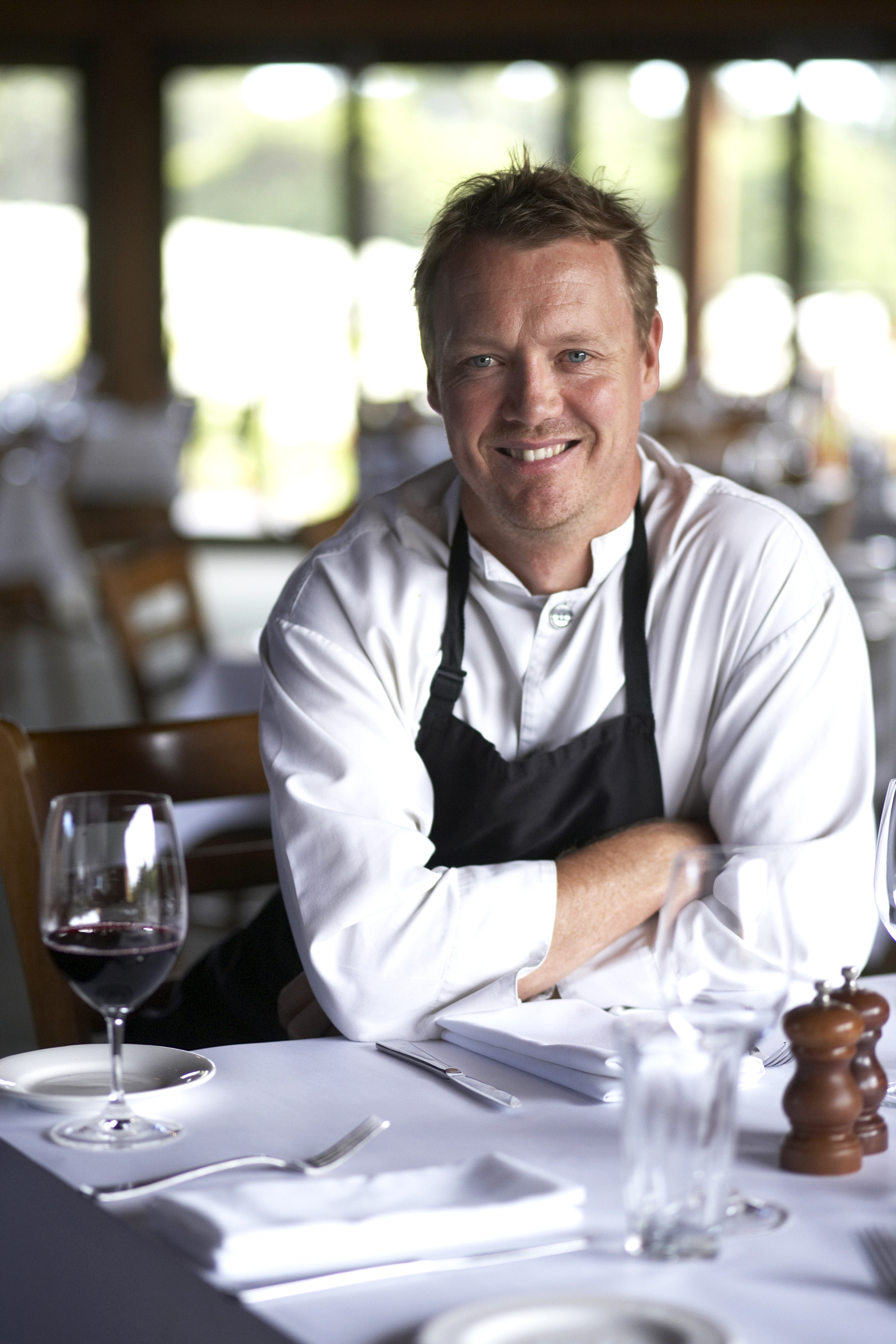 Who are your greatest inspirations?
Anyone that respects the produce they are serving and that is not scared to think outside the box. I would much rather dine somewhere that is pushing the boundaries than a Restaurant that just serves the same food all year round.
If you weren't offered an apprenticeship at restaurant Jessica's would you have been a Chef and where do you think you would be now?
I would have probably followed in my Father's footsteps and become a painter.
How do you reinvent yourself as a chef (and the Vasse Felix menu)? Is it a lot of pressure?
We have an amazing kitchen team at Vasse Felix and everyone is encouraged to come up with ideas for the Menu. I think pressure is something that you get used to as a chef and if you believe in what you are serving and use the best quality produce available then it becomes a lot easier.
What have been some of the highlights of your career?
Travelling and working with some amazing chefs that I have now become friends with has been a highlight.
For those just starting out and finding their passion for food what would be your advice to them?
Never stop learning and asking questions, once you stop learning you may as well give it up.
What are your feature flavours these days?
It always changes but Japanese techniques and ingredients have always been something we use a lot in our menu design.
What ingredient could you not live without?
Gas.
What does the future hold for you?
Hopefully a long and healthy life, working and living in the South West and surfing every day!