Someone who knows how to impress, especially when it comes to desserts, is Australia's Queen of Chocolate Kirsten Tibballs.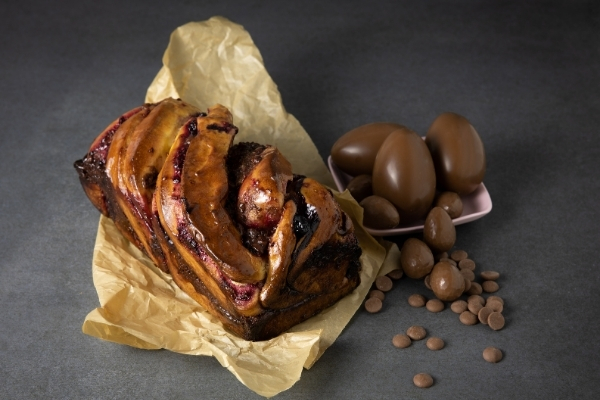 She shares her creation of
chocolate and berry babka
with AGFG so we can all enjoy the gift of chocolate this Easter. A babka is a sweet braided bread or cake, which originated in the Jewish communities of Poland and Ukraine and is also popular in Israel.
Kirsten's version adds blackberries, raspberries, blueberries and vanilla paste to the dough mixture, along with decadent milk chocolate to create a bread, that is sure to wow family and friends come Easter Sunday.
"I always love creating yeast goods and chocolate products for Easter, so this recipe is a combination of the two. What I love most about it, is it can be prepared and baked in the same day," she says.
"This Easter I am planning to holiday up in Queensland and hopefully soak up some sun while indulging in some Easter eggs."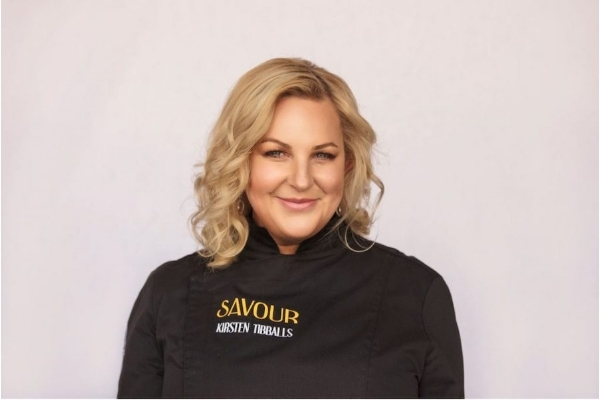 To see Kirsten's online classes, click
here.