Update March 23: From 12PM today, restaurants and cafes will be restricted to takeaway only. If you have a local cafe that needs an online ordering system that's commission-free, please share this link with them!
These are unprecedented times where the advice of the World Health Organisation (WHO) and the Australian Federal Government can change hour by hour.
At the time of writing this article, we are happy to say that dining in Australian restaurants is still safe according to all guidelines and advice by authorities.
As there are no government restrictions on dining out, it should be business as usual for most food orientated business (other than large gatherings of over 100 people). Many restaurateurs we have spoken to are taking extreme precautionary hygiene and social distancing measures, to ensure the safety of their diners.
You too can help to preserve your own personal health and those of other customers and staff by following the WHO guidelines when dining out.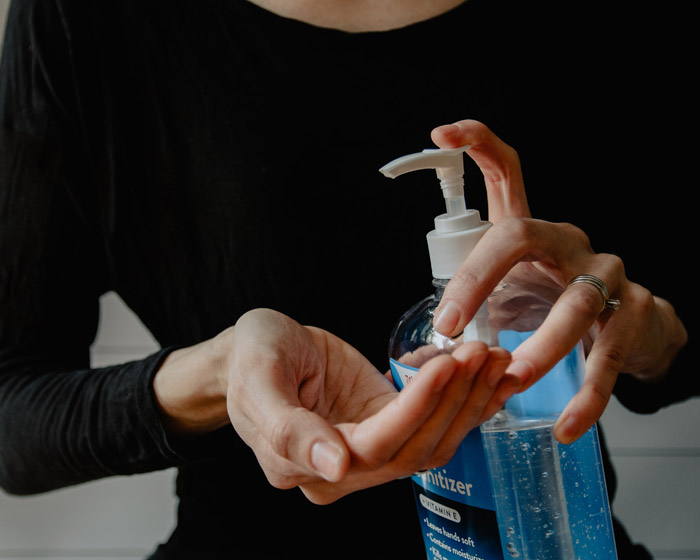 Good hygiene practices recommended by health.gov.au:
Cover your coughs and sneezes with your elbow or a tissue

Dispose of tissues properly

Wash your hands often with soap and water

Use alcohol-based hand sanitisers

Clean and disinfect surfaces

If you are sick, stay home and stay more than 1.5 metres away from people
We are finding numerous restaurants are repositioning themselves with a takeaway and food delivery option, to continue to provide you with the food and drinks, you love. If you want to support restaurants in this way, here is a list of venues that are currently offering this option (this is a live list and it will be updated regularly). We can all support our local restaurants and bars during this time by safely dining in or ordering online. After all, we all still need to eat.
There is no doubt that there are tough times ahead for many in the hospitality industry.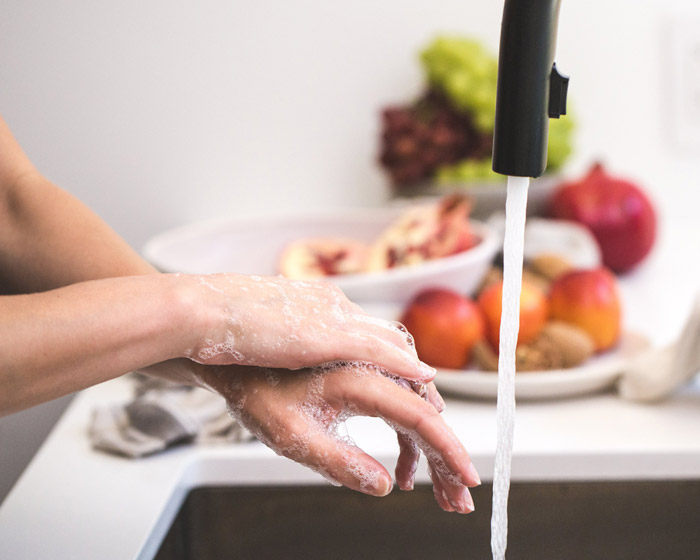 Restauranteurs are feeling the pressure and are doing everything they can to ensure the safety of their customers. We urge you to continue to show your support for your favourite restaurants and food vendors.
In New York, over 10 million people have been pushed towards online ordering and home-delivery as the only option now as restaurants and bars are temporarily shut down in accordance with Mayor Bill de Blasio's executive order.
Online ordering and food delivery apps are not new territory for diners; however, we know that it may be for some restaurant owners who have exclusively only run dine-in businesses. Some of these platforms have higher fees and commissions that impact the viability of the businesses bottom dollar.
If you feel that your local restaurant could benefit from a commission-free online ordering system offered by our trusted tech partner, WOWAPPS, then please share this link with them, and continue to support your local during these unprecedented times.