Japanese cuisine offers an abundance of culinary delights, with a boundless variety of regional and seasonal dishes. Restaurants can range from mobile food stands to cheap chain shops, uniquely themed eateries and those that specialise in a single type of dish.
Many cooks are afraid to attempt a Japanese feast at home, believing the food is complicated to replicate. We've put together five dishes to delight dinner guests at your next Japanese feast, that are easy to put on the plate.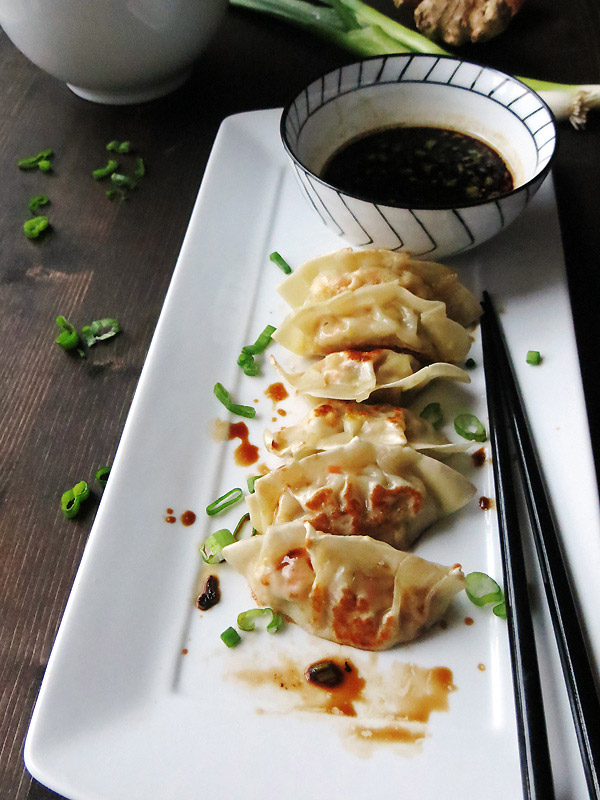 Let's start with everyone's favourite appetiser… gyoza. These tasty dumplings are usually filled with ground meat and vegetables, wrapped in a thin dough; this recipe for pork gyoza uses store-bought dumpling wrappers, coleslaw or cabbage, garlic, soy and sesame oil, to deliver a great start to any Japanese meal.
Panko is a Japanese-style breadcrumb, used as a coating for several deep-fried foods such as tonkatsu; the biggest difference between these and standard breadcrumbs is that they are made from bread without crusts. This results in more of a flake than a crumb, making the coating lighter, crispier and airier than regular breadcrumbs.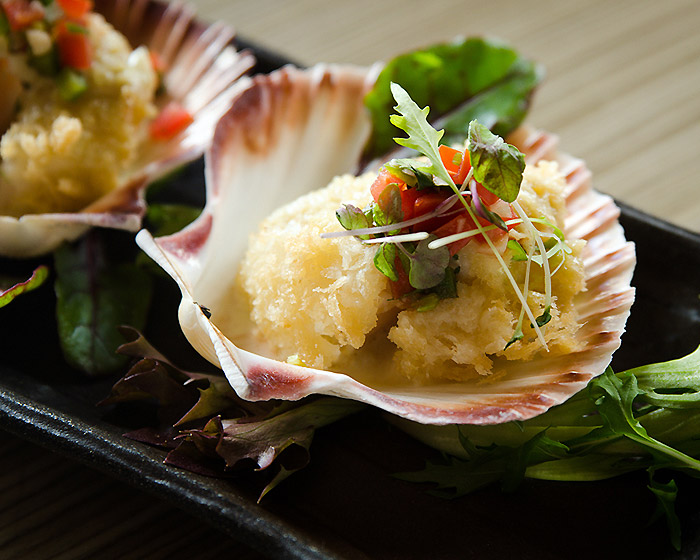 Try these Panko scallops to wow guests with tomato salsa, motoyaki and honey wasabi sauces on the side - motoyaki refers to a style of cooking, where baked seafood is topped with a mayonnaise-based sauce and served in an oyster, or in this case scallop shell.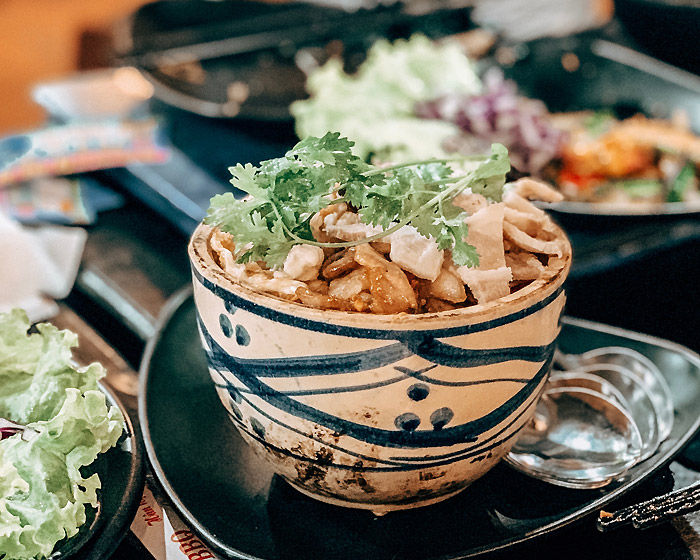 Everyone loves Teriyaki chicken… this family favourite is an easy option to dish up on a weeknight or as part of a weekend dinner party, best served with sides of steamed rice and vegetables. It's not hard to make your own teriyaki sauce – bring mirin, soy sauce, rice wine vinegar, sesame oil and sugar to a simmer and stir until fully incorporated.
Then add garlic, ginger, pepper flakes and pepper and continue to simmer for a few minutes; the resulting sauce is used as a marinade for boneless chicken thighs, with some reserved to be used either as a baste at the end of the cooking process, or a dipping sauce.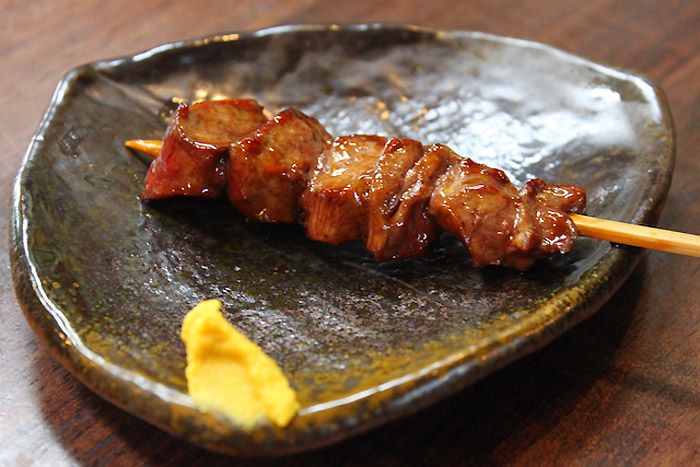 Skewered cooking is an art in Japan, from chicken to these grilled pork belly skewers with spring onion; eating grilled meat on sticks dates back to at least the 17th Century. Known as yakiton, these pork skewers are usually cooked over a charcoal flame, served piping hot and eaten with a thick and sweet dipping sauce from a large communal pot.
This version is best served with an ice-cold Sapporo beer, or sake to recreate a true Japanese dining experience.
Hatcho miso is traditionally made from only soybeans and is darker, more reddish brown than normal miso sauce, which is made with rice. Compared to others, it is less sweet with a really intense, bold flavour and good umami; because of this you only need a smaller amount of hatcho miso to make a soup, sauce or broth.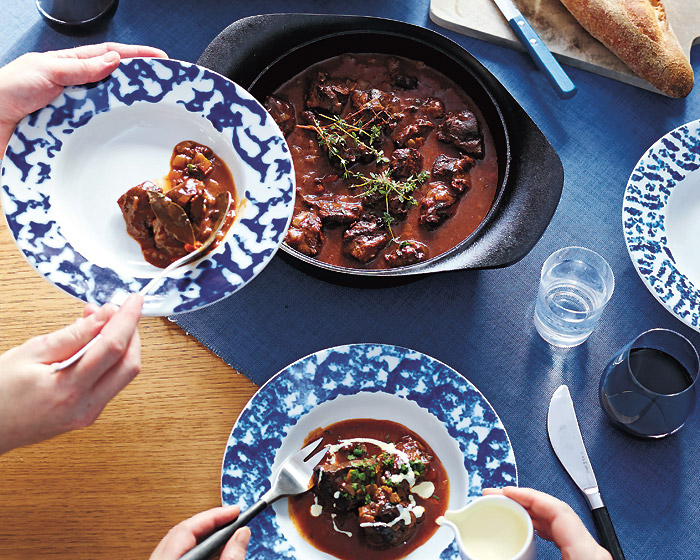 Slow-cooked beef cheek with red wine and hatcho miso is a great meal for cooler months and the crowning jewel in our Japanese feast crown. From Chefs and cook book authors Meg and Zenta Tanaka, this recipe uses Australian Shiraz, tomato paste, bay leaves, hatcho miso, garlic, onion, carrot and celery to create thick and aromatic beef stew, that will go down a treat on Autumn nights, with steamed rice and vegetables of your choice.
"This is one of my most unforgettable dishes. When I was working as a wine importer in Tokyo, I had a special dinner with international winemakers at a small bistro restaurant in Roppongi, owned by an acclaimed sommelier," Meg says.
"We were served a beautiful beef cheek stew, made extraordinary by a hint of hatch miso. At that time, there weren't many Chefs using Japanese ingredients in French cuisine, and it was a perfect dish. To top it off, it worked superbly well with Australian Shiraz. I still remember the first mouthful and how amazing it was."
For more ideas for your next Japanese food feast, click here.