Let's live life through rosé tinted glasses… no, not the ones you wear on your face, but ones you can drink from!
Compared to white and red vintages, rosé still gets a turned-up nose from a lot of wine snobs - in fact, it is one of the most popular wines to sip in the park or at a barbeque.
Rosé is a type of wine that incorporates some of the colour of the grape skins, but not enough to qualify as a red wine. A common misconception is that rosé can be made by mixing white and red wine, in fact, this process is frowned upon by the wine community.
In France, it now eclipses the sale of white wine, with Provence the wine region that creates rosé more than any other style.
Winemakers create rosé by juicing red grapes and then allowing the juice to soak with the skins for two to three days. As soon as the juice begins to take on the beautiful pink colour the winemaker desires, the skins are removed and the juice can ferment, creating delicious rosé.
Here are our top five rosé drops to sample this wine harvest season…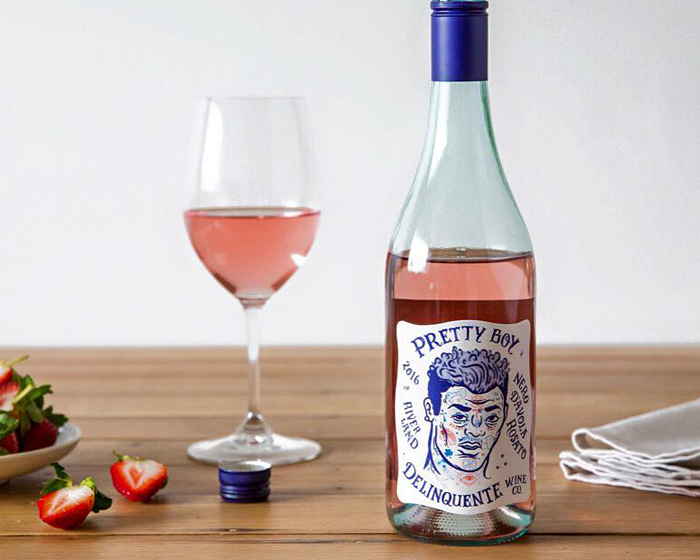 Delinquente 2018 Nero d'Avola Rosato:
Nero D'Avola – the famous black grape of Sicily – is just at home in the hot, dry climate of Australia's Riverland as it is in the land of Don Corleone. Made in full-bodied Rosato style, this Delinquente drop smells of sweet strawberries and cream while being crisp, dry and luscious on the palate.
Best served over ice or icy cold straight from the fridge, it has a bright acid kick to finish and is always ready for a good time. Owner and winemaker, Greg Grigoriou describes the Pretty Boy Nero d'Avola as a wine with 'the swagger of Mick Jagger' and just as ready to party.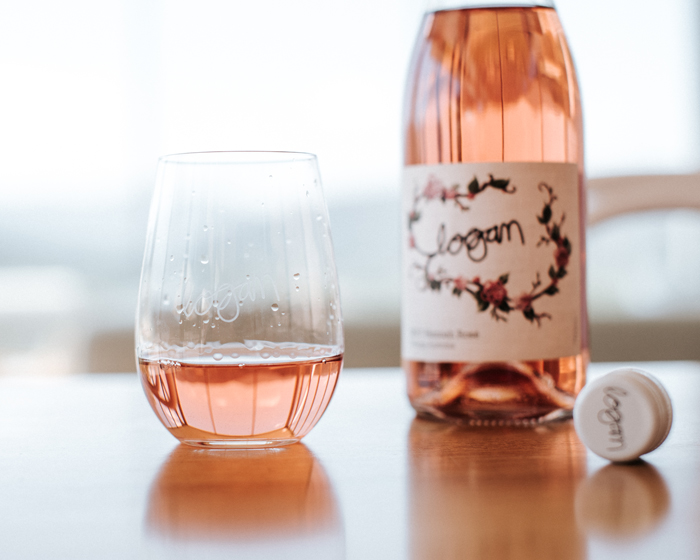 Logan 2018 'Hannah' Rosé:
This Logan drop is named after winemaker Peter Logan's wife and company general manager, the creative bent and driving force behind the brand. A pretty salmon pink colour, it has a lifted aroma of watermelon, cherry, nectarine and allspice; while the lightly textured and delicately balanced palate has flavours of red apple, wild strawberry, pomegranate and lime zest with a minerally dry finish.
Grown on the slopes of Mount Canobolas in Orange, it is a blend of Shiraz, Pinot Noir, Cabernet Sauvignon and Pinot Gris. The 2018 growing season was warm and dry in the NSW Central Ranges, however, enough well-spaced rain events allowed the grapes to ripen without suffering undue stress.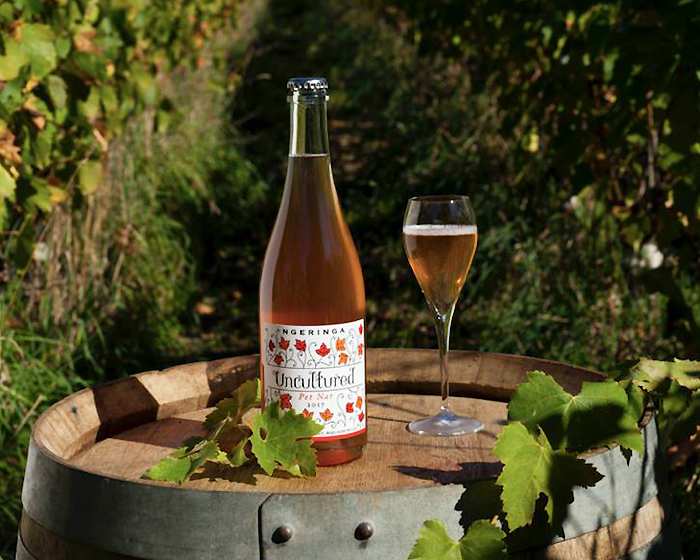 Ngeringa Uncultured Petillant Naturel 2018:
One bottle is rarely enough of this lightly bubbly rosé from biodynamic vineyard and winery Ngeringa, located in the beautiful Adelaide Hills and renowned for producing some of Australia's most elegant cool climate wines.
With a delicious nose of exotic flowers and musk, pithy grapefruit, blood orange and citrus blossoms, it is light and refreshingly fruity on the palate with a Summery mixed fruit salad experience, yet with a dry finish. Pet Nat is essentially farmhouse champagne – sparkling wine made in the methode ancestrale without the addition of extra yeasts or sugars – and made from Pink Semillon, Pinot Noir, Pinot Gris, Syrah and Viognier grapes.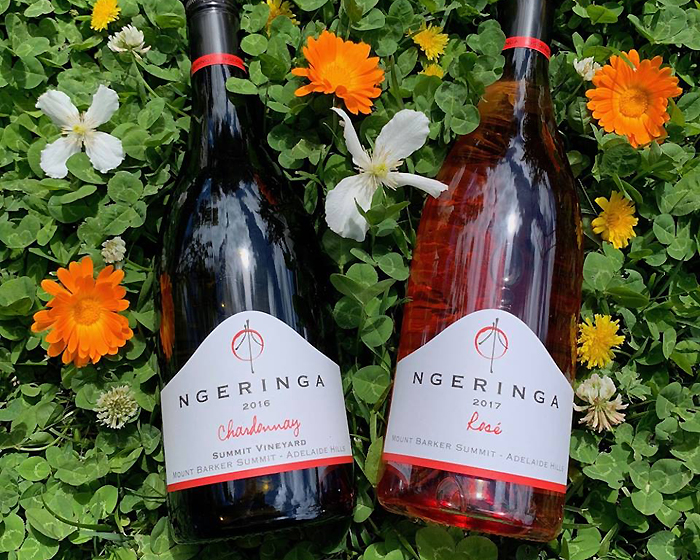 Ngeringa Rosé 2017:
Aromas of mandarin and citrus blossom, fresh wild mixed forest berries, crisp red apples and hits of classical Syrah spice feature in this rosé, fermented in old seasoned French barrels and aged for nine months. Made from Syrah grapes from the three Ngeringa vineyards – Summit, Rufus and Iluma – wines from the 2017 vintage are the ones to watch, according to winemaker Erinn Klein.
With long lingering flavours of lively berry fruit, it has savoury depth and silky texture and fits the mould of being the perfect 'pink for grown-ups.'

Pauletts 2018 Grenache Rosé:
Showcasing the regional qualities of Clare Valley reds – smooth and elegant with delicate tannins – Paulett Wines is more well known for its Polish Hill River Range of Shiraz, Cabernet Merlot and Malbec vintages.
This 2018 Grenache Rosé is fantastically crisp and fresh, full of vanilla and sweet strawberries with a clean, crisp finish. Ideal chilled to perfection with a light salad, pasta, rice or seafood dish, it is for hot weather drinking.