Grab a seat, glance over the menu and go straight in for your favourites. Take the sting off lingering hunger pains with tandoori chicken wings and samosas with minted yoghurt, then move on to a butter chicken curry, a side of fluffy rice, maybe some pappadums and a serving of cheese and garlic naan. Yum, delicious!
Now for dessert. Have you looked at the words used to name Indian desserts, not really known what they mean and so dismissed them altogether? If so, then you are missing out on completing a feast! A lot of Indian desserts are served cool and have subtle, aromatic flavours, so make sure to save some room to try a few. If you don't want to ask what the words mean, or are apprehensive about what dessert you will be faced with, give these recipes a go at home, find your favourite and add it to your list of tasty Indian food to enjoy next time you go out.
Sticky and sweet, soft and spongy, Gulab Jamun is one of India's most favourite sweet treats. Gulab means rose and refers to the delicate rose flavoured sugar syrup that the dumplings are dipped in. Try making these tempting little bites at home!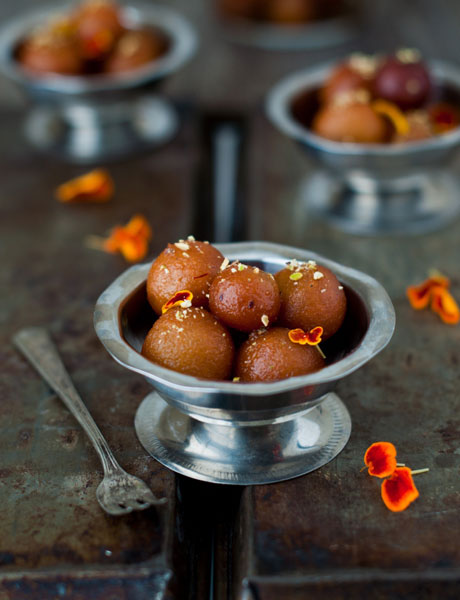 Phirni is a classic sweet pudding with a delectably thick and creamy texture. Serve this one warm for an after dinner dessert, or save some for later to have cold as a midday snack.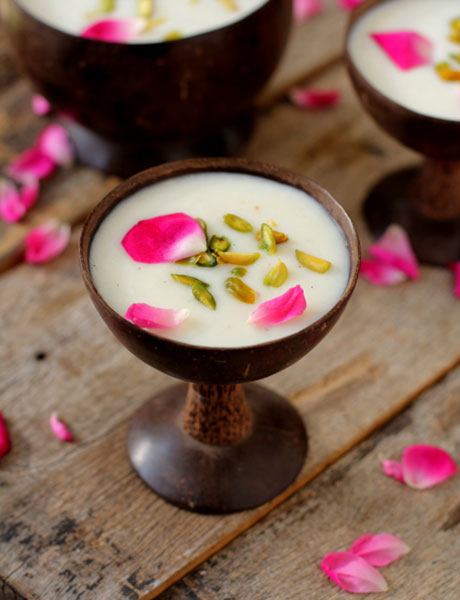 Cool down after a spicy main with Kulfi – a delicately fragrant frozen dessert described as a 'traditional Indian subcontinent ice-cream'. Try creating your own exotic ice-cream at home with our recipe. It also makes a great after-school treat for the kids!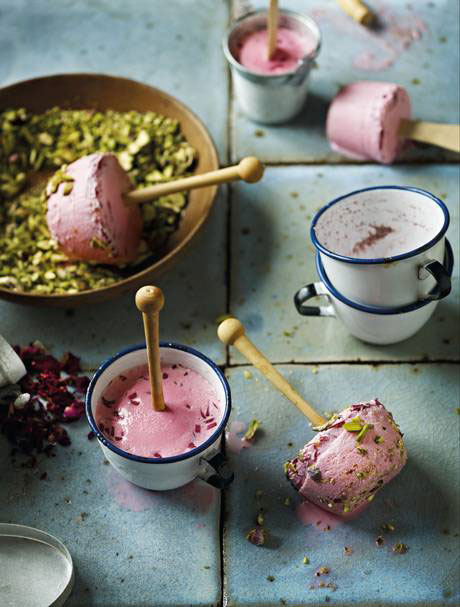 Made mostly during a festival that celebrates the birth of Lord Ganesh, Modak are tasty little dumplings, shaped like a dim sum and usually filled with coconut and nuts. The most beautiful and sweet Modak are made by traditional Maharashtrian housewives, but give your hand a go and practice with the pinching and moulding directions in this recipe.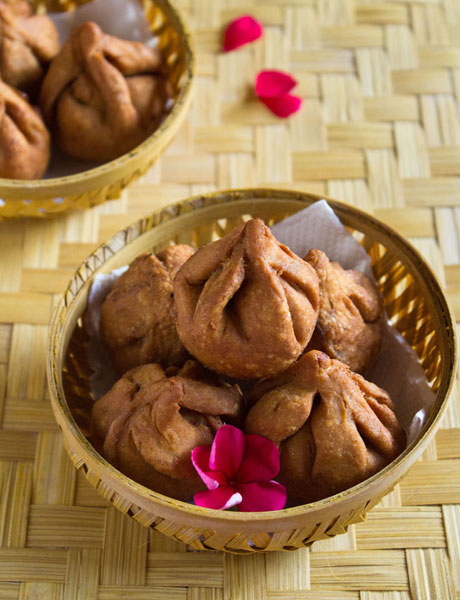 Although Ras means juice and Malai means cream, Ras Malai is often described as a rich cheesecake without a crust. It is usually soft paneer balls immersed in creamy, aromatic cold milk, believed to have originated in Odisha and made for weddings and special celebrations including royal occasions.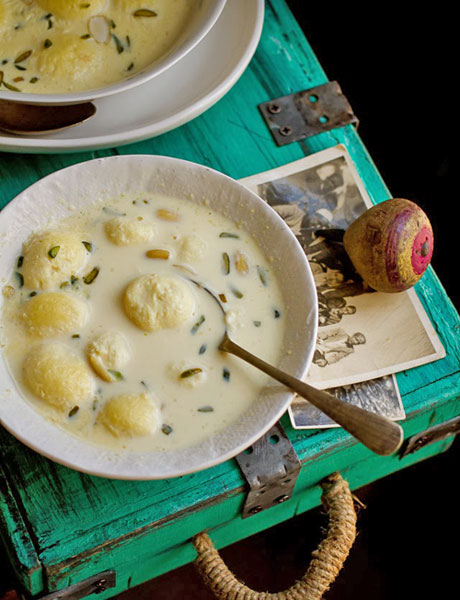 Compiled and written by Julie Johnson.