As we celebrate the colder weather and Australia moving into snow season, we've put together four of our favourite slow cooker recipes you need to try this season (or tonight).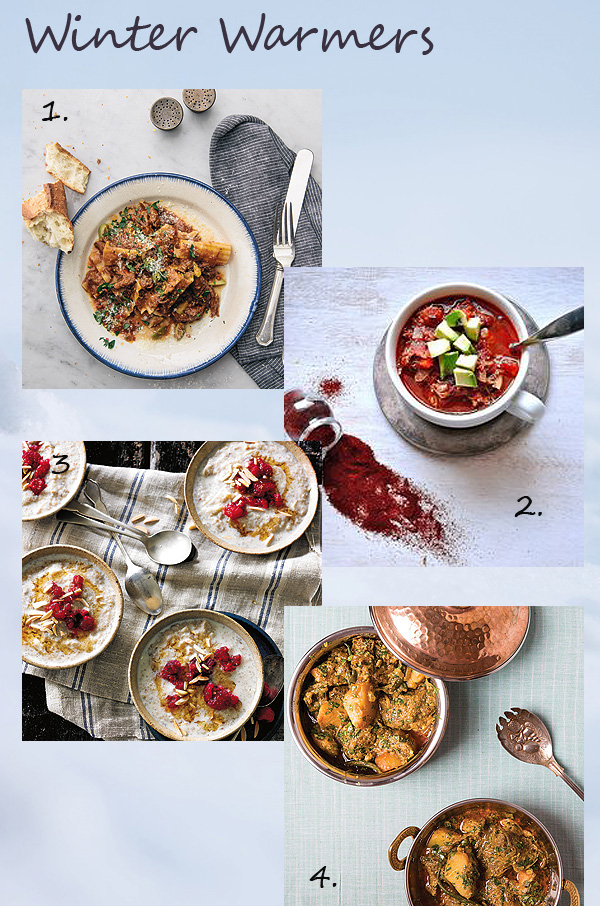 Warm up for breakfast, lunch and dinner and give your taste buds a treat – move over acai bowls, pulled pork and lamb are trending this season.
1) Move over spaghetti, stracci with braised lamb ragu thanks to Chef Curtis Stone, is in town! This is a delicious family-style pasta, let your taste buds explore the falling-off-the-bone tomato-braised slow cooked lamb and enjoy the rusticity of the stracci pasta.
2) For those that love spice, delve into pulled pork chilli with paprika, thyme, garlic, salsa, chilli and cumin! Just what you need when the weather starts turning south.
3) There's no better way than waking up to a warm quinoa and chia porridge on a cold Sunday morning and thanks to Olivia Andrews, you can do just that with this recipe.
4) For the traditionalists among us, enjoy this slow cooker lamb and pumpkin curry – the epitome of winter dining.