Dural Restaurants With Dairy Free Options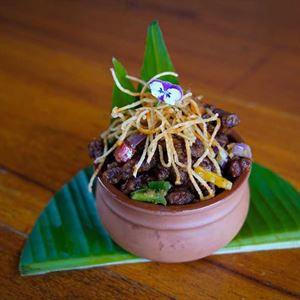 Impress your foodie soul with Indian fare with flair from Dosa Hut Dural on New Line Road. This new addition to the Dosa Hut family presents a rustic fit-out of sandstone walls, Indian statues, wooden...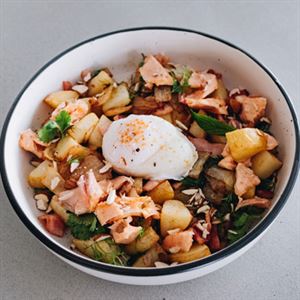 Fuel up on coffee and fare with flair at Dural's newest pit stop, Benzin Café on New Line Road. Named after the German word for petrol, this eatery is a car enthusiast's heaven from the gridded classi...