Balmoral Beach Restaurants With Romantic
"Majestic Location Overlooking Balmoral Beach"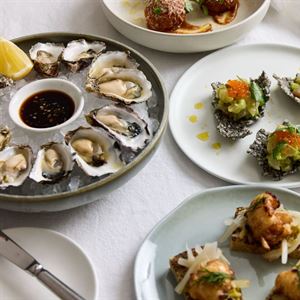 Mediterranean $$$$$ Open Now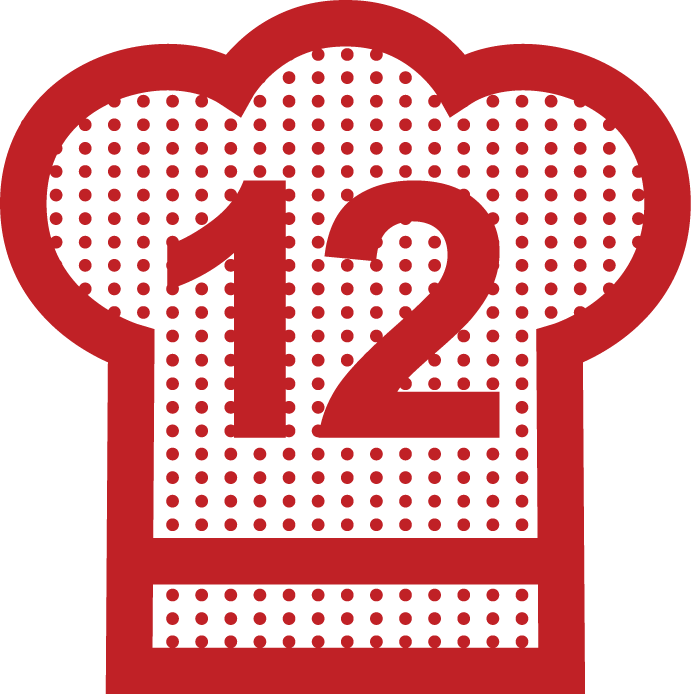 Offering a majestic location with views over Balmoral Beach and across Sydney Harbour to Manly and North Head is the Chef Hat awarded Public Dining Room restaurant. This fresh, modern establishment re...
"A deep respect for local produce"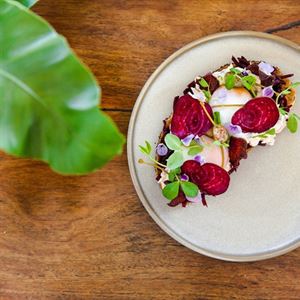 Modern Australian $$$$$ Open Now
August Lunch Specials
Must Try
Celebrating our diverse cultures and heritage at Pasture. Traditional Cape Malay Bobotie with fragrant sweet spices and stone fruit chutney. Call us on 02 9960 1344.