Katoomba Restaurants With Dairy Free Options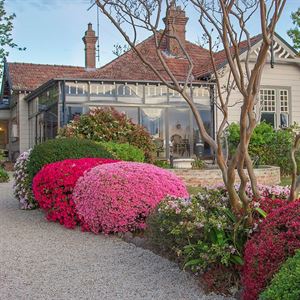 Originally built as a guest house at the turn of the century, Pins on Lurline nestles in the heart of picturesque Katoomba. This grand house is heralded as a unique dining experience by locals and tou...
Everyone has a family friend they call Aunty...for those in Katoomba she can be found at Aunty Ed's Restaurant and Bar. This retro-kitsch eatery, nestled in a hidden basement on Katoomba Street, overf...