Katoomba Restaurants With Dairy Free Options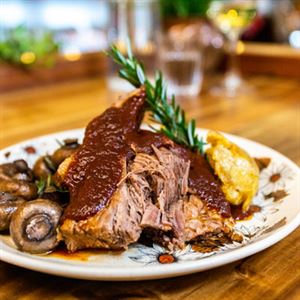 Burger $$$$$ Opens Wed 5:00:PM
Slack-Off Sundays
Live Music
Join us every Sunday for free live music. Sunday, 5th April features Lusi Austin from 6pm - 8pm. To book your table for dinner, call (02) 4760 8837.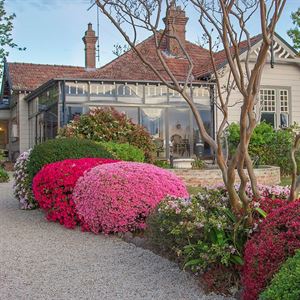 Readers' Choice Winner 2020
Try Us Out Today!
Did you see we won a Readers' Choice Award? Haven't been to Pins on Lurline, or maybe you just need a good excuse to come back? Come and experience a Readers' Choice winning establishment today!