2020 Tropical North Queensland Restaurant Awards
"Readers' Choice 2019 - Fusion"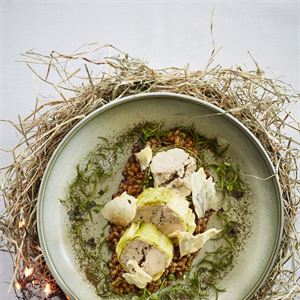 An exotic sensory feast awaits diners at multi-award-winning Tamarind, signature restaurant of Cairns' Reef Hotel Casino. The journey begins with an ambient, low-lit dining room set with crisp white l...
Take in ocean views as balmy breezes rustle overhead leaves at newly opened Melaleuca Port Douglas on Wharf Street. Boasting a fabulous alfresco courtyard with three giant mango trees forming a canopy...