2019 Whitsundays & Great Barrier Reef Restaurant Awards
"essence of fine dining"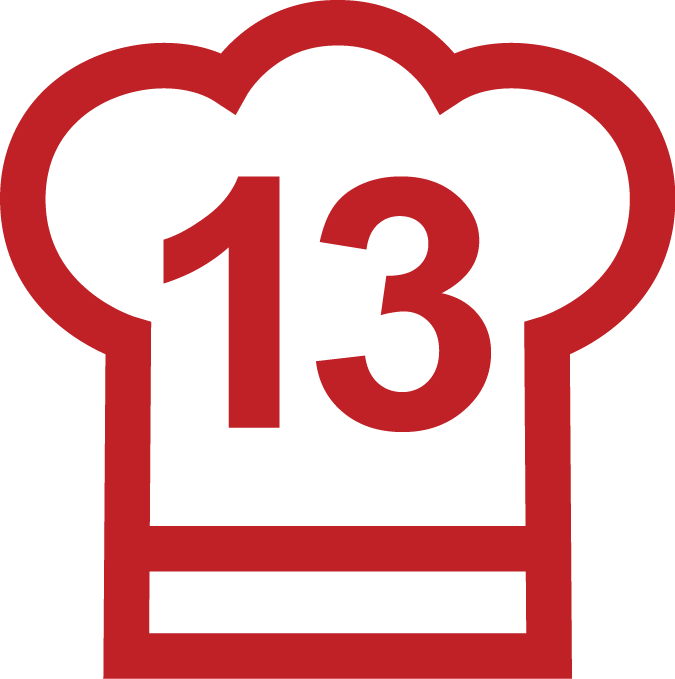 Little reinvigorates the soul as well as an island getaway, but Pebble Beach restaurant on Hamilton Island manages to go one step further. Situated in luxurious qualia Resort, Pebble Beach's superb lo...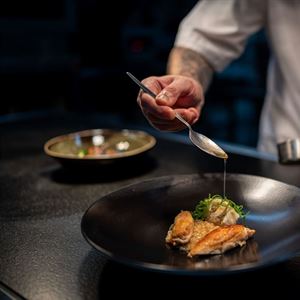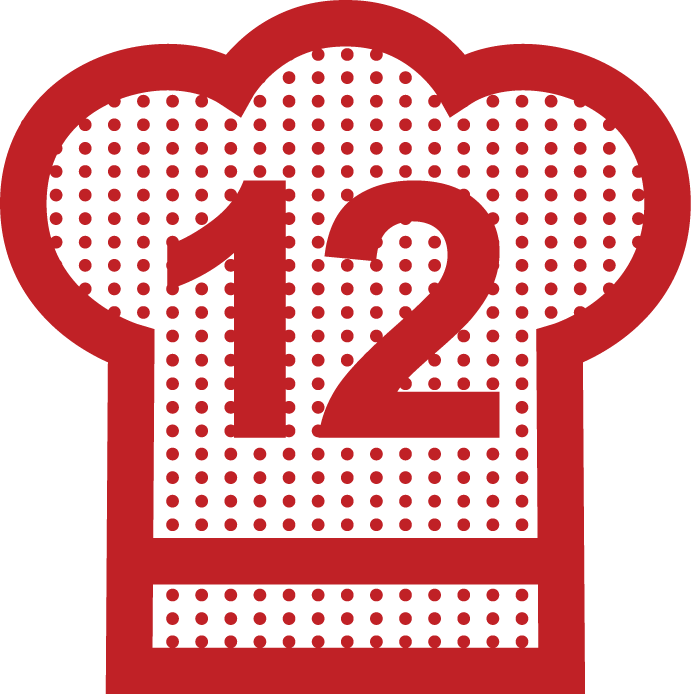 A private island experience in a secluded, unspoiled tropical paradise awaits at Orpheus Island lodge in the Whitsundays. Stretching across 11km of immaculate turquoise coastline, the island is surrou...