Historic
Roslyn
, built in 1823, is Tasmania's only permaculture vineyard and is celebrating 200 years of outstanding wines such as the 2021 Pinot Noir.
The 2021 vintage produced one of the most fragrant and finely-tuned Pinot Noirs to date, with a seductive and beguiling wine in the manner of classic reds from the Old World.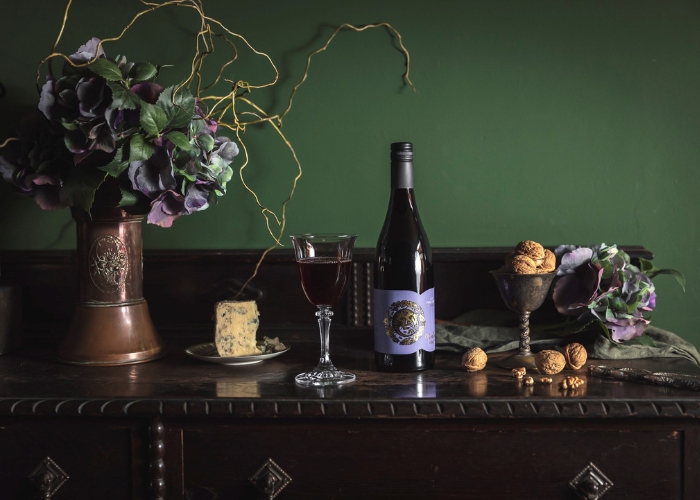 Expect a complex mix of earthy flavours, a stunningly rich and dark bouquet leading to a palate of deep forest fruits, raspberry and subtle hints of black cherry.
Silky tannins and seamlessly integrated French oak support the wine gently in the mouth with a typical cool-climate, multilayered acid finish - pair this drop with a pepperoni pizza, barbequed pork ribs or lamb chops for the ultimate meal.
Located on White Kangaroo Road in Campania, visiting Roslyn 1823 is an unforgettable experience where you can relax and appreciate tasting wine at one of Australia's oldest cellar doors. Step back in time when entering the historic homestead to admire the original parlour and music room along with the old cobblestoned stables, kitchen and wood-fired oven.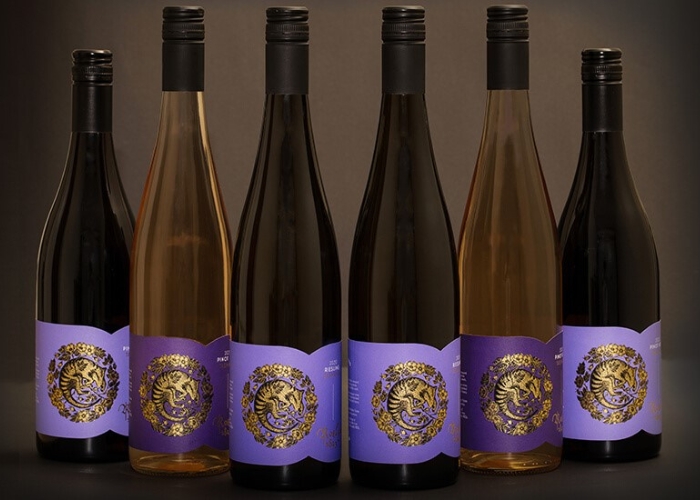 To book a private vineyard and homestead tour, click
here
.
Want to know more about permaculture? Talk to owner and vigneron Andrew Palmer, who studied permaculture and has a teaching degree – he planned and set up the vineyard on the design principles and ethics of permaculture.
It is an holistic farm design system that maximises benefits to the land and waterways while focusing on restoring and improving the natural ecosystem and promoting biodiversity.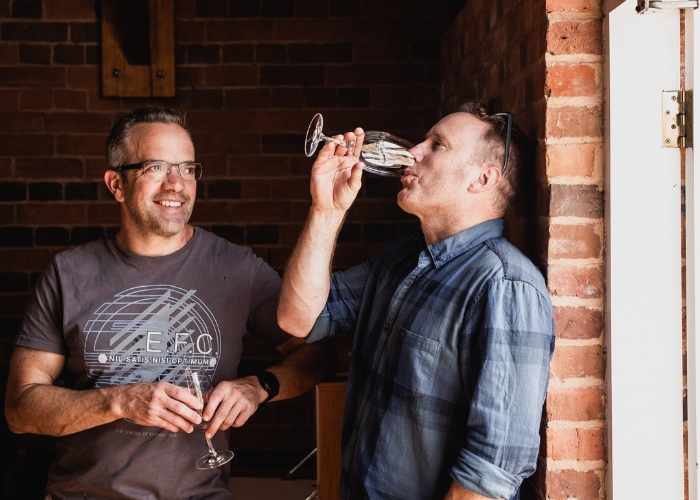 These principles and ethics are now applied to running the environmentally sustainable Roslyn vineyard with 'Beyond Organic' as the motto.
Curious to try a premium selection of permaculture wines? Order an Introduction Case online and receive six wines which are the perfect introduction to the wonderful world of Roslyn 1823 wines – some wines included are almost sold out, making this case a limited edition.
To order yours, or a bottle of 2021 Pinot Noir, click
here
.