Every good restaurant – particularly those with an AGFG Chef Hat – has a dedicated Sommelier taking care of a carefully curated wine list to accompany the menu.
Who better to ask what's trending in the vino world right now than these knowledgeable wine buffs? Welcome to our 'Wine of the Week' series, where we highlight particular wines on the radar of restaurants around the country.
One of the world's most highly-awarded restaurants, 19-hatted
Tetsuya's
is located right in the heart of Sydney. The stunning heritage-listed building is complete with private dining rooms and two main dining areas; while Chef/Owner Tetsuya Wakuda's cuisine is a unique fusion of Japanese and French techniques. The frequently changing 10-course degustation menu may include favourites such as confit of ocean trout, served with unpasteurised ocean trout roe.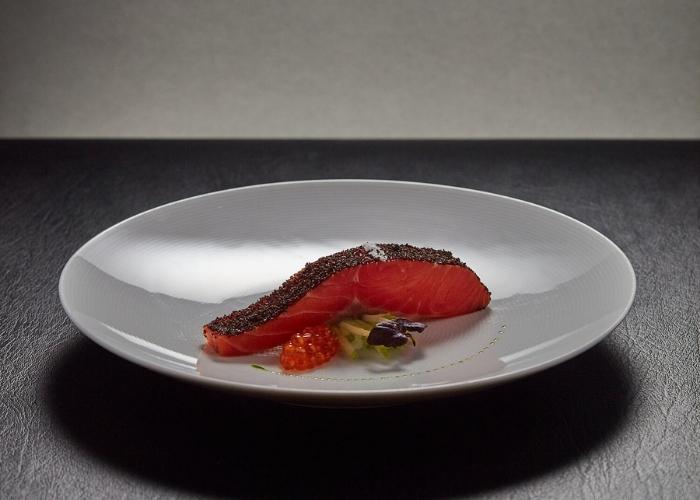 Made in the Coal River Valley near Hobart in Tasmania by very talented winemaker
Anna Pooley
, this Gewürztraminer is a complex wine; packed with fruit, flowers and characteristic spices that you normally enjoy in a good Traminer.
Anna decided to produce the wine in a very unique non-European style - it is fresh and dry, with the classic varietal lychee and Turkish delight notes, but no oiliness or sweetness.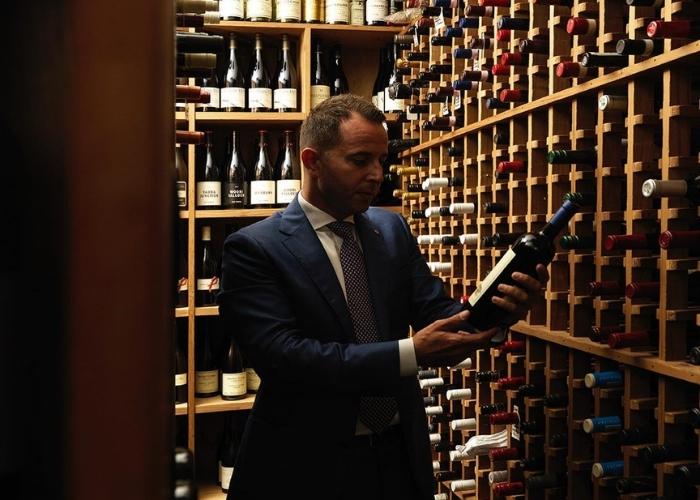 "This very smart version allows the wine to be matched with a quite extensive selection of dishes, even a little more robust seafood courses because of its amazing complexity," Fabio explains.
More of an interesting fact is that Gewürztraminer or Traminer Aromatico - that's what Italians like to call this pink-orange skin grape - is not from Germany as many people think, but is originally from the village of Tramin in Italy.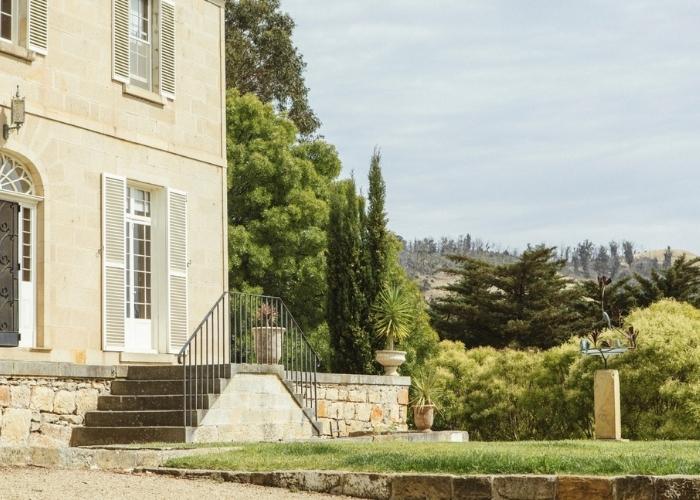 Gewürz means spices in German and the main reason why everything sounds so Germanic is because Tramin is located in Alto Adige, where everyone speaks German as they are on the border with Austria!