Every good restaurant – particularly those with an AGFG Chef Hat – has a dedicated Sommelier, or Food and Beverage Manager taking care of a carefully curated wine list to accompany the menu.
Who better to ask what's trending in the vino world right now than these knowledgeable wine buffs? Welcome to our 'Wine of the Week' series, where we highlight particular wines on the radar of restaurants around the country.
French fine dining in the heart of Potts Point awaits at 14-hatted
Metisse
on Roslyn Street. Nestled in the historic art deco building Barcelona, ceiling-high windows surround the dining space on three sides, giving it a light and airy feel; while statement chandeliers, polished wood floors and beautifully set tables add to an elegant ambience.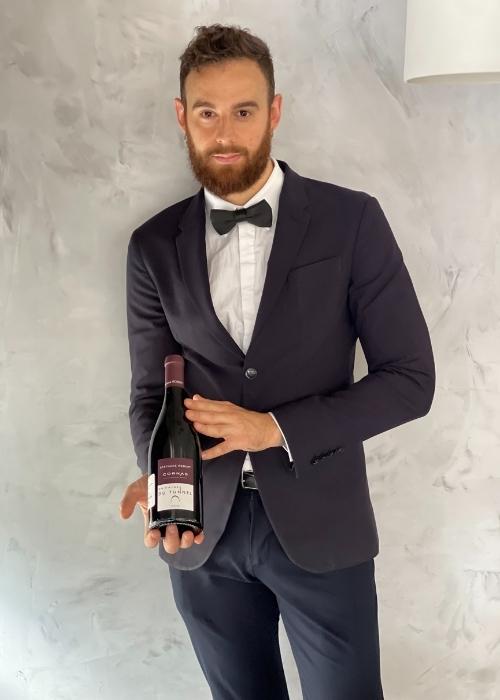 Sommelier and Food and Beverage Director for the Metisse Group, Waldeck Ray recommends pairing
Stéphane Robert Cornas Domaine Du Tunnel 2019
with beef, truffle glaze and alba custard on one of the restaurant's degustation menus.
"This is a fantastic vintage to age from the Northern Rhone Valley – the wine has the potential to age beautifully for up to 15 years," he says. "Known as the 'French Shiraz', this is a sexy wine, big-bodied and gastronomic, best served with steak and friends. There is an 80% chance there will be social distancing after you drink this wine!"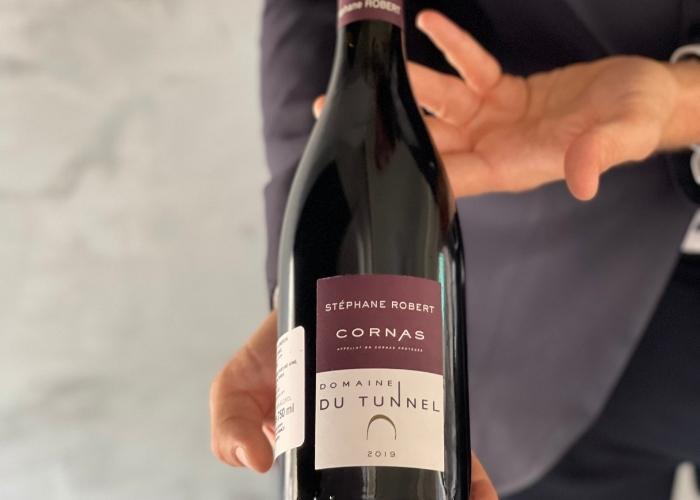 Domaine Du Tunnel was created in Stéphane's wine cellar in an old railway; the tunnel passed through the mountain full of granite and Waldeck says visitors to the vineyard are taken through the old railway where the tracks are still present.
"The wine is stored at the perfect temperature, humidity and condition to age it."
This is a medium to full-bodied Syrah, with plum and ripe berries on the nose and a spicy expression. The tannins are soft and silky with notes of cigar tobacco; while the colour is deep garnet with purple tints.