Chardonnay is so popular it is nearly synonymous with white wine – we feel comfortable with it, its easy to say and sounds like it ends with a smile.
This delicious white has a wonderful expression of fruit, superbly complemented by a strong oak presence. An abundance of fruit from apricot, peach and apple lead to lasting notes of vanilla, toast and butterscotch.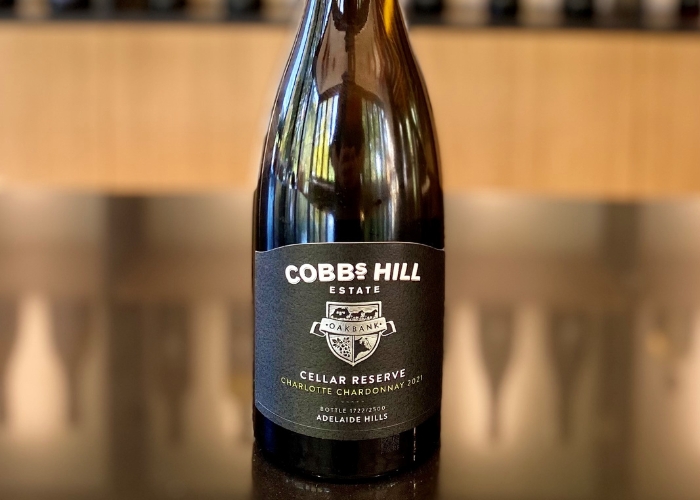 Exceptional acidity keeps the richness delightfully tight on the palate; pair this Chardonnay with dishes on Cobbs Hill Estate's kitchen menu like traditional flammekueche, topped with diced speck, leek, cheddar cheese and sour cream.
With a rich history dating back to 1854, Cobbs Farm on the Swamp Run in Oakbank became
Cobbs Hill Estate
, with the farm including pastures for horses employed for pulling Cobb & Co stagecoaches through the Adelaide Hills from 1867.
Today, Cobbs Hill Estate is set over 250 acres of quality farmland, with more than 70 acres of vineyards, Black Angus cattle and Baby Doll Southdown sheep on the grounds.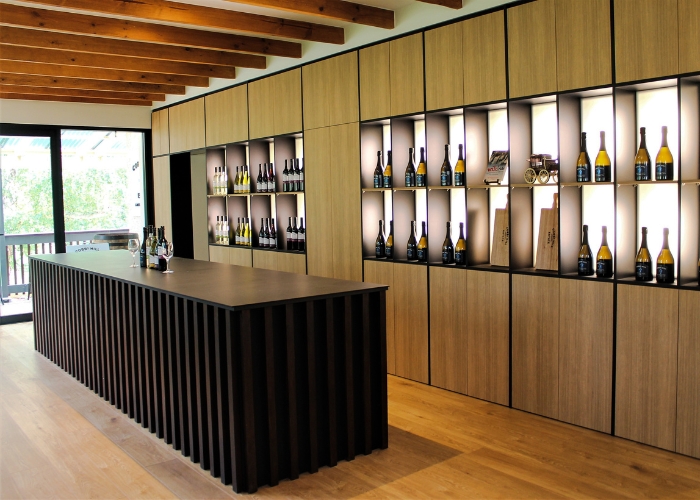 Drop by the cellar door to taste wines such as Chardonnay, Sauvignon Blanc, Pinot Gris, Riesling, Pinot Noir, Shiraz, Sparkling rosé, blanc de blanc and Shiraz – enjoy by the bottle, indulge in individual tastings or a tasting flight selection.
Crafted by Peter Leske, a specialist Adelaide Hills winemaker with more than two decades of local expertise, these are super-premium cool climate wines with many awards to their name, all grown on the estate following sustainable farming techniques and also vegan-friendly.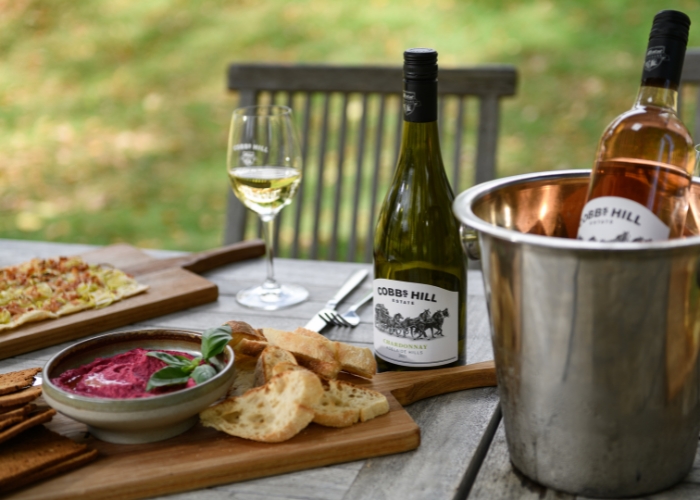 To book your tasting, click
here
; then graze from the farm kitchen menu available for lunch seven days a week; click
here
to see menu.
Purchase the 2021 Cellar Reserve Charlotte Chardonnay online and have it delivered to your door Australia-wide; click
here
to order this white or any other drops from the Cobbs Hill Estate wine list.