Seven nights at the luxury Tea Tree Villa in Sri Lanka, along with holidays to Hayman Island, the Maldives and New Zealand are all up for grabs as Australian Sri Lankan Celebrity Chef Peter Kuruvita from
ALBA restaurant
rallies to raise money for children and families in Sri Lanka.
The auction items are open for bids in the lead-up to a gala event in Sydney Peter is hosting in support of UNICEF Australia's Sri Lanka appeal, with the auction closing on Tuesday, August 23 at 9.30pm.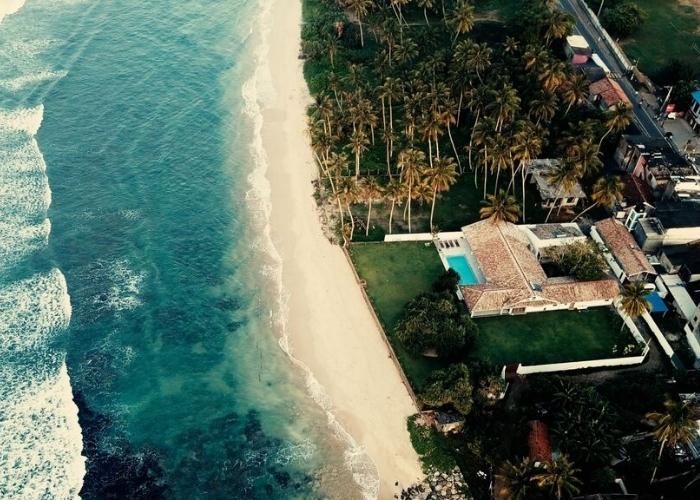 Beautiful Tea Tree Villa in Sri Lanka.
Formed in collaboration with premium spice merchants,
Lord & Lion
, the 'Love for Sri Lanka' auction also includes a cooking experience at ALBA's Chef's Kitchen, a Lord & Lion dinner party, dinner at Luke Mangan's
glass brasserie
and a
Metisse
dining experience.
There is even something for the sports lover - choose from a cricket masterclass with Shane Watson, a 2022 Sri Lankan tour shirt signed by Pat Cummins and a cricket bat and ball signed by Steve Waugh.
Funds will go towards UNICEF's programs to support nutrition, healthcare, safe drinking water, education and mental health services for 1.7 million vulnerable Sri Lankan children in need.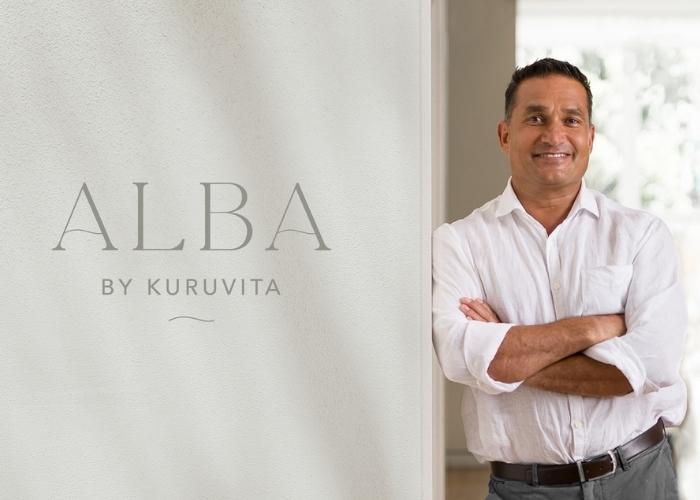 Born and raised in Colombo, Peter is calling out for Australians to help Sri Lankans through the worst economic crisis in decades, which is forcing two-thirds of households to reduce their food consumption.
"Children and average families are at the heart of this crisis," Peter explains. "Food prices have risen by 80 per cent and harvests are expected to be small. Schools can't afford to provide a daily meal to children and attendance is down due to fuel shortages, high cost of living and economic uncertainty that remains.
"Clean drinking water is not available for some communities, which is a risk for disease and malnutrition. Medicines are also in short supply and health services are difficult to access.
"UNICEF has been in Sri Lanka for 50 years and at different stages my life I've seen first-hand the work they do to support local communities and their ability to rapidly reach large numbers of families, which is why we've chosen to reach Sri Lankans through UNICEF at this critical time."