We all have special memories of home…as a multi-cultural nation, Australia embraces many different ethnicities, who have chosen to make this country home.
With the global pandemic curbing not only international travel but also preventing us from travelling interstate to visit family and friends, we have all had to make sacrifices.
What evokes memories of home for you? Is it the smell of fragrant tropical flowers, an Indian curry simmering in the kitchen, or the aroma of coconut suntan oil? Whatever sets off those waves of homesickness, we have you covered.
Every Friday, AGFG will highlight a restaurant, venue, or product from around the globe and this week we are heading to the Philippines:
Engross yourself in Filipino culture and cuisine at pop-up restaurant
Barangay
on Bridge Road in Melbourne. Based in Bar Pigalle and with a name meaning 'village', Barangay aims to increase the popularity of Filipino cuisine along with hosting fashion shows and performances of traditional folk dances. Settle into moodily lit surrounds of exposed brick and timber with a La Islas Filippinas cocktail in hand and peruse an authentic menu sure to entice.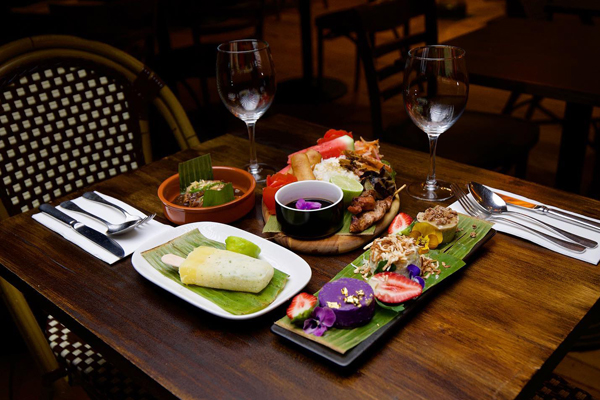 A must-have dish that reminds people of the Philippines:
Chicken adobo.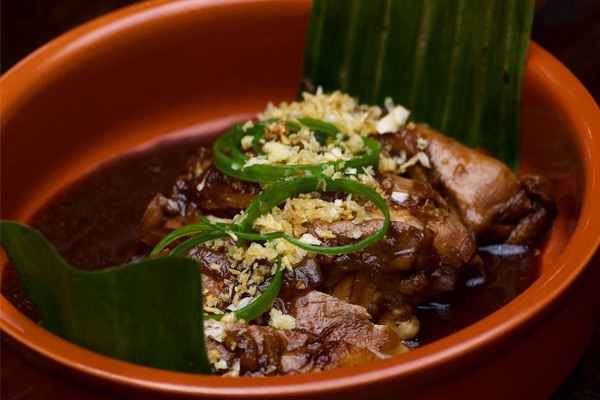 What restaurant features remind people of home:
The restaurant that is Barangay's home base is Bar Pigalle. The restaurant's decor showcases vintage styles that work well with traditional Filipino looks - the woven rattan chairs, wooden tables and an atmosphere that radiates hospitality.
Why dining here helps guests feel like they have hopped on a plane back to the Philippines:
Barangay currently does an immersive experience that will take your taste buds on a journey to the Philippines with a four-course meal showcasing Filipino flavours and beverages; while folk dancing and fashion shows make diners feel nostalgic, reminding them of the formal outfits Filipinos wear during events.
All of this combined creates a whole feeling of welcoming Filipinos back home and bringing non-Filipinos to the Philippines.