By David Ellis.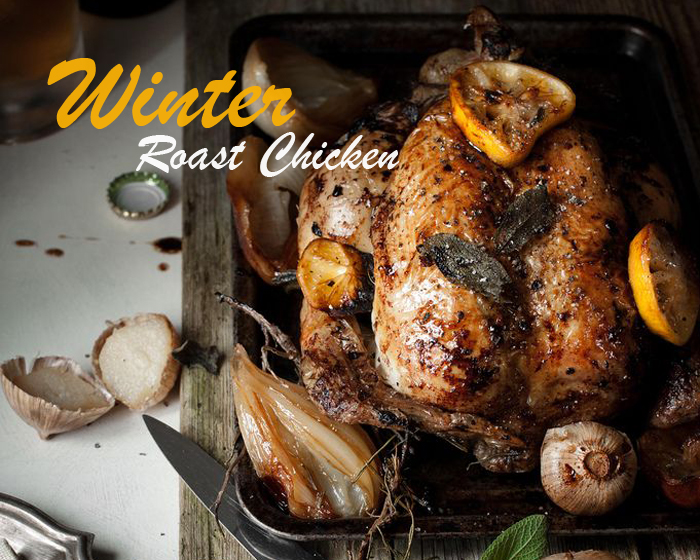 There were plenty of reasons for smiles in South Australia's Clare Valley this 2017 vintage, amongst grape-growers because of highest prices they'd enjoyed for years – coupled with above-average quantities of fruit off their vines – and amongst winemakers in having fruit they've lauded as the best in three decades.
Plus, there'll be smiles to come amongst wine buffs too, as the outstanding wines of this vintage start coming onto the market.
One you'll find already on the shelves is Tim Adams' 2017 Clare Valley Pinot Gris, a drop of outstanding structure, flavour and acid profile, and reflecting a vintage that Tim ranks in the Top Five in his 40-odd years as a winemaker and vigneron.
With rich and robust fruit characters on the palate and bright acidity, pair this one with fish, prawns, lobster or oven-roasted chicken.
And at $22, there's reason to smile at the price, too.
One to note: those who compile the figures tell us that the second-most popular red wine in the world today after Cabernet Sauvignon is Merlot, with sales in Australia putting us amongst those making it the current hit that it is.
With a velvety softness on the palate and less tannin than Cabernet, Merlot has an ability to prove a great match with just about any food – just dodge anything highly spiced, or fish or leafy greens.
Amongst those it proves perfect with are grilled lamb chops, roast chicken, pork loin with a mushroom sauce, tomato-loaded Italian dishes, casseroles it can also be tossed into during cooking, barbequed steak, and beef or veal burgers.
One label ideal with all of these is Logan Wines' 2013 Apple Tree Flat Merlot from the Central West of NSW, where altitude and cool climate see it develop abundant yet soft flavours of blackberry, plum and black olive, and which winemaker Peter Logan sums up as "a deliciously fruity, soft and fun mealtime drop."
Only query is the price – some buffs wonder if at just $13 it's not perhaps a little under-valued?
WINESPEAK: When a winemaker refers to a wine as being "Big" they're not referring to the bottle size, but to the wine being high in alcohol content, or in intensity of flavour.