By Leigh O'Connor.
Rum may not be the answer…but it's worth a shot!
It's time to celebrate the oldest spirit in the world on Monday, August 16 as we say cheers to National Rum Day. In fact, rum is believed to be the first booze ever created and has a really interesting history when you dive into it.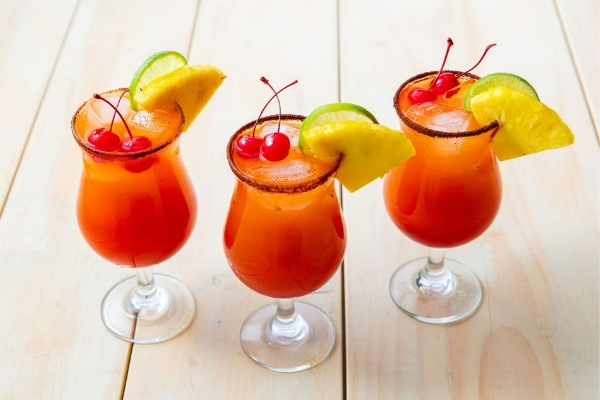 Try this delicious Mai Tai cocktail recipe to celebrate all things rum.
The first rum was distilled in the Caribbean in the 1620s – it was also the first spirit that was drunk for pleasure and not used for medicinal purposes. Today, the largest rum distillery in the world is still in the Caribbean where Bacardi produces more than 100,000 litres every day; that makes for a whole lot of Mojitos.
Here are four more fun facts about everyone's favourite tipple and a
Mai Tai
cocktail recipe to make at home to shake off lockdown blues:
•Rum was so valuable in the 18th Century it was used as a type of currency. Sailors would receive rum as a form of payment as part of their benefits package; we're sure Captain Jack Sparrow appreciated the extra perk.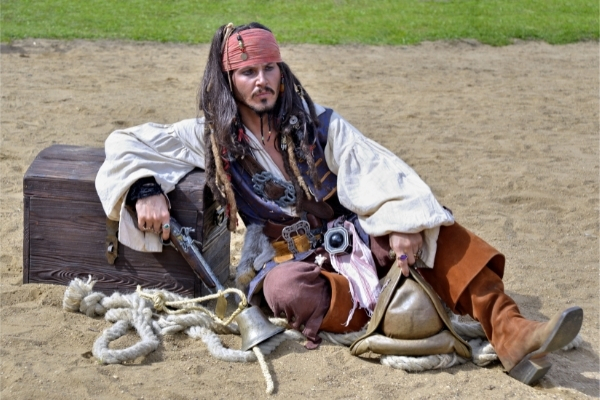 Captain Jack Sparrow enjoyed the rum perks of being a pirate.
•If you are really looking to have a good time, give Wray and Nephew Overproof Rum a try. Hailing from Jamaica, it is the highest proof rum in the world coming in at 63% alcohol. That should give you a kick!
•Rum has a lot of nicknames…Kill-Devil, Demon Water, Navy Neaters, Nelson's Blood, Barbados Water, Pirates Drink and Rumbullion to name a few.
•As if you need another reason to drink rum, it has been suggested this liquor can actually help prevent hair loss. In the 1800s, rum was used as a shampoo and many believed it made their hair thicker.
Remember as you celebrate…it's better to be somebody's shot of rum than everyone's cup of tea!