By Leigh O'Connor.
Everyone loves pizza, whether a classic margherita, one topped with 'oh no' pineapple, or a meatlovers' dream – there's a slice out there for us all. There's nothing cheesy about wrapping your hands around a piece oozing with mozzarella and Napoletana sauce – it's simply amore!
Celebrity endorsements abound…take actor Bill Murray for example:
"Unless you're a pizza, the answer is yes, I can live without you."
Or Hunger Games heroine Jennifer Lawrence:
"I want pizza with my face on it."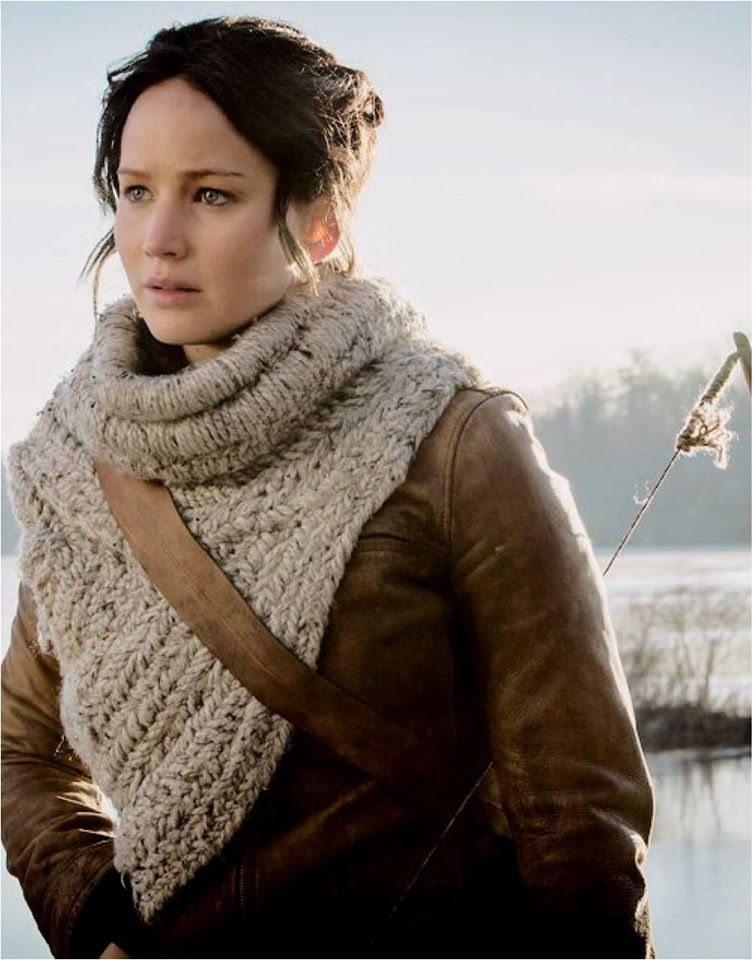 While actor America Ferrera just wants to "be in my sweats, walk my dog, watch TV and eat pizza."
New York Yankees baseball star Yogi Berra was famous for saying:
"You better cut the pizza in four pieces because I'm not hungry enough to eat six."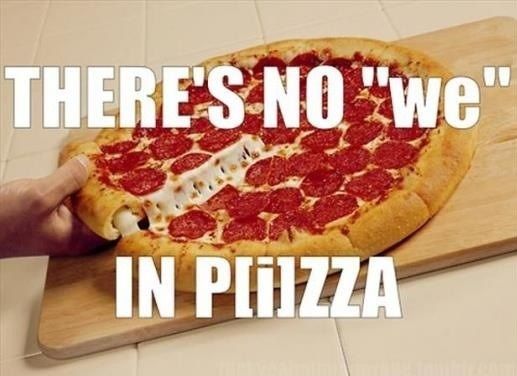 Here's 10 of our favourite sayings to get you in the mood for a big pizza pie:
I'd rather have leftover pizza than leftover feelings – Sarah Burgess
Life is mostly pain and struggle; the rest is love and deep-dish pizza – Benedict Smith
But magic is like pizza: even when it's bad, it's pretty good – Neil Patrick Harris
You know what? Part of me just wants to eat a pizza and go to sleep – Gwen Stefani
I love pizza; you can't really go wrong with pizza – Nick Jonas
Anyone who says that money cannot buy happiness has clearly never spent their money on pizza – Andrew W.K.
There's very little in my world that a foot massage and a thin-crust, everything-on-it pizza won't set right – G.A. McKevett
Ideas are like pizza dough, made to be tossed around – Anna Quindlen
Those pizzas I ate were for medicinal purposes – Amy Neftzger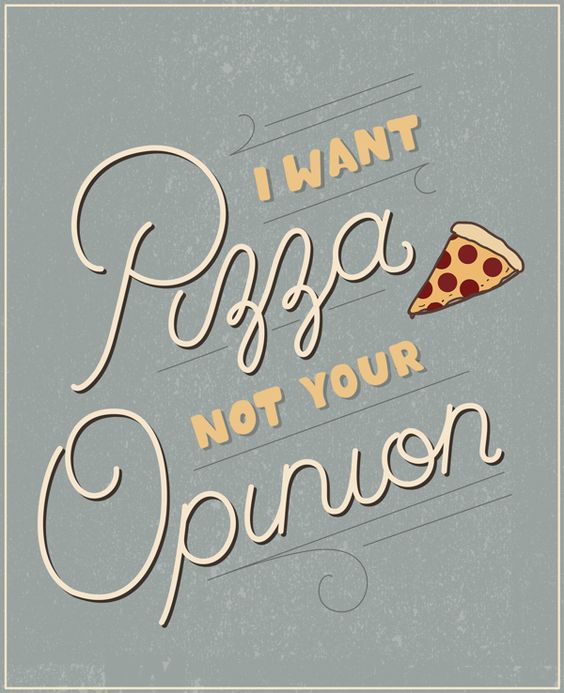 I love pizza, meaning: even when I'm in the middle of eating pizza, I wish I were eating pizza – Jandy Nelson
And the last word belongs to the German-American author of Why Men and Women Can't be Friends, Oliver Markus Malloy –
"Sex is like pizza: if you're going to use BBQ sauce, you better know what the **** you're doing."