Enjoying Rainbow Bay
By Julie Fison
When it comes to beautiful beaches, you're spoilt for choice on the Gold Coast. But anyone who's spent any amount of time there has a favourite. For me, it's Rainbow Bay, at the very southern end of the tourist strip.
I first discovered Rainbow many yeas ago, when I stayed at the caravan park with friends. It felt like a quiet, but beautiful, backwater back then, with one lonely beachfront apartment block. The caravan park has long gone and there's a few more apartment blocks now, but Rainbow retains a laid-back family feel.
It's unlike most other Gold Coast beaches, because it's a cove rather than an open stretch of sand, bordered by the rocky outcrop of Greenmount and the surfing mecca of Snapper Rocks. It's also north-facing, which means it's generally protected from the prevailing winds. The beach is fringed by towering pines, making it among the most scenic spots on the Gold Coast, and has lost none of its charm over the years.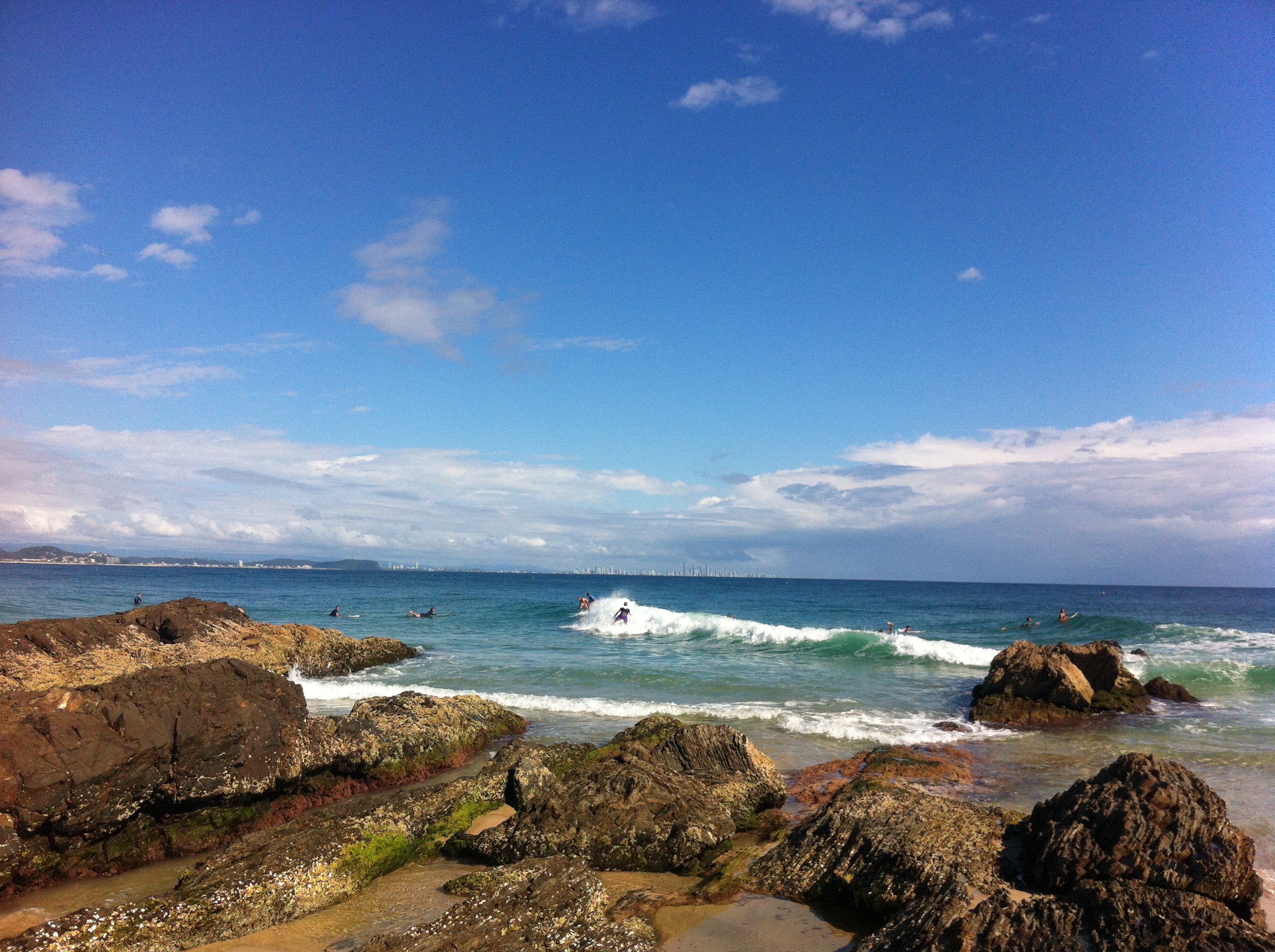 The quaint Rainbow Bay Surf Club still serves midweek meals at 1980s prices, and just across the state border, the refurbished, Twin Towns Club feels like a blast from the past.
There are plenty of other great restaurants within striking distance. In Coolangatta my family loves Earth 'n' Sea pizzas and O-Sushi. But there are loads to choose from. There's also a smattering of good cafes around Rainbow Bay. The best of them sits in prime position at the top of the headland at Point Danger. It's a steep walk (or drive) to get there, but definitely worth the effort D'bar serves great meals, and is a popular spot for an early coffee and sunset cocktails.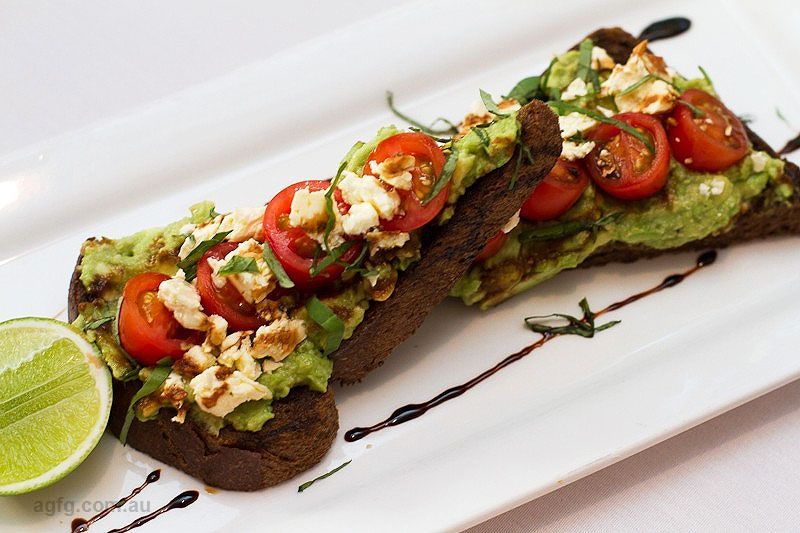 The café shares the headland with the Captain Cook Memorial Lighthouse, a tribute to Cook's exploration of the east coast and marks the border between NSW and Queensland.
Rusted locks hang from the wire guard rails at the lookout, alongside a plaque commemorating those killed when HMAS Mavie was bombed in Darwin during WWll. Below, surfers ride waves at Snapper Rocks, and families enjoy the beach. Beyond that are the high rise towers of the Surfers Paradise. They are just across the water, but all that feels like a world away.