By Laura Rancie.
Expect exceptional cooking, unforgettable dining experiences and the opportunity to learn from some of the industry's most talented Chefs and producers across Australia.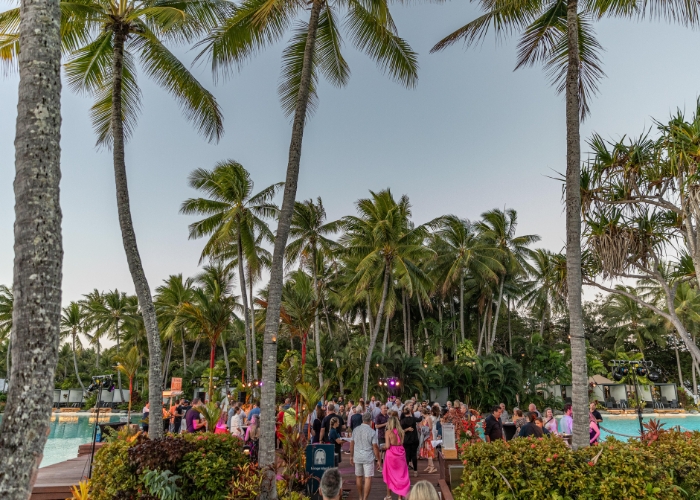 With Four Mile Beach providing an idyllic festival backdrop, more than twenty main food and drink events are on offer, including a vibrant festival village, the highly-anticipated long seaside luncheon and gourmet adventures. A dynamic series of Chef takeovers will play out at local haunts throughout Port Douglas, complemented by an exciting music and entertainment program for adults and kids alike.
"We are thrilled to be the presenting partner to the festival again. With the best Chefs arriving in Far North Queensland from around Australia, Taste Port Douglas cements the region's reputation as Australia's favourite tropical culinary destination," says Sheraton Grand Mirage Resort, Port Douglas General Manager Steve Molnar.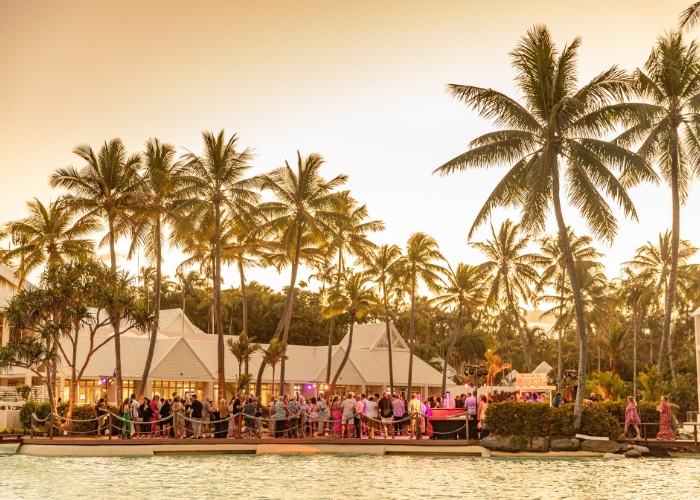 The festival also celebrates the greater Port Douglas community and local businesses, such as the brand new free event 'The Farm to Table Stage'.
Every other Saturday of the year, Mossman is a town built on sugar cane and farming, but on Saturday, August 12, the Mossman Saturday Market will be taken over by esteemed food and travel writer, award-winning blogger and presenter, Kerry Heaney.
'The Farm to Table Stage' aims to hear from local producers and farmers about what they do and how they do it. Set beneath the giant rain trees, the market is a tropical paradise featuring fresh produce, exotic fruits, herbs, spices and a wide range of vegetables.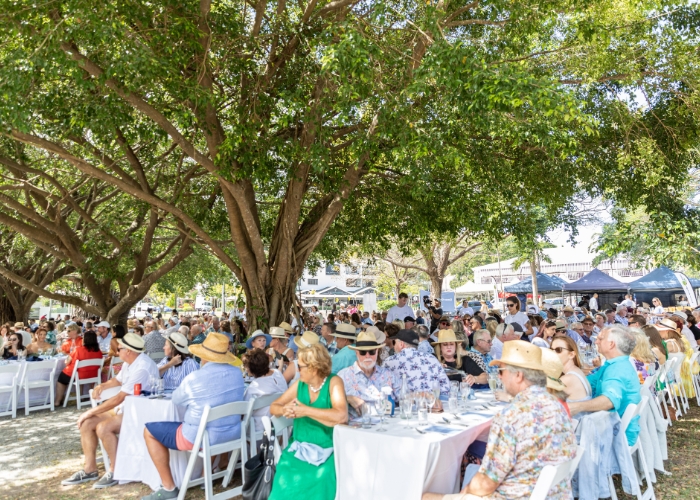 On the other end of the scale at $220 a ticket is La Dolce Vita: An Italian Feast with Guy Grossi x Cucina E Bar on Wharf Street in Port Douglas.
This year's Chef lineup includes Matt Preston, Guy Grossi (Grossi Florentino Melbourne, Garum Perth, Settimo Brisbane), Ben Williamson (Agnes, sAme sAme, Honto Brisbane), Laura Sharrad (ex Masterchef, Nido & Fugazzi Adelaide) and more yet to be revealed.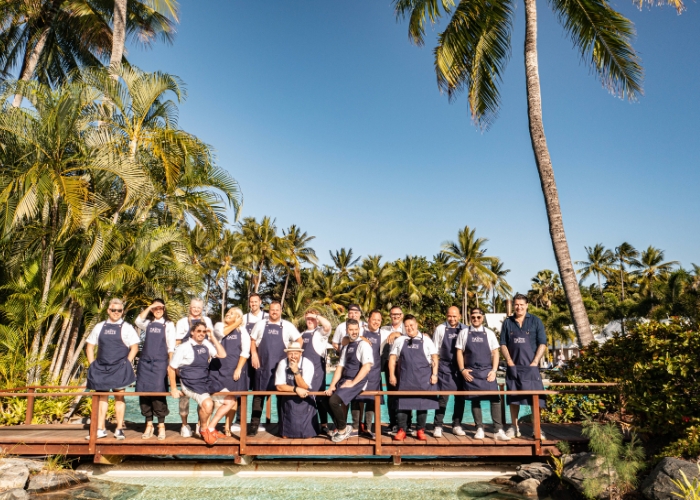 Taste Port Douglas is also headlining incredible daily events such as Gourmet Golf, the Devils Thumb Distillery Mixing and Masterclass Experience, a long lunch and Masterclasses from caviar and Champagne to the allure of truffle and even the art of cheese.
The festival village, held on the enviable backdrop of Four Mile Beach to one side and resort lagoons to the other, allows guests to enjoy a day of live cooking demonstrations from some of Australia's most respected Chefs and culinary presenters, food and wine stalls, Masterclasses, junior foodie activities, industry talks, pop-up bars, live music and many more activities.
"Sheraton prides itself on being the 'World's Gathering Place' by offering experiences that bring guests, visitors and locals together and we look forward to doing just that at this extraordinary event," Steve says.