Elegant modern Asian cuisine and an award-winning wine list keep locals and visitors returning time and again to
Embassy XO
in Sunshine Beach.
Executive Chef James Wu oversees a six-course set menu, that changes every two weeks, at this fine diner overlooking the picturesque surf beach and quaint village. We asked James to give up some of his secrets about where to hang out when he's not in the kitchen: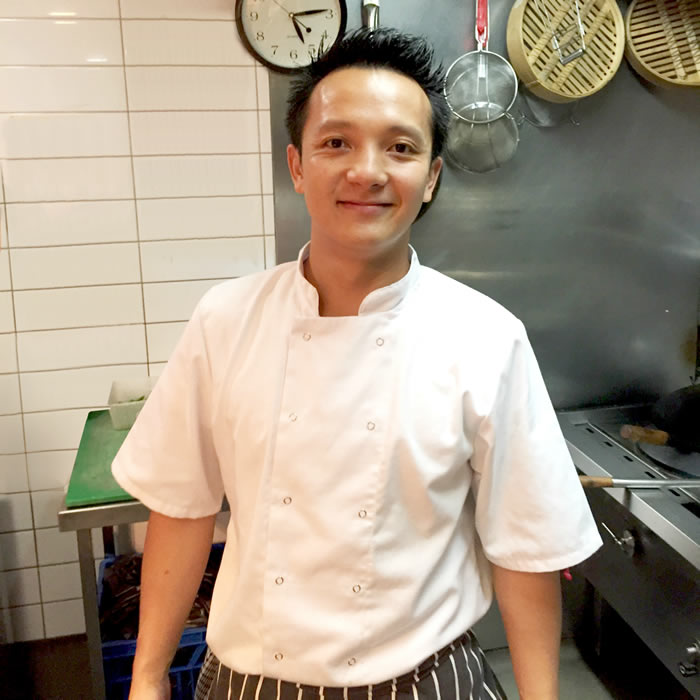 Embassy XO Head Chef James Wu.
Favourite takeaway joint?



Where do you go to splurge?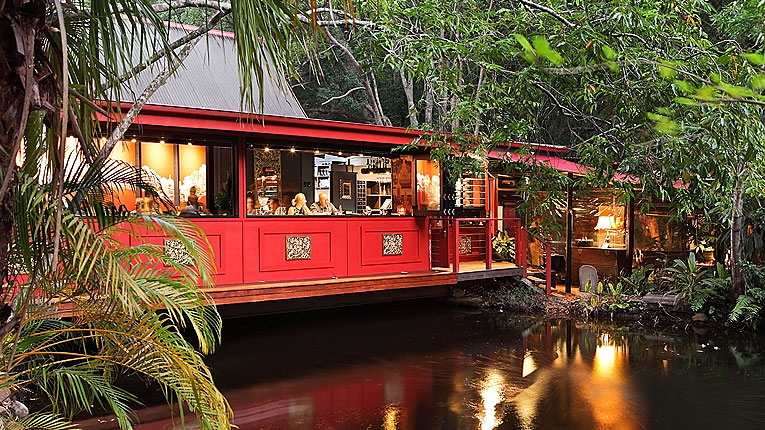 The Spirit House in Yandina.
Where do your staff go after work?
When you're craving a good pub feed?
The best weekend getaway stay (when you're lucky to have one off)?
Favourite Sunday session?
When you're craving something sweet?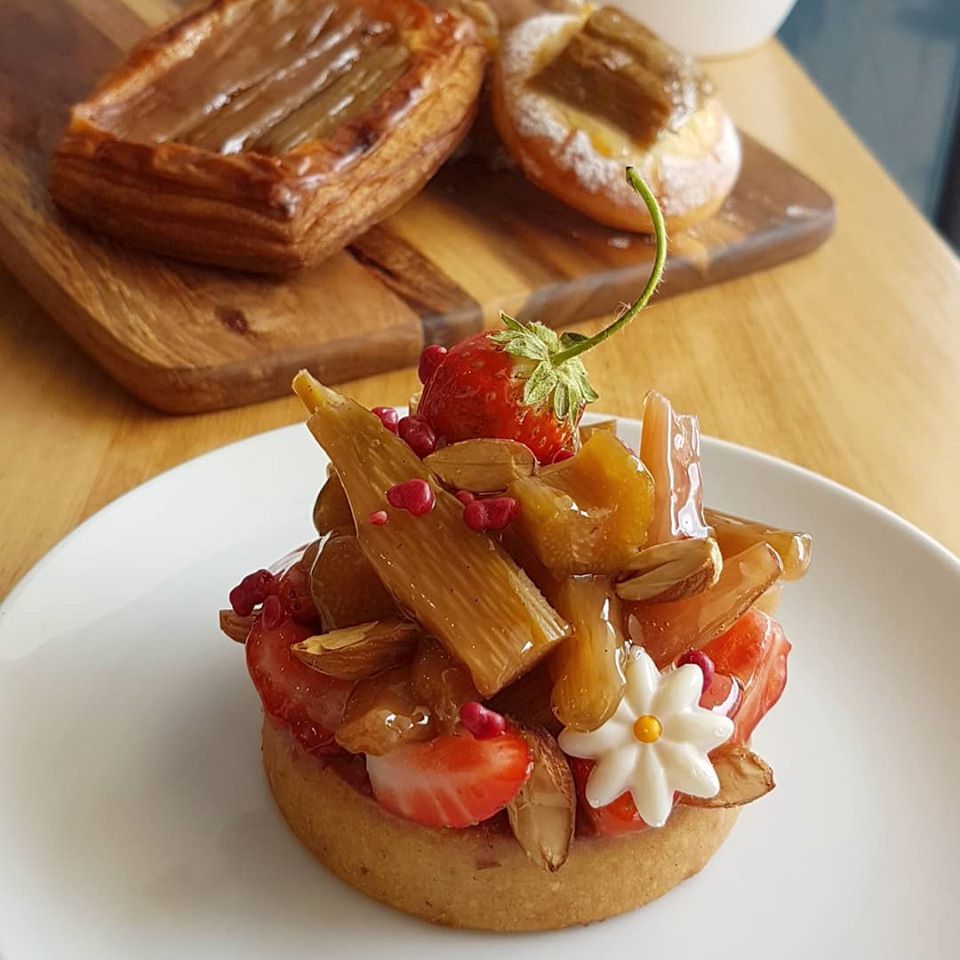 Rhubarb tart from La Petite Souris.
Where you grab your local produce from?
The best spot to indulge in seafood?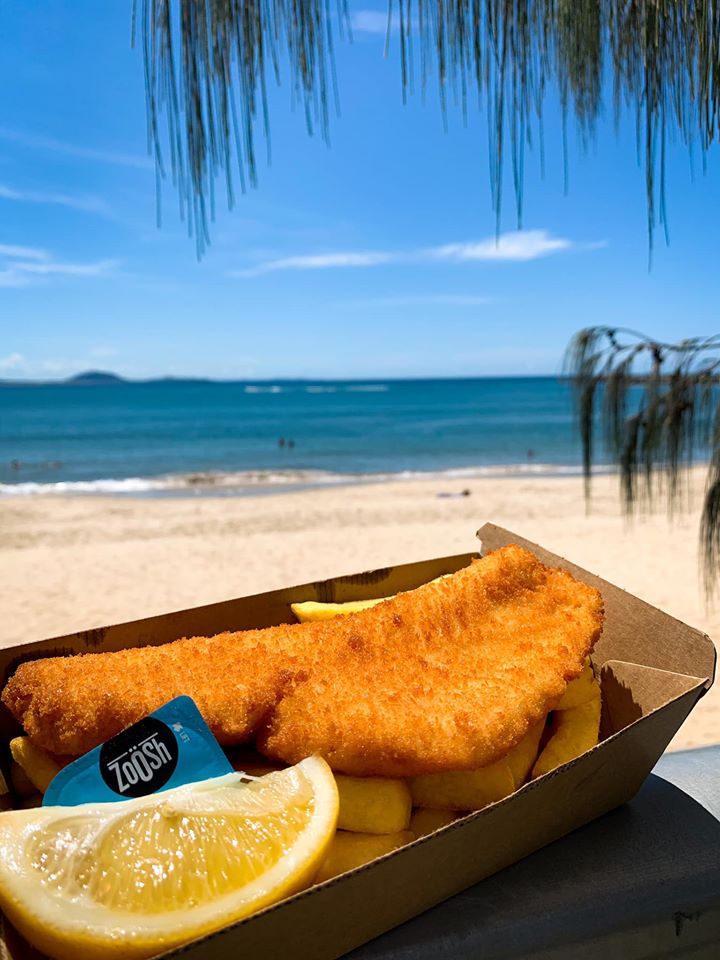 Where's your favourite local? Click
here
to tell us where you hang out and help us Support Your Local in these crazy times.