Specialising in North Indian, tandoori and Mughlai fare, Urban Tadka is the place to be seen for authentic Indian cuisine in Terrey Hills.
Located on Mona Vale Road, this relaxed restaurant buzzes with the sound of happy diners, enjoying dishes from an extensive menu; overseen in the kitchen by Chef Inder Dua.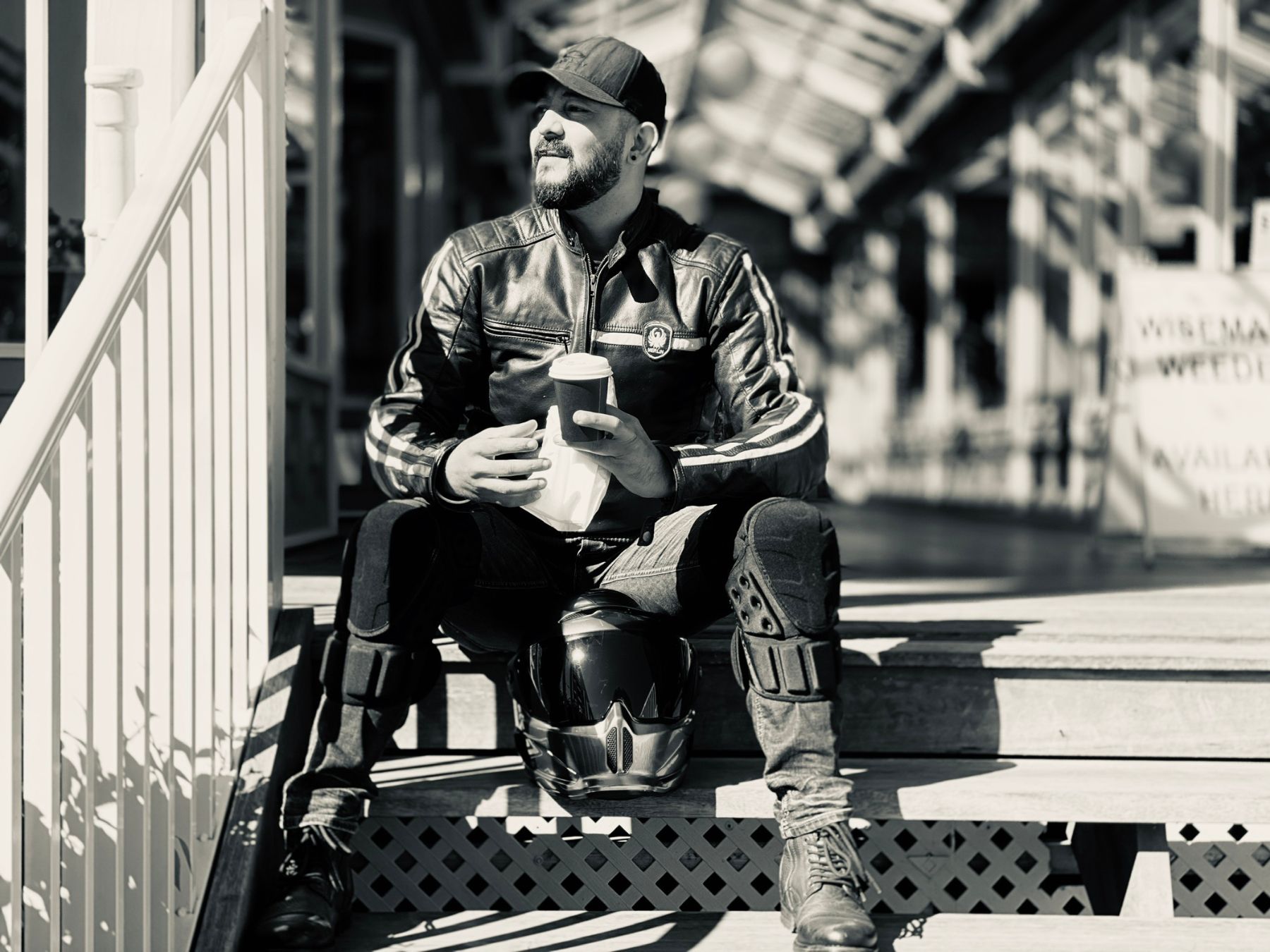 We asked Inder to tell us his favourite local spots to hang out, when he's not cooking up a curry storm…
Monday Morning
in Thornleigh…this place used to be a small takeaway fish and chip shop and has now been renovated into a beautiful café, with a very rustic fit out and beautiful outdoor area – love their breaky wrap.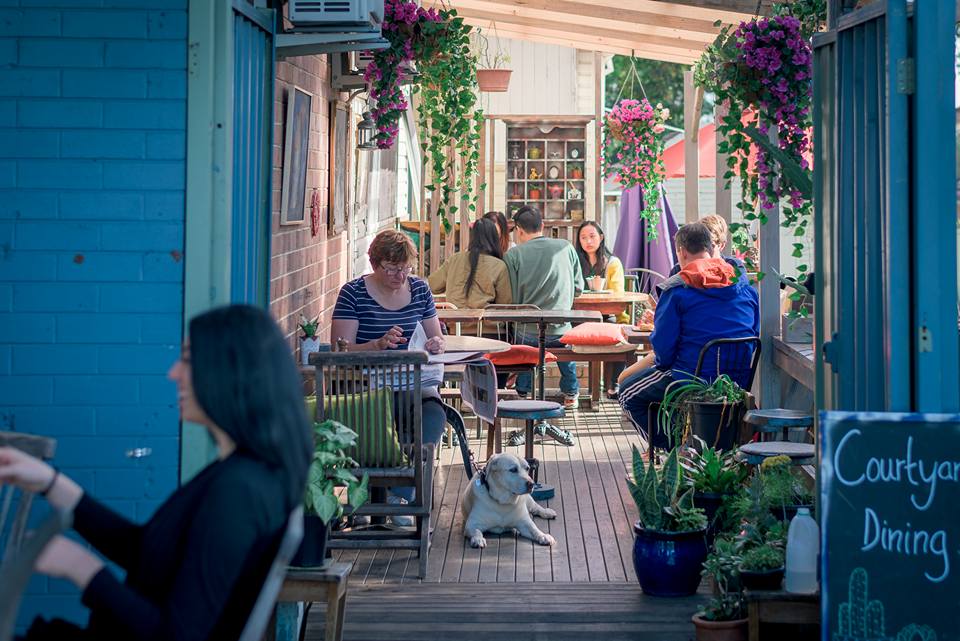 The best spot to banish a hangover?
It has to be McDonald's! The good old Big Mac…
Favourite takeaway joint?
There are a few depending on what cuisine I'm craving on the night, but one I enjoy the most would be
Ms Dumpling
in Castle Hill. Great quality fusion Asian food and most of all, my four-year-old loves their dumplings.
Where do you go to splurge?
Love my wines and love shopping around to look for something different. Love trying new wines. "Drink wine, not labels." – Dr Maynard Amerine.
Where your staff go after work?
By the time work finishes, there isn't much choice left, so the staff often ends up at
New Star Kebab Family Restaurant
in Auburn. The boys who work there are absolutely amazing and a lot of fun.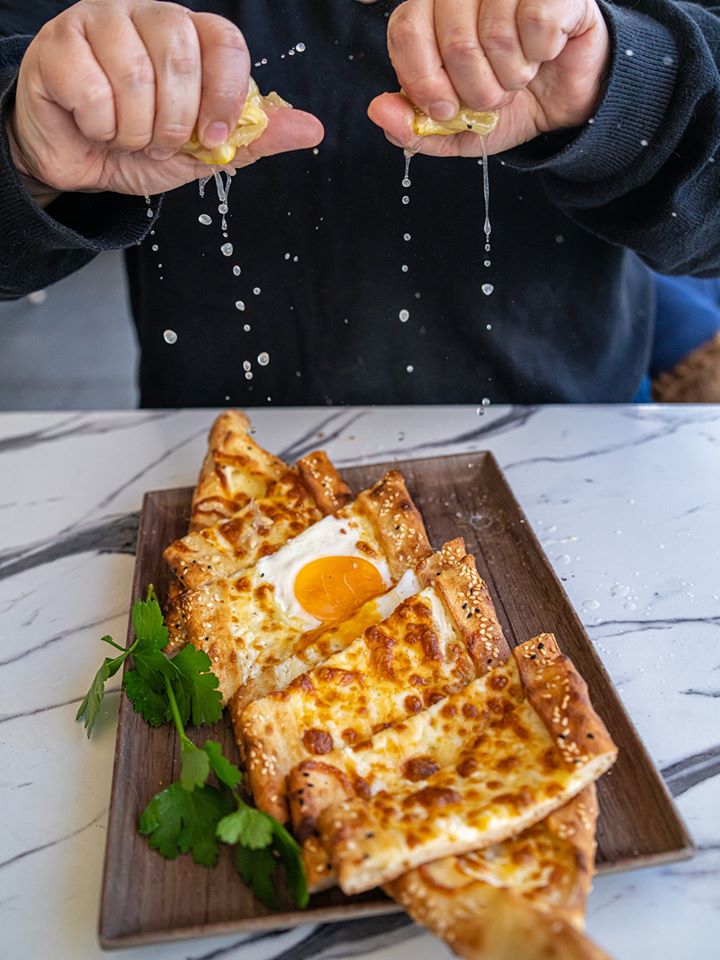 Restaurant you most want to try?
Gaggan's in Bangkok. The Chef and owner Gaggan Anand has changed the face of Indian cuisine, using techniques that are extremely modern. The restaurant has placed on top 50 lists in the world, securing #1 position in Asia. (Unfortunately, this restaurant closed in August, 2019.)
When you're craving a good pub feed?
The Stoned Crow
in Crow's Nest. This is a great chilled out place with some amazing cocktails on their list and probably the best quality pub grub.
Favourite Sunday session?
I love motorcycling and I ride all around, but burgers at
Spencer Village Store
in Spencer is my favourite hang-out place on a Sunday ride and the ride up there is absolutely amazing.
When you're craving something sweet?
Nutella stuffed deep dish chocolate chip skillet cookie. This recipe was given to me by a friend of mine, who cooked this for my son and I ended up enjoying it the most…
Your furry friend's preferred pet-friendly spot?
The front passenger seat of the car. It's like he owns the car.
Where you grab your local produce from?
Forestway Fresh
in Terrey Hills. It's a family-run business and the Polistina family offer the highest quality, premium produce from veggies to dairy and deli. It is probably some of the freshest produce you'll find at a local grocer – the quality of every single product in the shop is commendable.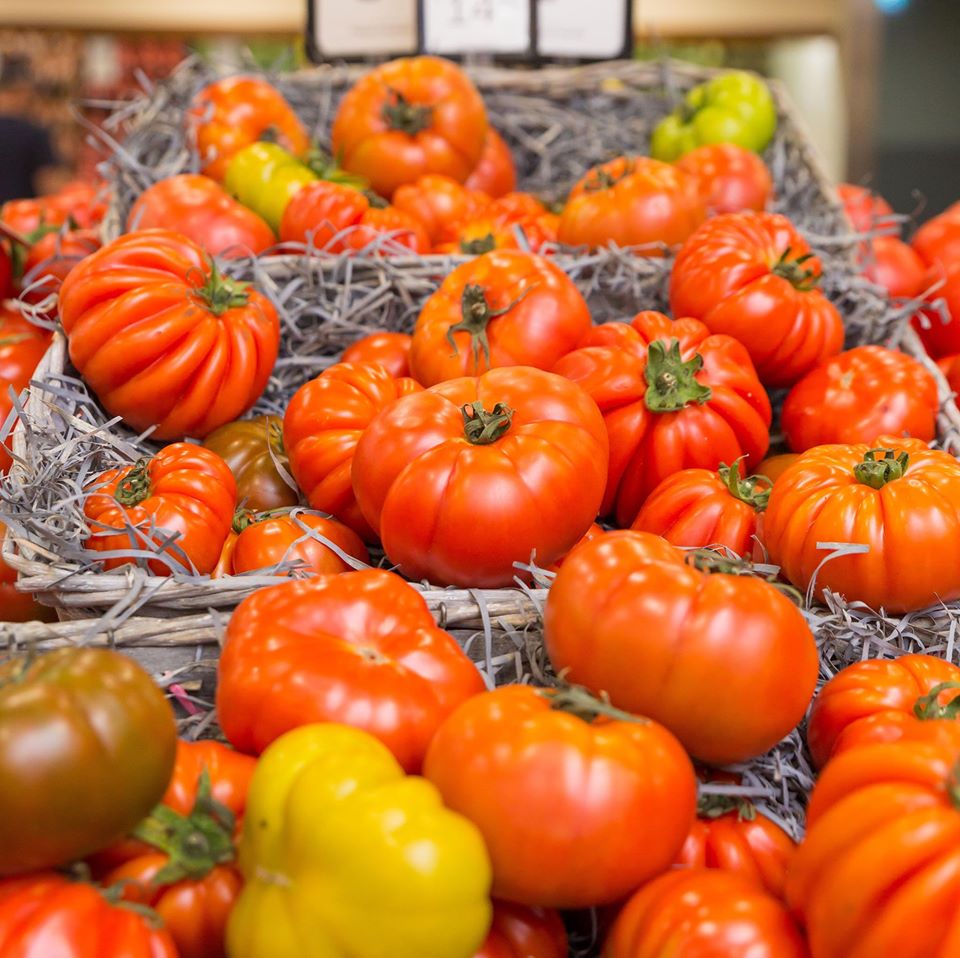 The best spot for a late-night feed?
Happyland Asian Cuisine
in Turramurra. The owner-Chef Jenson is a legend and has kept his restaurant open for us until late, just so we can sit back and enjoy some delicious food without being rushed.
Newly opened and loving it!
Ambi's Chai
in Pennant Hills. Ambi has the most amazing selection of chai (tea), which he makes for you on the spot and a complete menu to fulfil your chai desires. His chocolate tea is intoxicating.
Tell us a fun fact that not many people know about you:
I love getting inked and can't wait for the next one.
Where's your favourite local? Click
here
to tell us where you hang out and help us Support Your Local in these crazy times.