An elegant open timber pavilion design allows guests to soak up the stunning natural surrounds of the Sunshine Coast Hinterland, at
The Tamarind Restaurant
in Maleny. Set in the rainforest, this restaurant offers stylish Mod Oz dining infused with contemporary Asian twists, all under the watchful eye of Executive Chef Daniel Jarrett.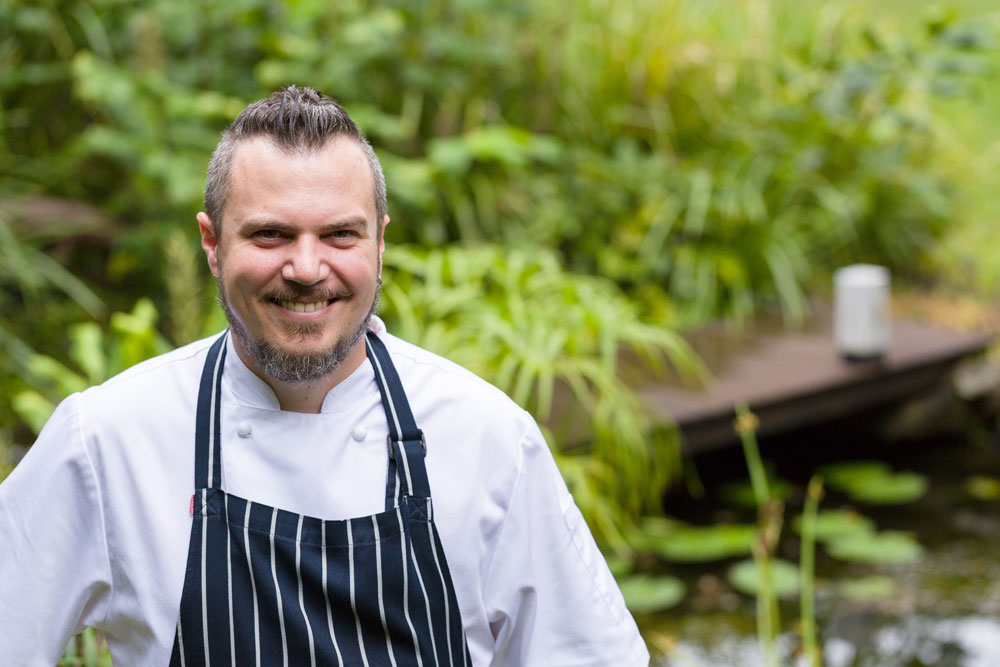 Tamarind Executive Chef Daniel Jarrett
Nestled in
Spicers Tamarind Retreat
, guests relax in tranquil fashion making it the ideal spot to holiday in your home state during COVID-lockdown.
We asked Daniel for his pick of local spots you can unwind, dine and wine:
I am addicted to
The Pocket Espresso Bar
in Moffat Beach. The quirky staff are welcoming of everyone, The Guru coffee is the best and with plenty of choice, food is local and forever changing, while the ocean view is tops.
The best spot to banish a hangover?
Hangovers rarely happen these days, however the couch is very attractive!
Favourite takeaway joint?
I find a magnetic force toward anywhere that sells good Korean fried chicken.
Your favourite place to take the family?
Because there is no much to amuse my children, yet indulge my wife and I, we love staying a couple of days and nights at
Spicers Hidden Vale, Grandchester
.
It's a fabulous drive in the countryside, has a beautiful new homestead, excellent food, a variety of accommodation styles - mostly luxe Queensland cottage - and many experiences available, such as koala safaris, e-Bike tours, market garden tours, wildlife centre tours, mountain bike tours, bike trails, food and beverage masterclasses, helicopter tours...and much more.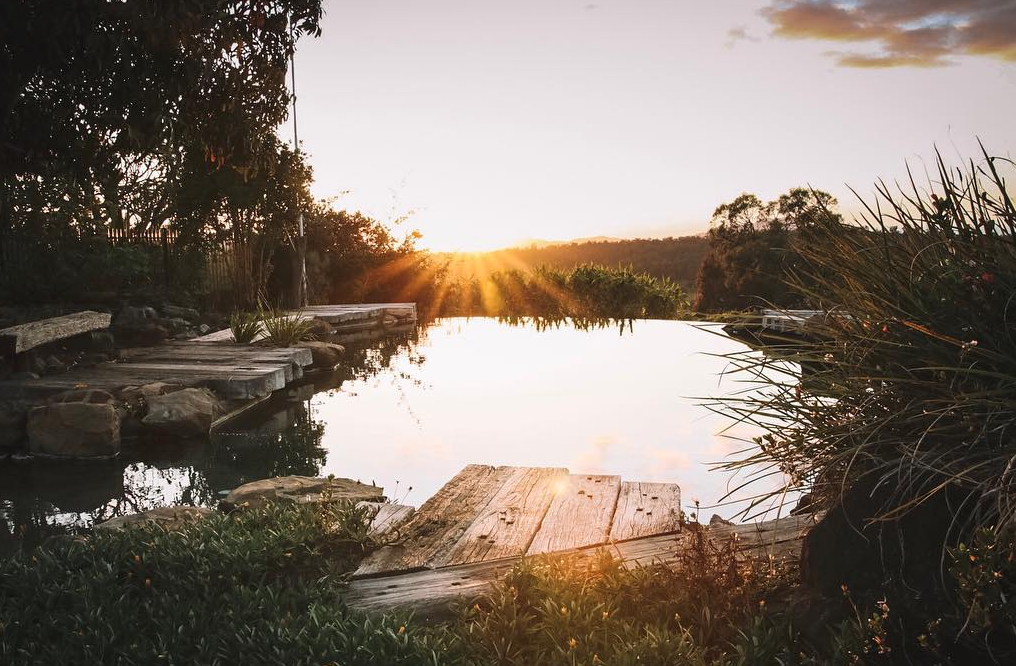 Time to relax at Spicers Hidden Vale.
Where do you go to splurge?
I can't resist good cookbooks so I often visit
Rosetta Books
in Maleny, or I go online for quirky shoes, or parts and mods for my car.
Where do your staff go after work?
There is nowhere for us to go, so we all wearily venture home.
Restaurant you most want to try?
High on my bucket list is
Igni
in Geelong. Aaron Turner is a genius with balanced and quirky flavour combinations and also with wood-fired cooking. He and his team are also great champions of supporting local producers, catchers and makers.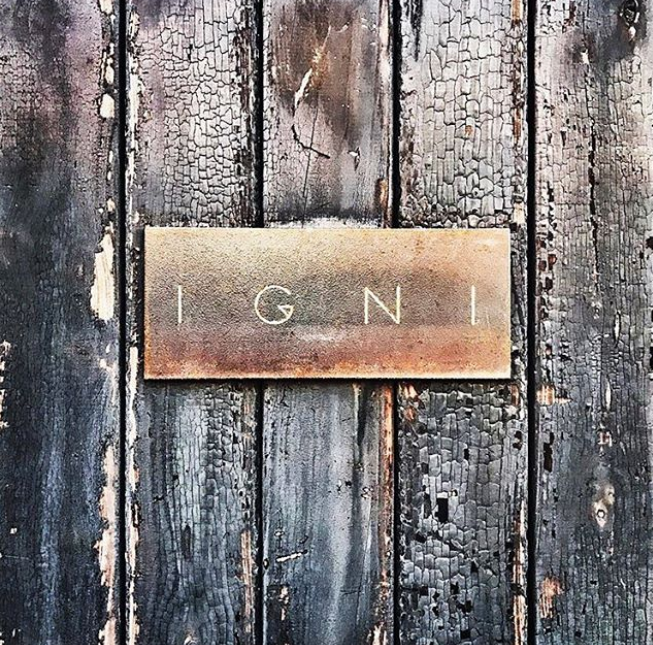 Geelong's Igni restaurant.
What's a date night? Hospo + kids = no time…
Favourite Sunday session?
Having drinks, eating cheese and cooking on the komado with my family.
When you're craving something sweet?
Great chocolate!
Your furry friend's preferred pet-friendly spot?
My bull terrier is a nut bag, so we stay with exploring the neighbourhood.
Where you grab your local produce from?


Suncoast Fresh
always has the best seasonal fruit, vegetables and herbs that are mostly sourced from local farms and growers. They also range the more niche items too, or if I know I need something non-mainstream, they will source it for me.
The best spot to indulge in seafood?
Mooloolaba…
The Pocket Espresso Bar in Moffat Beach.
The best place for a late-night feed?
Unfortunately, everywhere is closed late.
Tell us a fun fact that not many people know about you!
I love METAL music…the louder, the better, especially in the commute to and from work. As much as I try, I just can't adapt to country or techno...
Where's your favourite local? Click
here
to tell us where you hang out and help us Support Your Local in these crazy times.