What do you love about hospitality? Culture? People? Food? Coffee? Wine? Connection?
The list can go on about what hospitality brings to our communities. So right now, what are you doing to support the industry? Times are tough for everyone at the moment, especially those in the hospitality industry and we want to show our support.
Foodie Coaches
is carrying out a campaign to raise awareness for venue owners and encourage support for the industry - help your community by eating local, whether dining in or ordering takeaway.
In partnership, each week AGFG will highlight local venues for you to show your loyalty to:
"We are a mobile pizza business that caters for weddings and events across Melbourne. Since 2020, we pivoted to takeaway and have had the honour of feeding our local community yummy wood-fired pizza," Sonia says. "Happy Camper was our way of livin' the dream – we gave up our corporate careers and began our small business eight years ago. It was by no means an easy leap with three kids under two (including twins).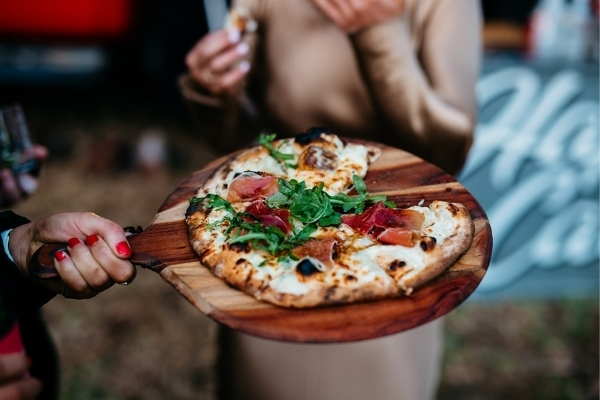 Delicious wood-fired pizza from Happy Camper Pizza in Braybrook.
"Due to COVID restrictions, our business has been decimated and continues to be impacted for months, every time there is a 'short' lockdown. We've been fighting to stay afloat for 15 months now. We've lost hundreds of thousands of dollars in bookings, we lost many or our original staff and had to rebuild our team, putting a massive amount of money and energy into training and on top of the enormous financial cost, the mental stress is very difficult to put into words."
Sonia says they are so grateful to the local community for rallying around them and embracing their pizza; but it is getting increasingly difficult to keep going with all the bills that are continuing to pile up and ongoing restrictions on private gatherings at homes, which is 80% of their business.
"Poon's Restaurant is the first Chinese restaurant opened in Footscray and has been part of the community for over 60 years," she explains. "My husband Billy and I have been managing the business for the last 14 years and love to see the smiling faces of the locals and catch up with their families.
"It is especially touching to see several generations coming together to celebrate their milestones."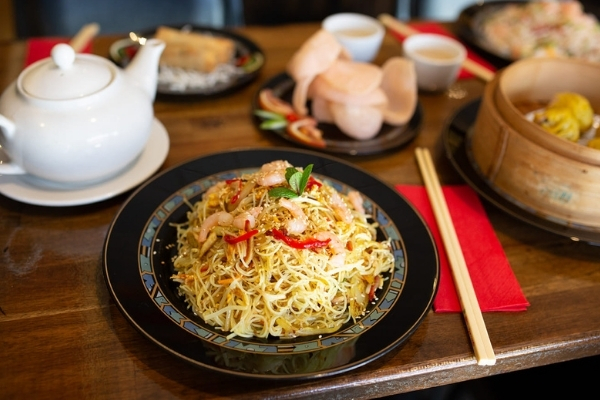 Stop by Poon's Restaurant in Footscray for a Chinese feast.
Kit says due to COVID restrictions, the restaurant has lost thousands of dollars in bookings and has had to reduce opening hours; currently open for home delivery, takeaway and restricted dining.
"Your support right now would mean more than you know and we would love the honour of cooking for you and your family."
"I started this venue because I have a passion for great food and being able to bring a community together, to celebrate with our guests who become really good friends," she says. "My favourite part about running this venue is seeing the smiling faces of locals, the friendships I've found and compliments we receive on our food and exceptional service.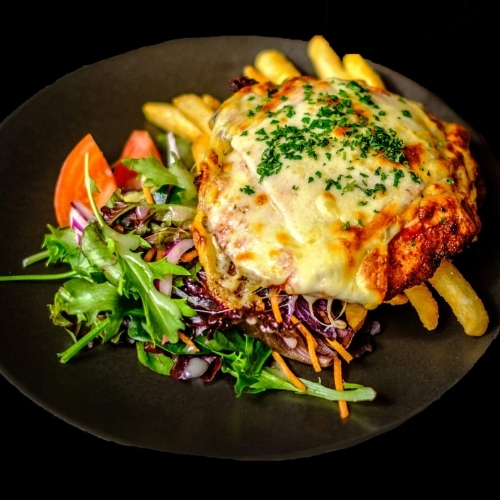 Parma night at Scamander Sports Bar & Bistro.
"Due to COVID restrictions, our revenue dropped 70% overnight, we were forced to close for almost three months. We lost stock and we had to put three staff off; we are currently open from Wednesday to Sunday and your support right now would mean more than you know."