The Aboriginal and Torres Strait Islander people of our country have been surviving from the natural flora and fauna of Australia for centuries, living from the land is an integral part of their diets and culture.
However, ask any modern-day Australian what they couldn't live without and the answer is more than likely to be beer.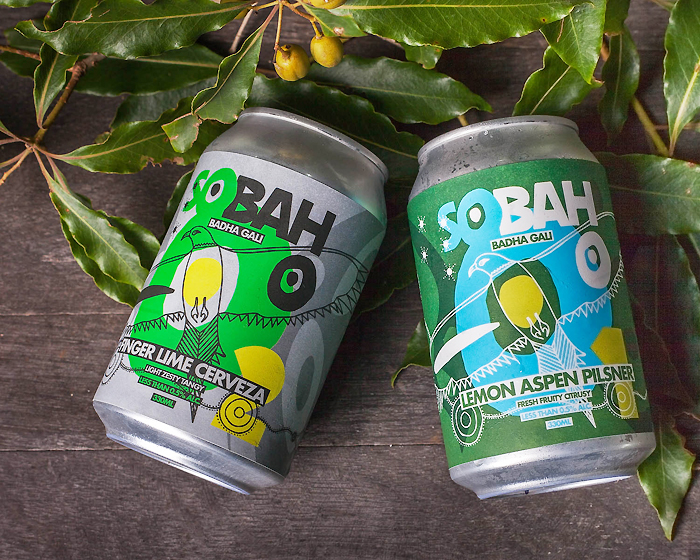 Gold Coast based food truck Clinto's Kupmurri, has harnessed both of these much loved resources with the latest addition to their menu, SOBAH beer.
The Aboriginal food truck, is owned and run by Clinton Schultz, of the Gamilaraay people. Inspired by the traditional underground method of cooking referred to as 'Kupmurri,' the truck incorporates the likes of kangaroo, emu and crocodile meats, along with native bush tucker dishes like coleslaw with native Samphire (sea asparagus) and a macadamia satay with finger lime, lemon myrtle and Pepperberry.
The non-alcoholic, craft beer SOBAH, was created by Shultz's desire to experiment with adding bush tucker flavours to a beverage which can be enjoyed by anyone, anywhere, anytime.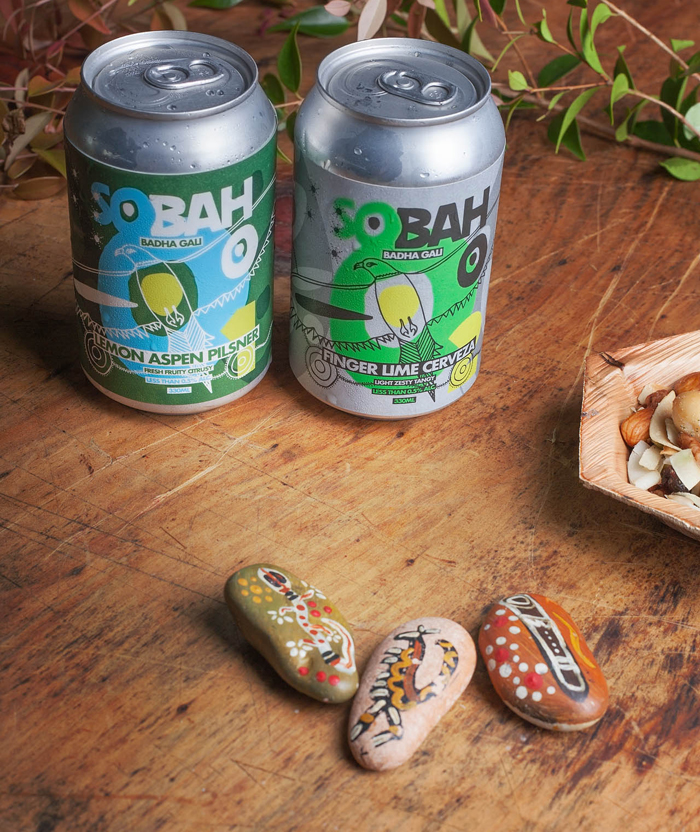 The name SOBAH plays on the term of being "sober," whilst "bah" is a suffix from the Yugambeh language, which signifies a place, coming together to give the connotation of 'place of sobriety.' The brand aims to break down the culture of needing to drink alcohol in order to be social.
"The real driver behind [SOBAH] is to raise awareness of the issues of alcohol in Australia – not amongst us as Aboriginal and Torres Strait Islander peoples, [but] amongst Australian society," Shultz said.
Using fundraising platform, Pozible, to fund the canning and distribution of the first 100 cartons, SOBAH recently reached their full fundraising goal of $10,000 to start the ball rolling with production.
"Through Pozible we have been able to show key stakeholders, retailers and distributors that SOBAH "has legs" and potential to reach a wide audience."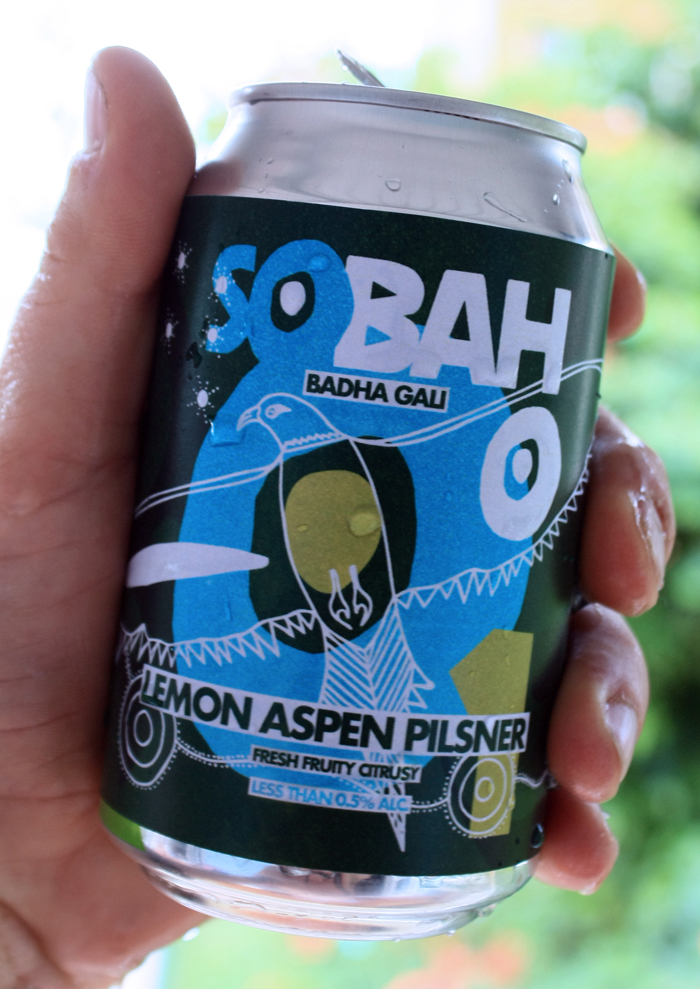 SOBAH is crafted at their local brewery the Pickled Pig Brewery in Tweed Heads, with a special strain of yeast used which doesn't turn into alcohol during the fermentation process, instead evolving into a probiotic which has added health benefits.
There are currently two flavours in the range, a Lemon Aspen Pilsner, harnessing native ingredients sourced from far North Queensland and the Finger Lime Cerveza, offering a fresh and light drop, ideally matched to hot and spicy foods.
To get your hands on the cans, and drink responsibly this Summer, SOBAH is now available from Clinto's Kupmurri food truck, Miami Marketta, Heritage Hideaway Café in Tallebudgera Valley, The Sun Bistro and Cape Byron Distillery in Byron Bay. If you are interested in stocking SOBAH beer or wishing to make a mail order, contact the team via email at sobahbeverages@gmail.com.