On a mission to break the notion that 'Indian is spicy', Ashish Gagneja confesses to not being able to handle chilli or overly spiced dishes – not what you would expect from the Head Chef of an Indian restaurant.
Now into its sixth year of operation, expect an avant-garde dining experience when visiting
Chakra
on Beaufort Street in Inglewood. This family-run Perth restaurant – with Ashish at the helm in the kitchen – showcases unexplored iconic dishes from the sub-continent from a menu satisfying traditional and modern tastes.
"It's not all about the chilli…at Chakra we serve flavoursome home-style cooked food, which is not spicy and is gentle on the belly," he tells AGFG.
"I choose simple, whole herbs and spices and local produce, coupling them with traditional cooking methods to create magic on the plate; while still providing a plethora of flavours by marrying the right ingredients."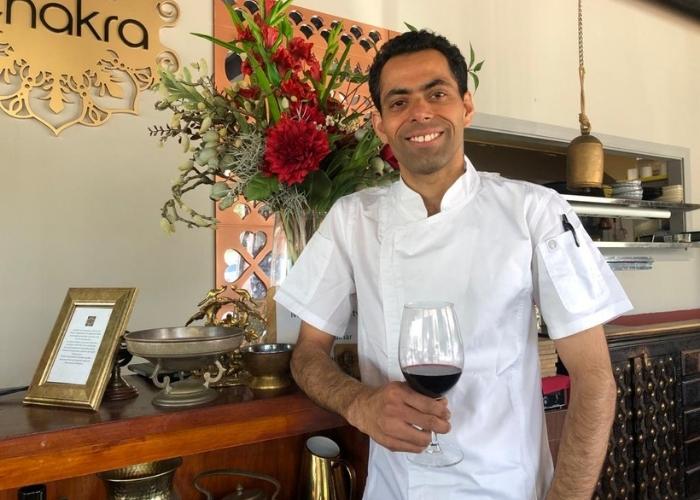 Growing up on the bustling and bubbly streets of Ambala in India, mouth-watering snacks and delicacies were never ending; while at home Ashish's mother cooked the most simple but indulgent dishes.
"They were all natural and health-oriented meals that we devoured within minutes. I never imagined that one day my cooking style and choice of simple ingredients would come straight from Mum's kitchen."
Starting out as a software engineer after completing his Engineering Degree, Ashish's love affair with eating food and cooking wholesome meals for his family never stopped. Six years ago, this passion became his profession when his brother Kumar proposed opening a progressive Indian restaurant – Chakra – like no other in Perth.
"I felt as if I had got wings to fly and give real shape and form to my imagination. Chakra is five now but I still feel the same vibe, energy and enthusiasm we had in the beginning.
"My kitchen provides me with a semblance of home and takes me back to those bustling streets of India with the yummy food. It is a place of worship and I find it very calming, like a second home."
Ashish's philosophy is 'simple is beautiful' and this is very apparent in his cooking. He shares his recipe for
Dhungar dal Makhani
with AGFG as a perfect example of a simple dish done well - showcasing the delicious flavours of smoked charcoal, fenugreek, cardamom, cinnamon, cumin, garlic and star anise.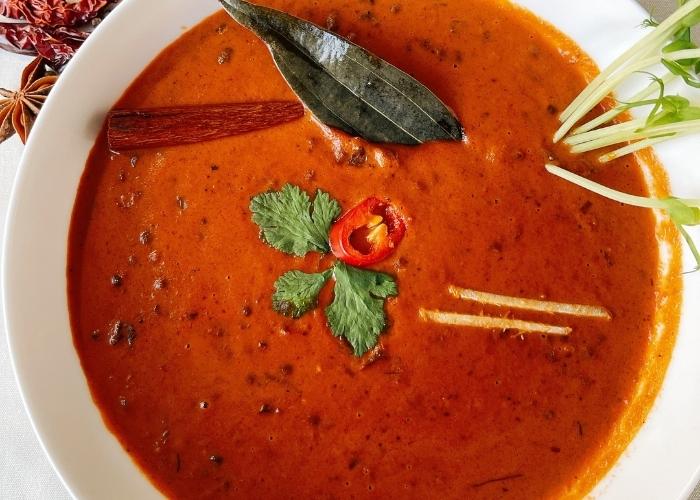 While this dish is a little time-consuming – it needs to cook over a slow flame for up to four hours – it is well worth the effort. Serve it with steamed basmati rice, naan and papadums and watch the family demolish it with verve.
Ashish says the restaurant has been blessed to have supportive guests and surrounding community to ease the pain of what the pandemic has brought to the hospitality industry.
"Every trial, every piece of creativity and every experiment are welcomed by our guests so we can openly share our ideas and failures with them. Chakra is not a place of transaction of money for food but is an experience-based journey."
We are sure he will take diners on a culinary journey for many years to come!