We have watched many food trends emerge over the years, taking the hospitality industry by storm and leaving just as quickly as they came. One cuisine trend which has stayed true to its inherent self and stood the test of time here in Australia is Italian cuisine.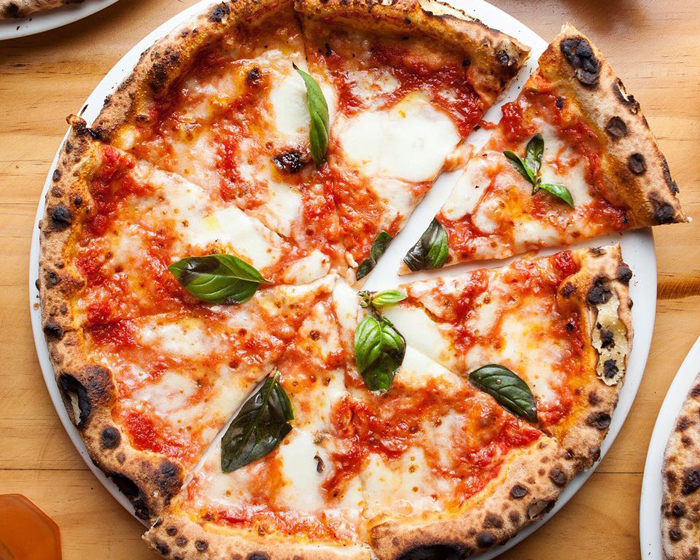 Be it an easy midweek pizza base topped with cheese and whatever meat is left over in the fridge or a popular family favourite of "spag bowl" and a glass of red wine on a weekend in front of the telly, we have unconsciously adopted the cuisine as our own cultural norm.
Family owned Italian restaurant group, Salt Meats Cheese, brings us a taste of the food and traditions from their motherland, blending it with a Modern Australian twist and spreading their passion across the country with great momentum.
Now boasting five restaurants across Sydney in Mosman, Alexandria, Drummoyne, Broadway and Bondi Junction; along with two successful cooking schools, a bustling restaurant in the heart of the Gold Coast in Surfers Paradise, a venue at the trendy Gasworks precinct in Brisbane, and a local food truck called 'Fuel' making regular pit stops at well-known weekend markets as well as being available for private function hire, Salt Meats Cheese are the three words on every honest gourmands lips right now.
Most Italian cooks would cringe at the thought of us mere mortals using generic, non-artisan packet pasta, which is why creating your own from scratch is an integral part of being in any Italian kitchen. Salt Meats Cheese have created their very own cooking school classes through their Bondi Junction and Surfers Paradise restaurants to allow home cooks who may not have flour running through their veins, the fundamentals of creating perfect pasta and pizza bases from scratch.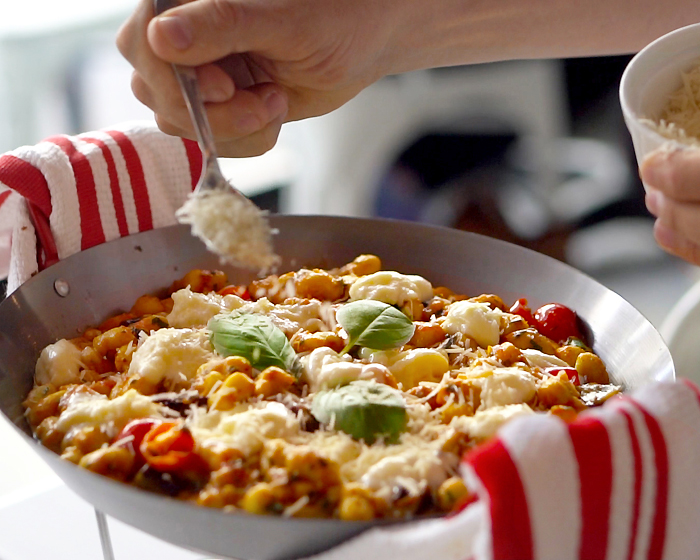 Beginning with creating the dough, enjoy an antipasto snack as you wait for it to rise before kneading it, rolling it through a traditional roller and finally turning your pasta sheets into fabulous fresh pasta which is finally created into a tasty dish to be enjoyed together as a class with a glass of wine. These classes make for the perfect birthday gift for any buddying cook, as a fun activity to enjoy with friends or as a corporate team building exercise.
As the name suggests, Salt Meats Cheese also specialise in cured meats and cheese. Expect to find an impressive delicatessen stocking high end cured meats, premium salami, Italian sausages and smoked ham varieties, with perfectly paired gourmet cheese platters and charcuterie boards available to order for any function or celebration.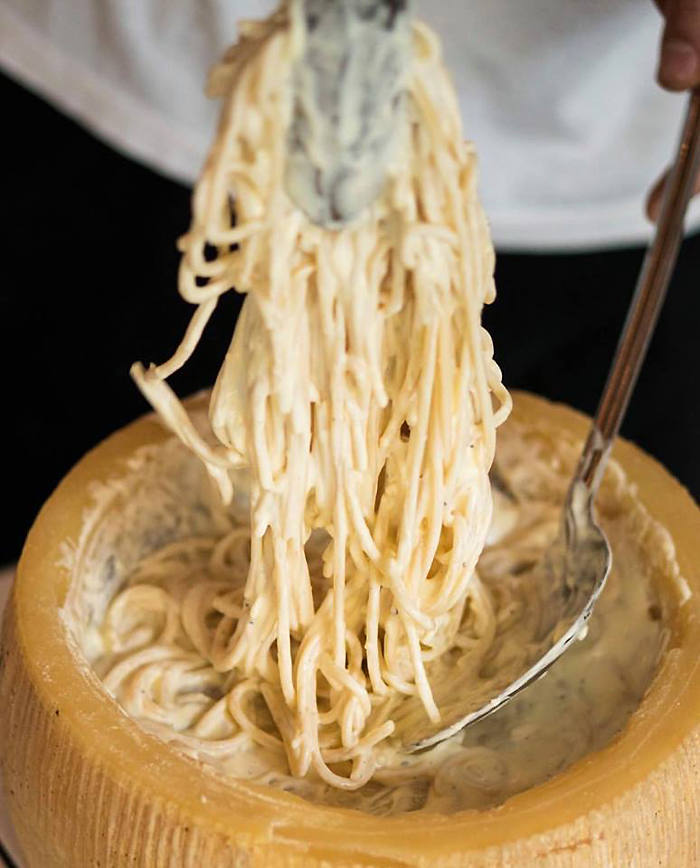 The Italians have a saying for when two things fit together seamlessly, "Come IL Cacio Sui Maccheroni." This literally translates to "like cheese on macaroni," possibly the greatest pairing of all time, which is why Salt Meats Cheese have created the Flaming Cheese Wheel experience, bringing together freshly cooked pasta and melted cheese. Diners watch in awe as their steaming pasta is tossed around a hollowed out cheese wheel bowl which has been lined with alcohol and ignited to begin the melting process right before their eyes at the table, the chosen pasta taking on an oozing cheesy persona and served straight onto your plate. For the gourmands who prefer a more mature taste, this experience is also available using a wheel of truffle pecorino cheese - a truffle lover's dream come true. These cheesy nights are held throughout the week on specific nights in each restaurant, so be sure to enquire first before you make a booking to avoid disappointment.
We are excited to keep following the journey of Salt Meats Cheese, watching as they plough on, full steam ahead, forging an inspirational path fuelled by pure passion and love of their culture, and hopefully arriving at a stop near you soon as they continue to rise.
Find your nearest venue at www.saltmeatscheese.com.au.