By Leigh O'Connor.
There's nothing more comforting on a cold Winter's night than a hearty meal and glass of red, as an open fire crackles in the background.
Red wines bring out the romantic side of us and are best enjoyed with your special someone alongside a favourite dish, prepared with love.
There are hundreds of varieties of red wine grapes from all corners of the globe that can be found on liquor store shelves and in home cellars around the country and none better than those produced in Australia.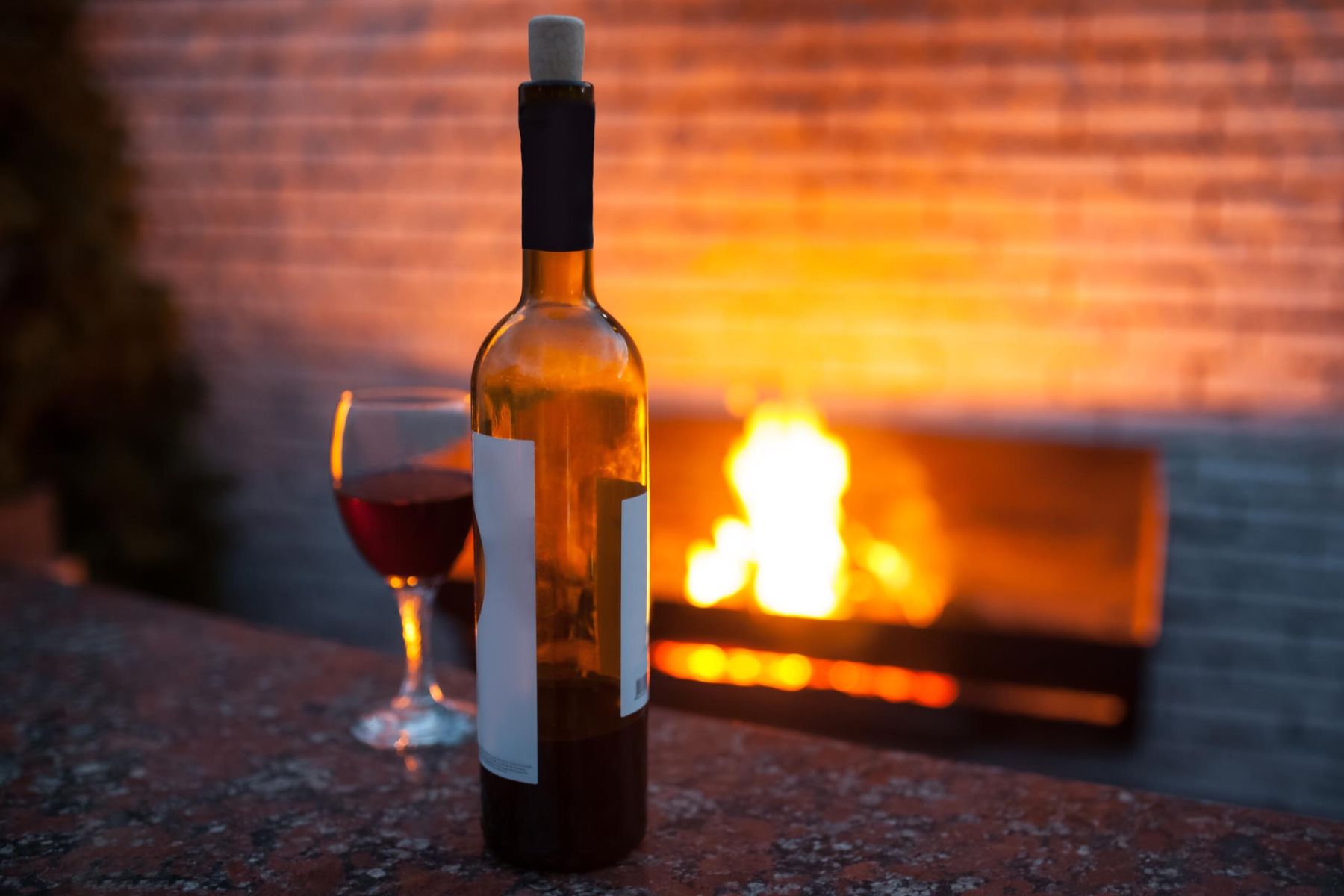 Let's take a look at five of our favourites to rev up tastebuds this Winter:
This Great Southern Cabernet Franc has a vibrant red colour, with raspberry and red berry fruits on the bouquet, hints of cigar box and gravelly notes. The palate is mid-weight, lively yet structured and balanced, making this a bold, bright and delicious wine; leading to it being included as one of the top picks at the recent 'Young Gun of Wine' awards.
Melding time-honoured tradition with contemporary techniques and technology, 3drops in Mount Barker produces boutique wine with distinctive varietal and regional characters, along with olive oil.
Angove Organic Shiraz Cabernet:
Sourced from Angove's own organically-certified Nanya vineyard, this wine is dark purple red, with aromas of black cherry, black currant and plum; before a palate loaded with the same characters and additional chocolate and subtle oak. With a soft, earthy finish, it can be cellared for 3-4 years and is best enjoyed with roast beef, or vegetarian ravioli.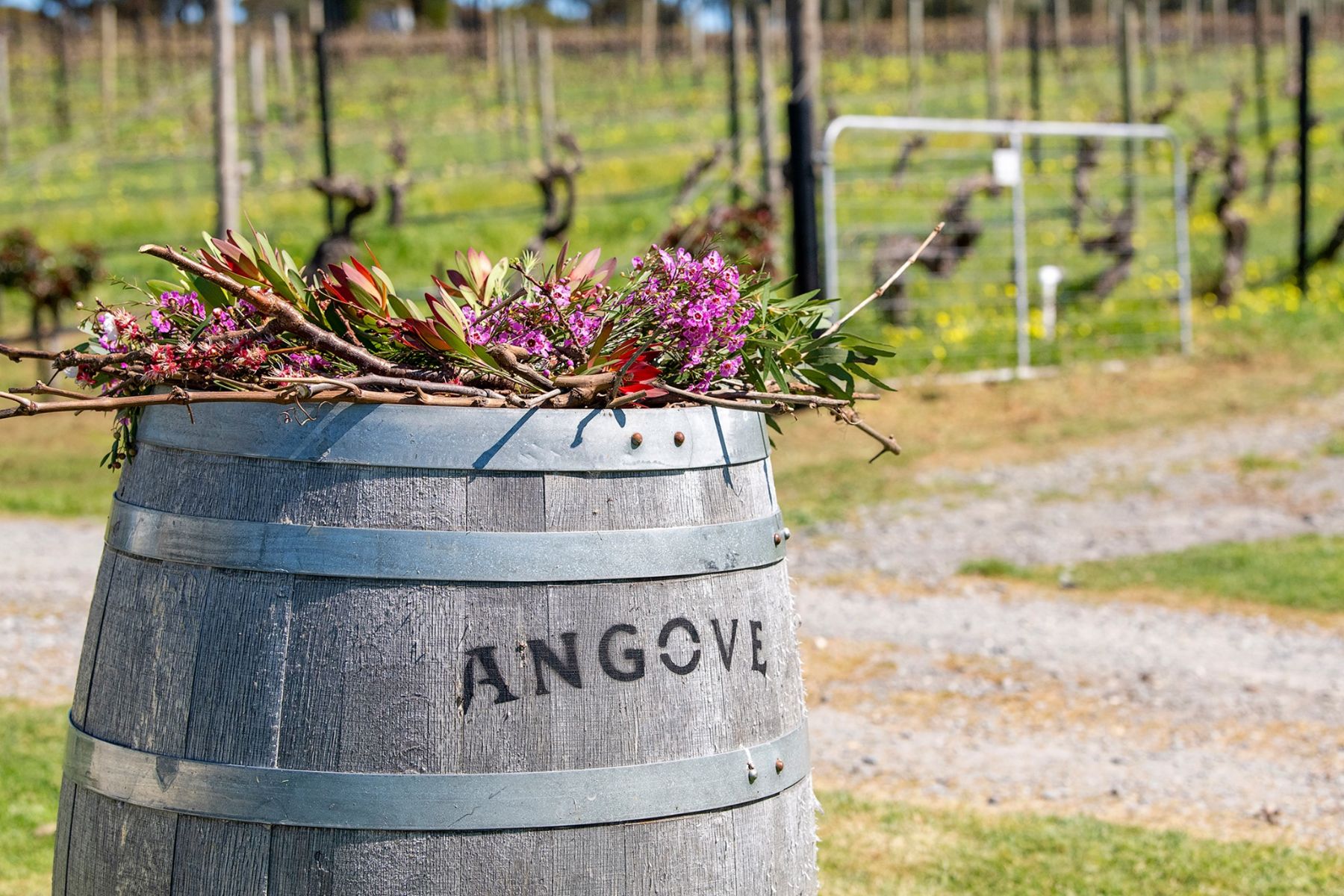 Nestled in the heart of the historic, organic and biodynamic Warboys Vineyard, Angove McLaren Vale is a fifth-generation family business and a leader in the organic wine industry; with its philosophy that naturally healthy soils and vines lead to more flavourful and delicious wines.
2010 Bucket List Cabernet Sauvignon Carmenere:
Crafted from hand-picked grapes from Preston Peak's Devil's Elbow vineyard, this red is barrel matured in French oak hogsheads for 10 months. Dark berries, chocolate and green peppercorn lend to black currant wrapped in capsicum with pomegranate notes; while the tannins are gentle with a perfectly balanced acidity, leading to a harmonious finish.
Enjoy this wine with rich, gamey meat such as venison; or stop by the cellar door in Toowoomba for a tasting and take in lush sweeping landscapes of the 330-hectare estate.
Very deep red in colour and showing great concentration, this warm vintage shines through an array of berries, cherry, pepper and spices that Sanguine vineyard is renowned for. It is probably the smoothest early release Progeny to date, with a mouth-filling richness, softening tannin and just a hint of oak in the background; great to drink now, but like most Sanguine wines this Shiraz can also go the distance.
Situated on the famed Cambrian-era soils of Heathcote, Sanguine Estate is an ideal location to soak up scenic views while enjoying a taste of unspoilt flavours at the family run award-winning boutique winery.
Leura Park Estate Pinot Noir 2019:
Estate grown and hand picked from rich dark fruit, then foot stomped and 25% whole bunch fermented, this Pinot has an intense palate and structure – earning it 4.5 stars from Wine Estate Magazine's 'Wine of the Year'. There is a lovely balance and stunning length with fine tannins shining through, alongside vivid notes of black cherry, oriental spice, leather and smoke.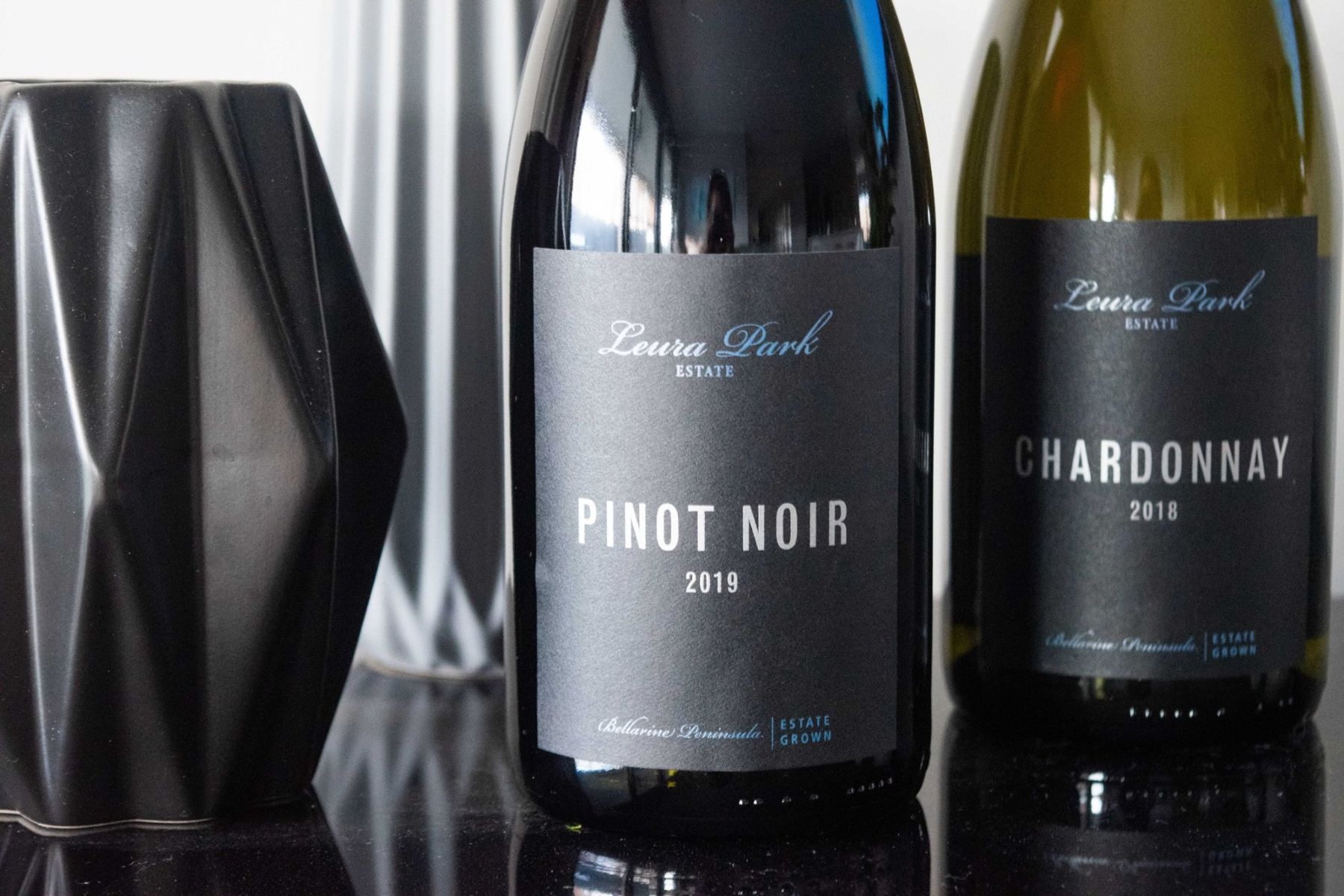 With a motto of 'Life is Short – Celebrate Well', Leura Park Estate in Curlewis mixes award-winning wines with a fun vibe and gourmet fare, to make it hard not to oblique. Located on the picturesque Bellarine Peninsula, this winery is known as one of the region's best, along with live music and simple, flavoursome food.