Want the heads up on restaurants about to open near you?
Today AGFG launches a new feature – 'Restaurants on the Radar' – where we will let you know what is about to hit the culinary scene to get you excited about trying these new venues.
This June, a new Nordic approach to Australian dining
Freyja
is about to open in the heritage-listed 130-year-old Olderfleet building on Collins Street in Melbourne.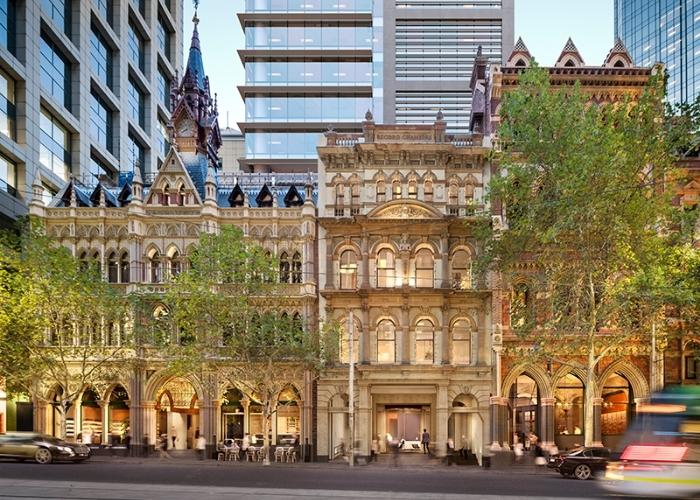 The restaurant's name is inspired by Norse mythology and celebrates the golden-teared 'Goddess of Contrast', providing inspiration for the design and concept direction of the venue.
Soren Trampedach, founder and director of Australia's fast-growing, co-working space
Work Club
, will oversee creative direction with Michelin-star Chef Jae Bang, who has relocated from Norway to bring a sophisticated sample of the country's cuisine and culture to this country.
Known as 'New Nordic Cuisine', Jae combines experimental principles with traditional Northern European practices; diners can expect to see methods such as pickling, curing, smoking, preserving and lacto-fermenting showcased in contemporary dishes.
"We want Freyja to bring Nordic cuisine to the forefront of people's minds in an elevated and relaxed all-day dining experience," Soren explains. "Freyja will be a balance between adventurous and classic dishes, but always staying true to locally sourced ingredients and simplicity."
The new kitchen team includes Daniel Gordon (former Head Chef at Lee Ho Fook) as Senior Sous Chef and Aaron Caccia as Chef de Cuisine, who will join Jae from Michelin-starred
Re-naa
in Stavanger, Norway.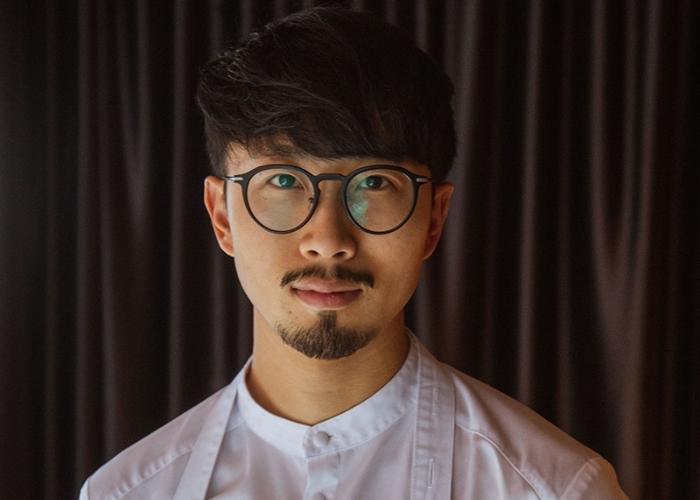 Born and raised in Seoul, North Korea, Jae studied at New York's Culinary Institute of America, graduating with an Associate Degree in Culinary Arts, before beginning his global career.
His first foray in a professional kitchen came as a stagier at
El Bulli Spain
, a world-renowned three Michelin-star restaurant and five-time World's Best Restaurant winner.
With a taste for mastering haute cuisine, Jae quickly rose up the ranks in award-winning restaurants, taking the helm of Norway's Re-naa Restaurant Group, merging ancient Scandinavian methods with modern cooking philosophies.
Under his direction, Re-naa received its second Michelin star in 2020, which it maintained in 2021, the only restaurant in Norway with two stars in the Scandinavian Michelin Guide.
What can you expect when you dine at Freyja in June?
Across two levels, Freya boasts a commanding façade, heritage iron gates and vast cathedral windows on the ground floor; while minimalist interiors by lead designer Clark Bardsley embrace iconic and timeless Scandinavian design principles to create a raw yet refined aesthetic.
Colour palettes play against each other, with shades of the deep ocean and muted coastal sand tones, raw timber and metallic accents, combined with earthy and organic ceramics and textiles.
Anticipated to officially open in June, Freyja will serve breakfast, lunch and dinner.