ANZAC Day, as we know it was first celebrated on April 25, 1916 as Australians, came together to honour those lost at Gallipoli during the First World War.
These days the Dawn Service is as popular as ever, usually followed by a 'gunfire' breakfast and a march with veterans proudly displaying their medals, many with younger family members along for support.
The traditional game of two-up takes place at RSL clubs around the country, as mates get together for an icy ale and many a tale. It's a time to celebrate our service personnel and their contribution to the Australian way of life that we all cherish.
Whether you like them crunchy or chewy, there is something special about an ANZAC biscuit.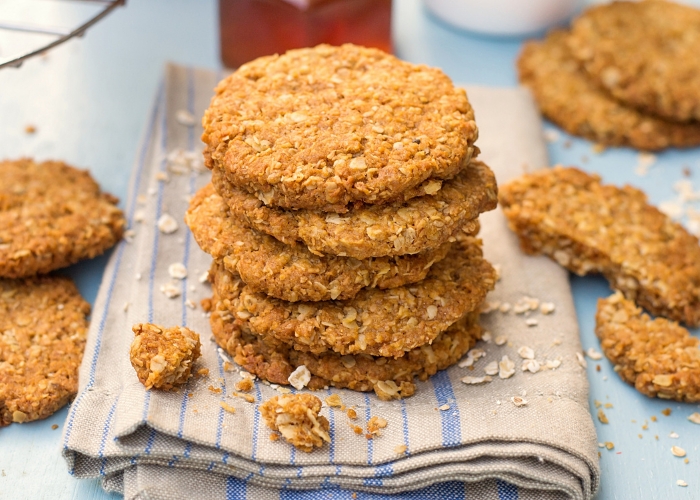 Perhaps it's their traditional origins and the sense of patriotism they evoke in us; or perhaps it's their perfect taste of golden deliciousness that tantalises with each bite.
Either way, an ANZAC biscuit is a truly celebratory delight, especially on Tuesday, April 25.
As well as drinking 'gunfire coffee' – black coffee with a splash of rum said to be popular with soldiers – and playing two-up, the other ANZAC Day tradition we uphold every year is baking the perfect ANZAC biscuit.
Here is our ideal biscuit
recipe
– note there are no eggs due to the scarcity during World War I - along with three venues to join the ANZAC spirit:
Mediterranean and Miami feels with seaside views await locals and visitors at
Cook At Kurnell
on Prince Charles Parade in Sydney. Located at Silver Beach, this vintage airstream food van keeps an Aussie beachside aesthetic with a stripped-back nautical design and ocean views; if you are in need of a good hearty snack to accompany a coldie or cocktail while you watch the sunset, this is the spot for you.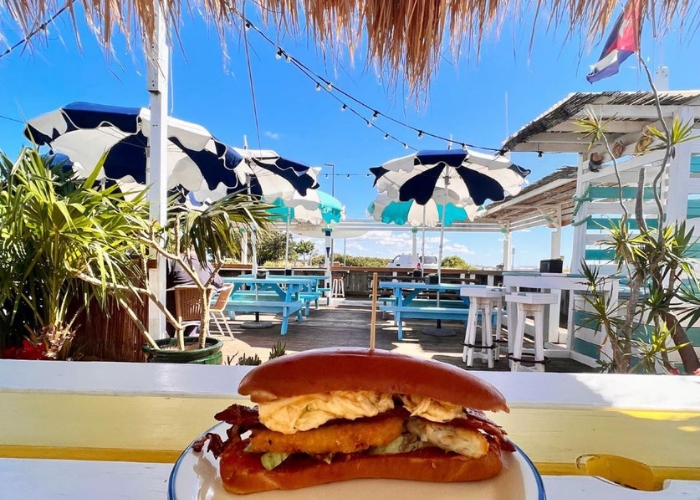 Open this ANZAC Day, stop in after your local dawn parade and refuel with a classic breaky roll of scrambled eggs, avocado, chives, bacon and chipotle mayo, on a milk bun, washed down with a brew of choice.
Gold Coast locals and visitors can head to
Balboa Italian
on Gold Coast Highway in Palm Beach to remember loved ones this ANZAC Day by celebrating over dinner. A towering red brick building greets guests, fitted out with charcoal black finishings, while inside modern luxe meets industrial charm with a moody vibe created by hanging chandeliers, overflowing greenery, high ceilings, exposed metal beams, intimate nooks and private seating areas.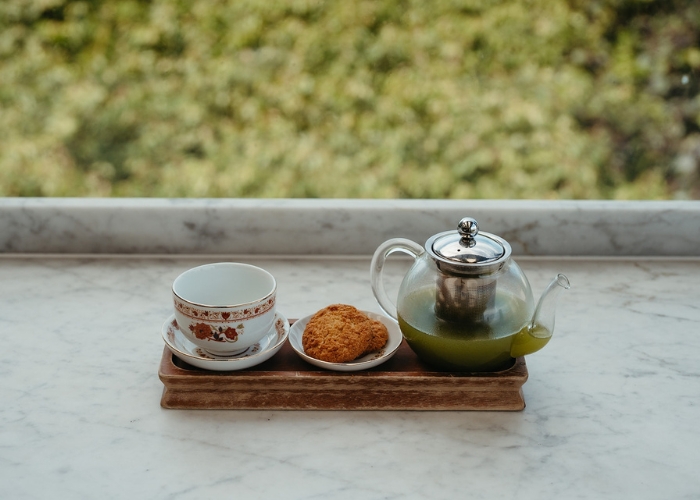 Share a gourmet pizza such as gamberi picante – prawns, mozzarella, garlic, chilli, olive oil and rocket – or twirl your fork around pasta plates like pappardelle with spiced goat meat, grana Padano and extra virgin olive oil.
Play two-up in the carpark, enjoy a sausage sizzle, watch the Roosters play St George and Collingwood play the Bombers at
Moore Park Hotel
on Dowling Street in Waterloo on Tuesday for the ultimate ANZAC celebration – along with deck DJs spinning tunes.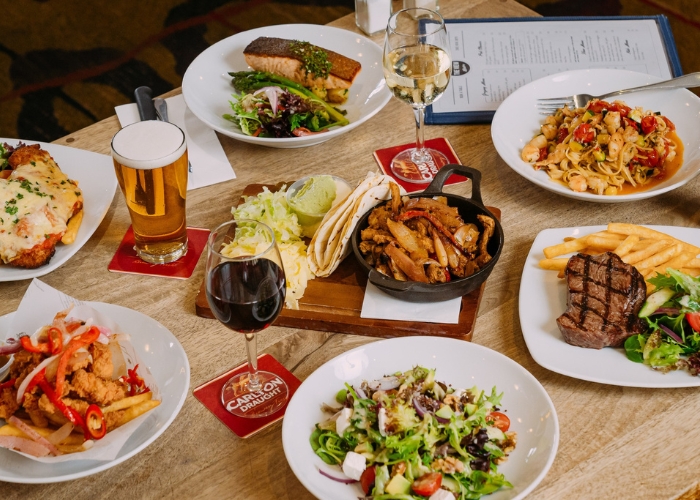 Graze on plates like salt and pepper squid, or spicy buffalo wings and blue cheese dressing, then devour a classic cheeseburger with beef patty, pickles, ketchup and American mustard; those feeling adventurous may opt for McDonnell's Irish chicken curry, chips and rice.
However you spend ANZAC Day, make sure to remember and pay homage to those who came before us to make Australia the country it is today!