By Leigh O'Connor.
Uncovering the fascination of developing a refined palate and the immense satisfaction of crafting innovative and exciting dishes is what keeps Executive Chef Kwok Wai Shum in the kitchen of his Gold Coast restaurant.
A unique and tantalising Cantonese fine dining experience awaits guests at
T'ang Court
on Old Burleigh Road in Surfers Paradise, where Kwok Wai Shum oversees a menu embracing the essence of South China, earning the restaurant a coveted Chef Hat earlier this year. Nestled in the
Langham Hotel
, expect elevated culinary masterpieces, paired with a bespoke wine list.
This creative Chef began his culinary career in the 1970s at just 14-years-old as an apprentice, learning the fundamental skills and techniques that would eventually shape his year.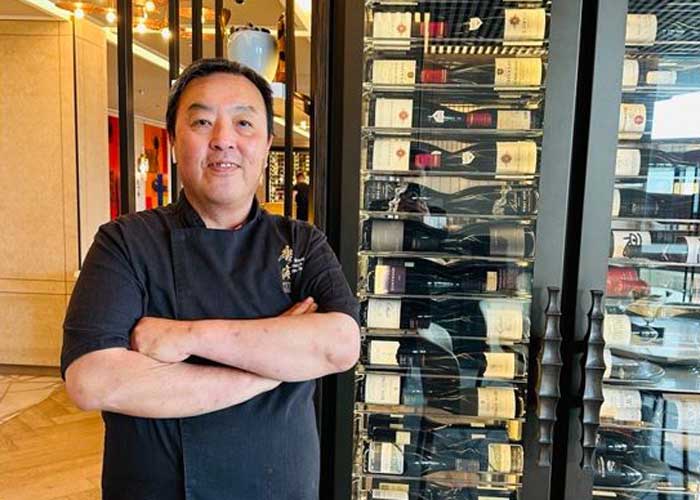 "During the 1980s, my passion for Cantonese cuisine led me to new horizons," he tells AGFG. "I had the privilege of becoming Head Chef and was presented with an incredible opportunity to travel to Japan in this role, specialising in Cantonese fare.
"My mission was to introduce the exquisite flavours of Cantonese dishes to a Japanese audience, sharing the richness of this culinary tradition with an international touch."
His journey continued into the 1990s when he arrived in the diverse culinary landscape that is Australia.
"In this new chapter, I worked diligently to promote the wonders of Cantonese cuisine to a whole new set of taste buds. This was a period of growth and adaptation, as I tailored the Cantonese culinary experience to resonate with the multicultural palate of Australia."
Kwok Wai Shum says throughout these decades, his passion for cooking and dedication to promoting traditional cuisine have been central to his career and each era brought new challenges and opportunities to explore the culinary world.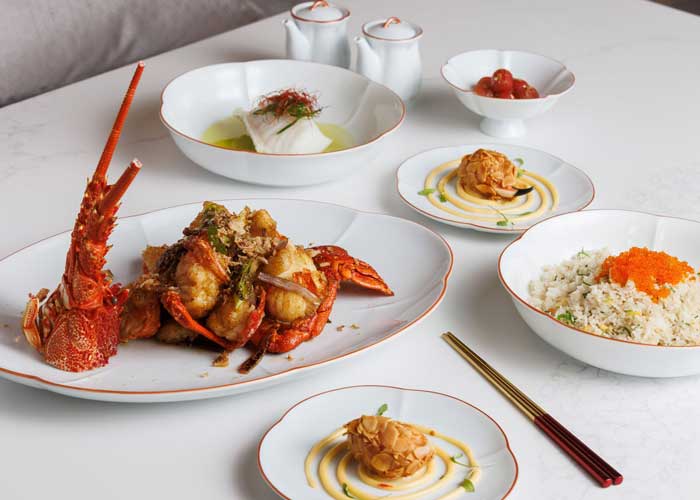 Picture this – succulent lobster, fragrant shallots and tender onions come together in a symphony of flavours – the lobster's natural sweetness dances in perfect harmony with the aromatic shallots and gentle sweetness of the onions.
"As they sizzle away in the wok, a mouth-watering, smoky aroma fills the air, taking the dish's appeal to a whole new level. It's like a journey to the heart of traditional cooking, a delightful choice for those in search of an authentic Cantonese dining experience," Kwok Wai Shum says.
So, what does this cooking maestro eat at home when he doesn't feel like cooking? His go-to is noodle soup with egg and pork luncheon – a culinary masterpiece!