By Leigh O'Connor.
"Say say two thousand zero zero party over, oops, out of time… so tonight, I'm gonna party like it's nineteen ninety-nine." – Prince.
Can you believe it's 20 years since we all prepared for the year 2000 and the infamous Y2K bug?
I vividly remember all the panic over whether computers and networks would register the change from the 1990s to 2000s – after more than a year of international alarm, feverish preparations and programming corrections… nothing really happened!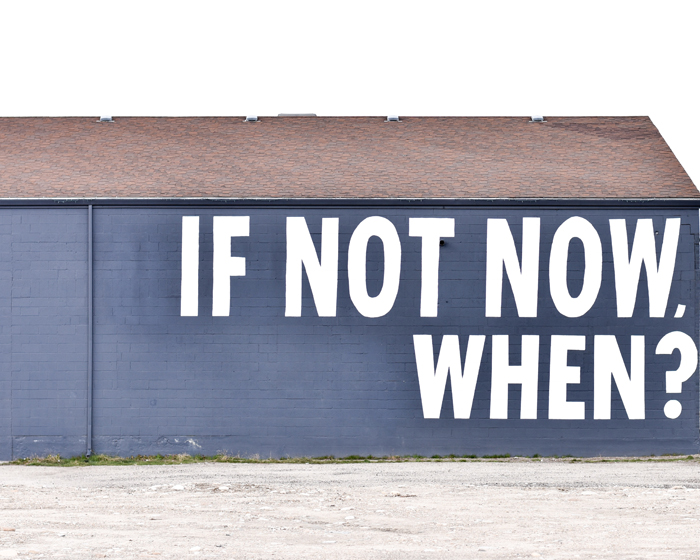 It made me think about what we really can do without and what I have on my bucket list that I haven't achieved yet. Let's party again like it's 1999 and vow to attempt 20 things in 2020 that will challenge us:
Go an entire day without checking social media:
Can you do it? This is a challenge a lot of us will struggle with but give it a go and cleanse yourself of Facebook, Instagram and Twitter posts for 24 hours… you may never go back!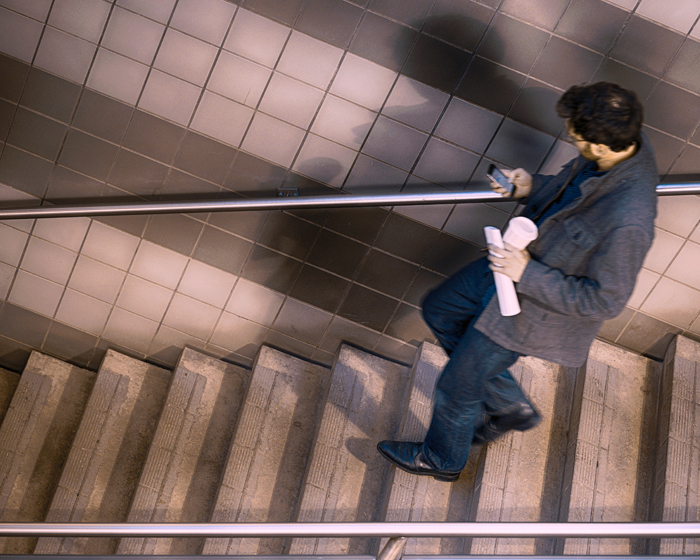 Stop walking and texting at the same time:
Come on, we've all done it – this one is sure to stop unexplained injuries and avoid annoying fellow pedestrians and motorists, as we are oblivious to anything else in the world except the message we are sending.
Go without the internet for 24 hours:
That's right, no WiFi, no mobile data… nada. You can do it, or can you?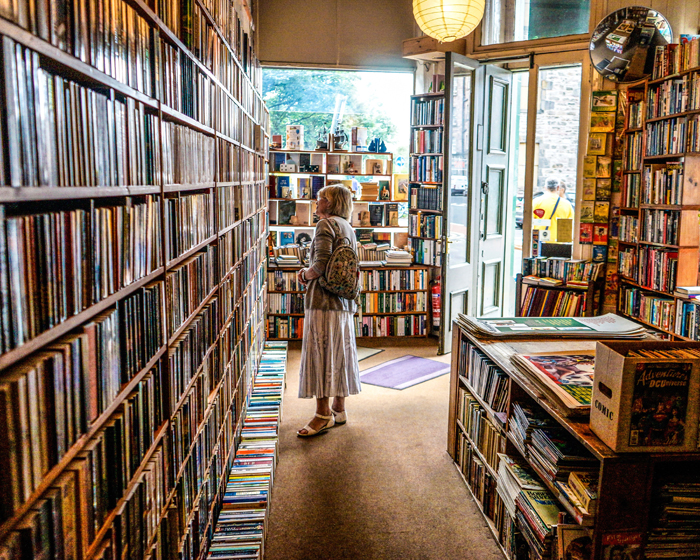 Buy an actual paper book from a physical bookstore:
Support your local bookstore and pick up a hard-back copy of your favourite novel to read over the holidays.
Learn at least 5 new words and use them:
No ROFL, LOL or OMG here please. We mean real words from the dictionary, used in the right context in conversation, it's harder than you think!
Offer your lunch to someone less fortunate:
Be a good Samaritan this new year and pay it forward by helping out those less fortunate, it catches on.
Find cafés near you that are open for lunch.
Remember every family member's birthday – and on time:
Okay, this is a little ambitious. Get yourself a notebook and calendar and mark down everyone's birthdays, with a reminder note a few days in advance.
Find great celebration restaurants near you that are BYO.
Pretend to have a different accent when talking to a stranger:
Perhaps save this one for 'Talk like a Pirate Day' or try out your best pick up line at the bus stop with a French accent.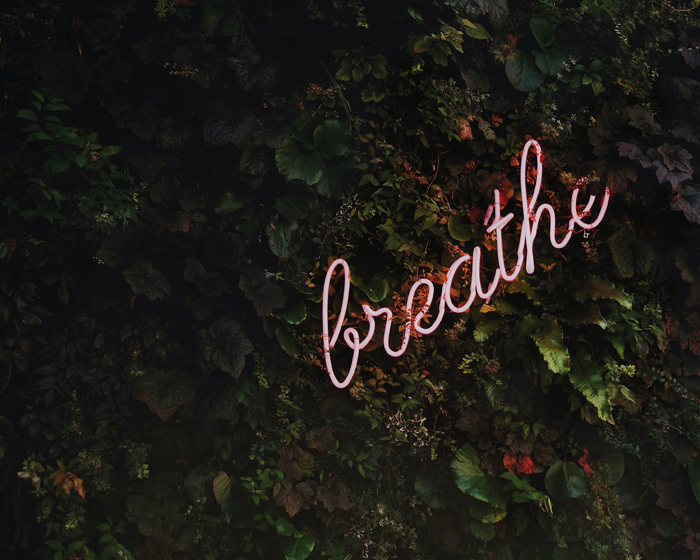 Try meditating… like really try this time:
Discover your inner self through meditation, it's not as difficult as you think. Just be prepared for what you might find.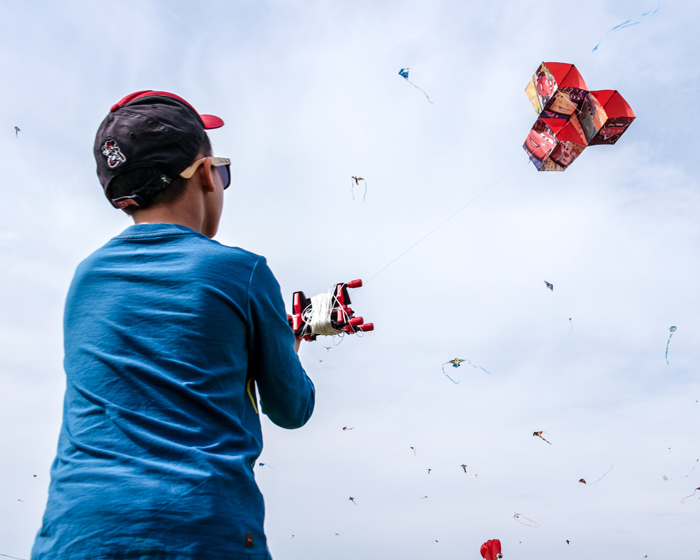 Fly a kite:
Remember when at the weekend, parks would be full of families picnicking on blankets and flying kites? Try to recreate the simpler things in life during 2020.
Buy a loved one flowers for no reason:
There is nothing that says 'I love you' more than unexpected flowers to brighten the day. Treat your special someone or family member to the joy of flowers, at least once during the new year.
Host a party where phones are banned:
Just think… no embarrassing selfies or drunken snaps posted online that you regret the next day. Guests might actually talk to each other!
Wish three strangers good morning:
We all love it when we are out walking on a weekend and everyone says 'good morning' in passing, let's make it a mantra for 2020.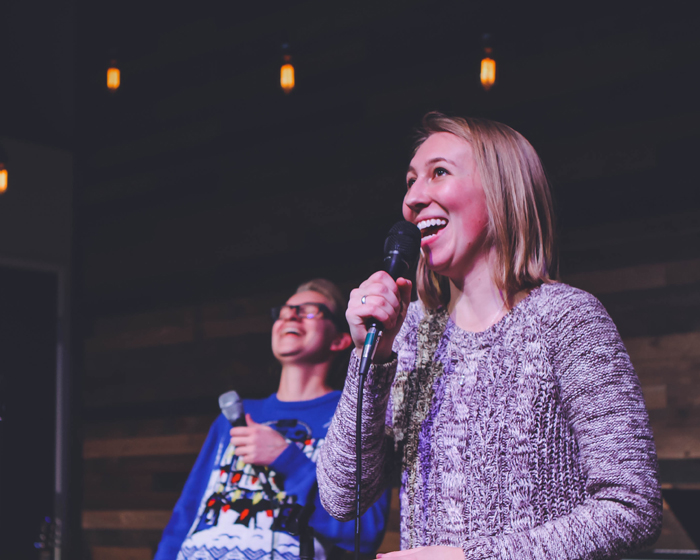 Sing Celine Dion at your next karaoke session:
Come on, you know you want to do it – belt out 'My Heart Will Go On' at the next pub karaoke session and fulfill your inner 'Titanic' dreams.
Roll down a grassy hill over and again:
Remember those childhood days when simple things were fun… do it again, more than once.
Watch a sunrise, without coffee or yawning:
The most amazing part of the day as the sun peaks over the horizon and the sky lightens should be enjoyed without enhancements and if you are yawning, then you haven't been to bed yet.
Go to a drive-in movie in your pyjamas:
Always wanted to do this!
Slide down a slide:
Park slides look so daunting as a child - fast, slippery and challenging. Probably nothing has changed, including the feeling of triumph when you make it safely to the bottom.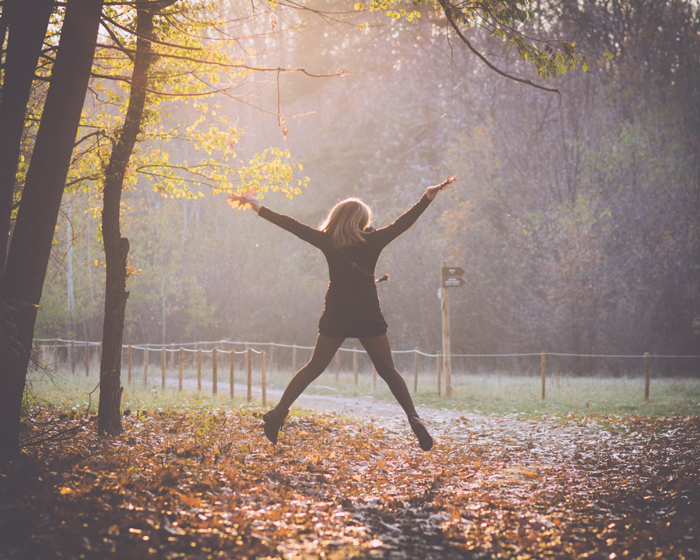 Stomp on the crunchiest Autumn leaf you can find:
Autumn is one of the prettiest seasons with the trees changing colour and for those of us in the Tropics, a welcome drop in humidity. Find the deepest, richly hued and crispy, crackly red fallen leaf and go to town.
We think you'll find the crunchiest leaves in Melbourne...
Give up sugar, or reduce your sugar intake:
There had to be one on the list, right? Good luck with this one, if anyone tries to take away my bubbles I'm gonna be cranky… just saying!
Find restaurants near you that have sugar free options.
Happy 2020 everyone, may it see you healthy, happy and fulfilled.