Paying homage to the delectable truffle, we have brought you eight of our favourite recipes requiring this delicious addition. Whether fresh, infused in oil, salt or even honey, truffle can take any dish from average to memorably mouth-watering.
For an impressive dish, attempt this creative Marron with a vanilla oil,fennel, walnut and kipfler forest salad with shaved truffle.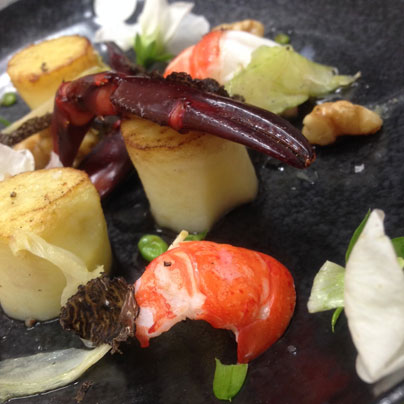 Take entertaining to the next level with a Baked Ricotta Dip paired with Truffle Honey.
Twirl your fork around this Truffle Tagliatelle.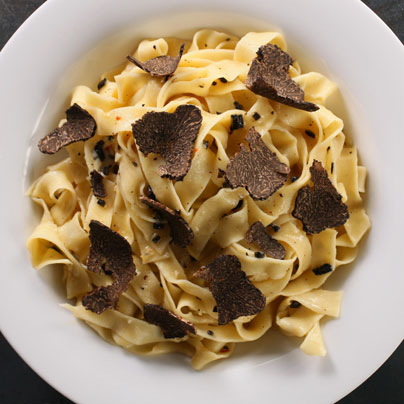 Make your weekend breakfast that extra bit special with Black Truffle Fried Egg with Mushrooms and Creamy Blue Cheese.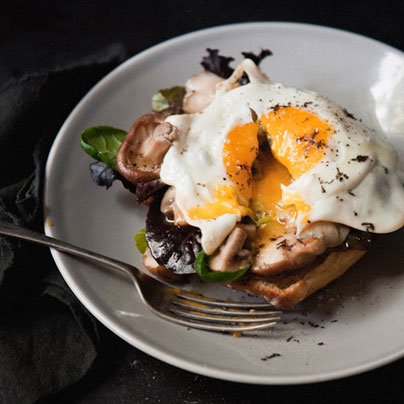 Live creatively with this Truffle Infused Fig and Baby Pear dessert.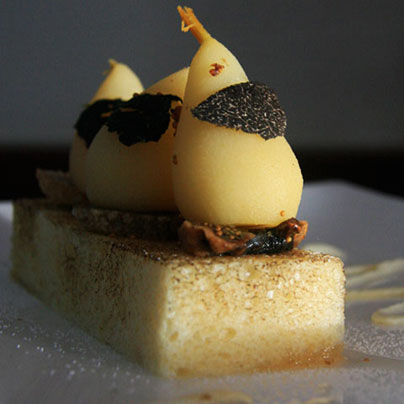 This may well become your new favourite dish, try an Italian Quinoa Risotto Lasagne Casserole.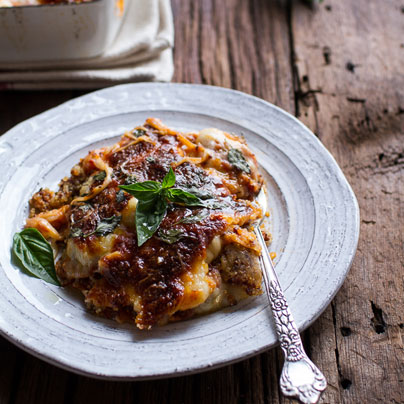 Create this Roasted Cauliflower and Truffle Soup to warm you on chilly days.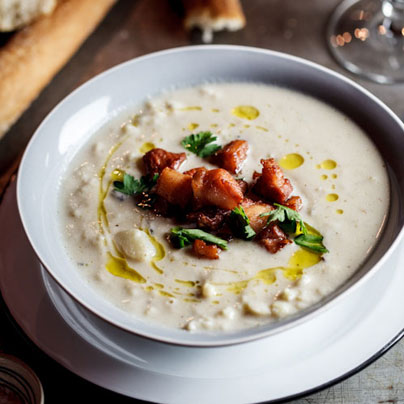 Fancy up your next movie night and snack on this indulgent Truffle Popcorn.