By Leigh O'Connor.
No big celebration is complete without delicious canapés and finger food to accompany the best wine and cocktails – and New Year's Eve is no exception.
Finger foods have been around for a long time and over the years, have gained more sophistication and elegance. As the name suggests they were originally designed to be eaten with one hand, so guests could still hold their drink with the other.
To help cater for your big New Year's Eve bash, we've put together five beautiful bites to tempt tastebuds come December 31:
Steer New Year's celebrations in the right direction with these tempting
betel leaves
with tempeh, pickled oyster mushrooms, coconut yoghurt, macadamia and chilli sambal.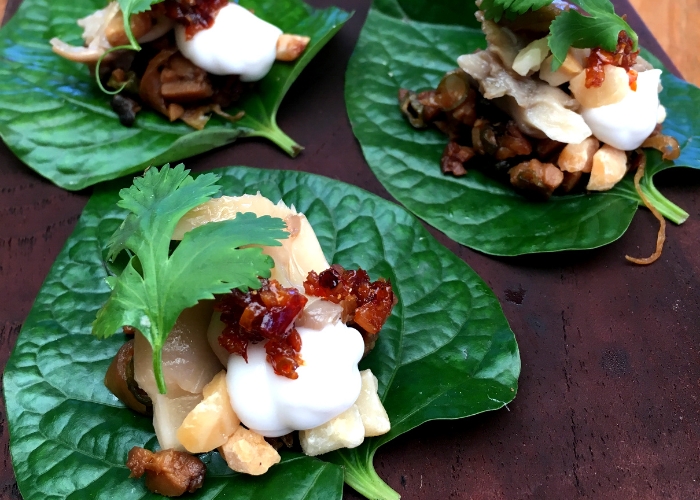 The combination of chilli heat and creamy tempeh is simply delicious and these party pleasers will disappear off the plate as soon as they hit the table. A soy food high in protein, tempeh has a unique taste and mild flavour of its own, unlike tofu, and is made from cooked and slightly fermented soybeans.
Not your average éclair! Serve these impressive
chicken liver parfait eclairs
with hazelnuts, cornichons and a Port wine glaze come New Year's Eve and check out the stunned reactions from your guests.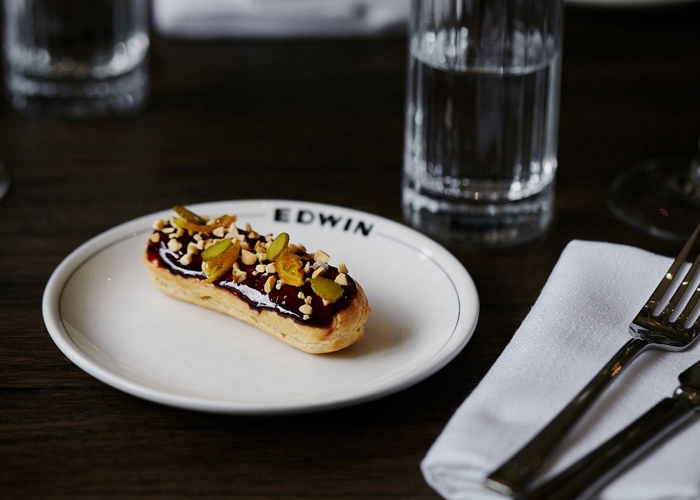 Don't be put off by making your own choux pastry, it's not as hard as you think and the results are light, fluffy eclairs that can be filled with both savoury and sweet ingredients.
Everyone loves finger-lickin' good chicken wings – the ultimate one-handed finger food! These
buffalo chicken wings
are twice cooked to give them that special crunch and juicy flavour; perfect for getting the party started on Saturday, December 31.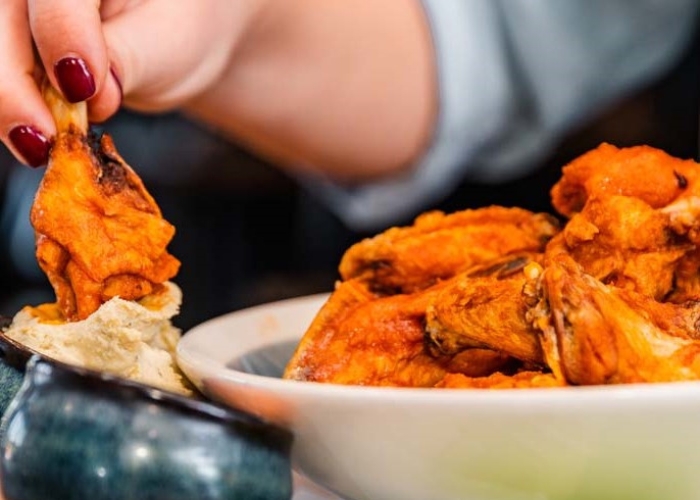 For a distinctly Australian take on the humble sausage roll and sauce, serve up these
quail creations
with native bush chutney. Using Brisbane Valley quail and quail mince, these morsels are coated in egg wash and sesame seeds for a textural finish; an ideal accompaniment, the bush tomato chutney can also be paired with a cheese and charcuterie board.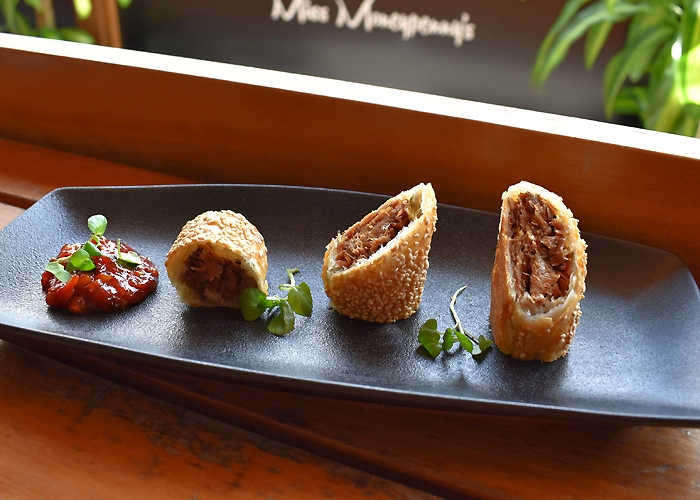 Bruschetta is a staple starter to any good Italian meal – but don't limit yourself to the standard version with tomatoes – think outside the box and dish up
bruschetta con salmone
! Beautiful flavours and textures with the tang of pesto, Tasmanian salmon and crunchy sourdough – this recipe is sure to be a New Year's winner.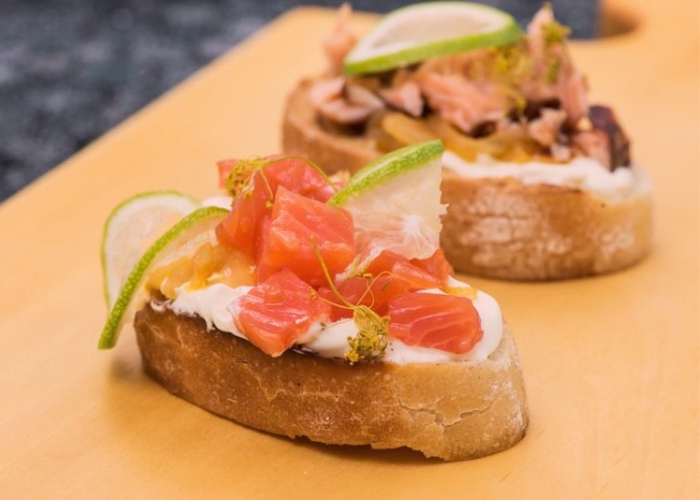 For more finger food recipes to ring in 2023, click
here
.