Have you already abandoned or completely forgotten your New Year's resolutions? Did you somehow miss New Year's Eve, perhaps travelling between countries and were unsure of the time difference? No matter, you can try it all again with the coming of the Chinese New Year on Monday, February 8th. It is the longest and most important celebration in the Chinese calendar, beginning on the first day of the Chinese calendar, which usually falls in February, and the festivities continue officially for 7 days and traditionally for 23 days, more in depth information can be found here.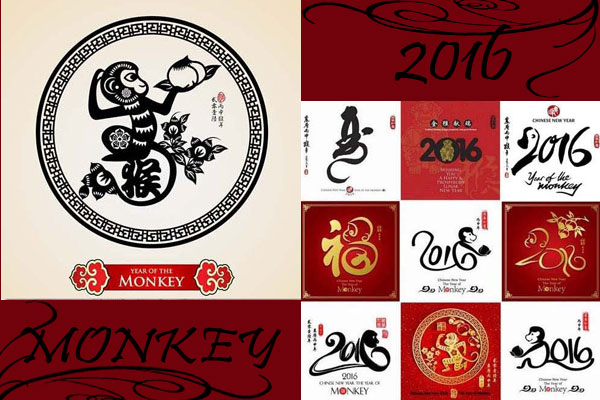 Chinese New Year in 2016 is the Year of the Monkey, known for being witty, intelligent and having a magnetic personality. Monkeys are also mischievous and curious about the world around them. They are masters of practical jokes and learn very fast. If one is likened to a monkey, it is seen as a compliment, as monkeys are very clever.
Celebrating Chinese New Year around the country, Sydney's Chinese New Year Festival begins on the 6th of February, hosting over 70 events right in the heart of the city, from a K-pop party to a Chinatown Lion dance and even a karaoke Sydney Bridge climb.
Adelaide's Chinatown precinct is hosting a Lunar New Year Street Party to usher in the year of the Monkey, featuring stalls and exhibitions, entertainment from cultural groups, arts, crafts and delicious food.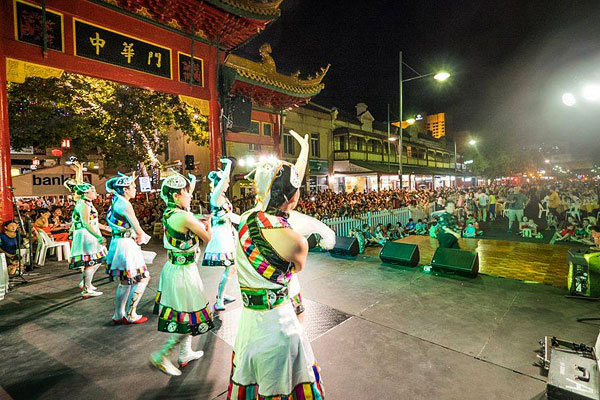 Melbourne is set to host a number of Chinese and Lunar New Year festivals across the CBD and outer suburbs, from firecracker shows to martial arts demonstrations. Check back to the link to find out more details as they are released.
Should you want to enjoy sumptuous Chinese cuisine to welcome in the Chinese New Year, simply head over to our list of Chinese Restaurants in your nearest location and book in for a feast of your favourite dishes. For particular event specials for Chinese New Year, check out our What's On Guide!
If you'd prefer an excuse to host a party at home, or to delve into creating your own Chinese food, organise a Chinese New Year party complete with red lanterns, golden dragons and a spread of delicious Chinese dishes. Make a start by checking through our recipe section on the website for inspiration.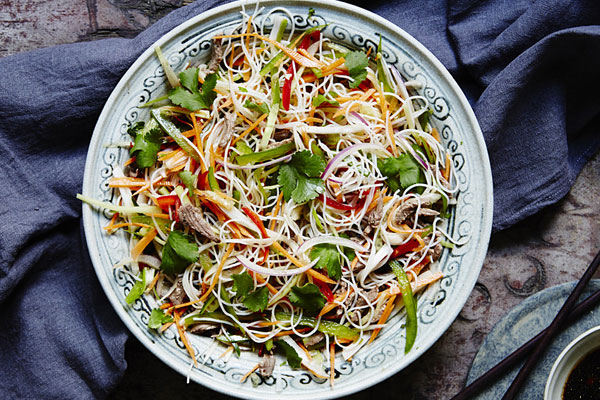 A few quick personalities born in the year of the monkey: Leonardo da Vinci, Charles Dickens, Celine Dion, Tom Hanks, Will Smith, Halle Berry, Christina Aguilera, Diana Ross, Owen Wilson, Daniel Craig, Mick Jagger, Julius Caesar, Demi Lovato, Miley Cyrus, Nick Jonas, Selena Gomez.
Compiled by Julie Johnson.